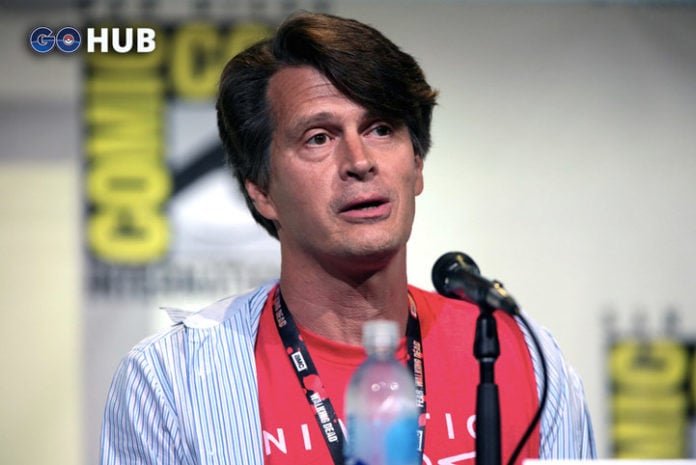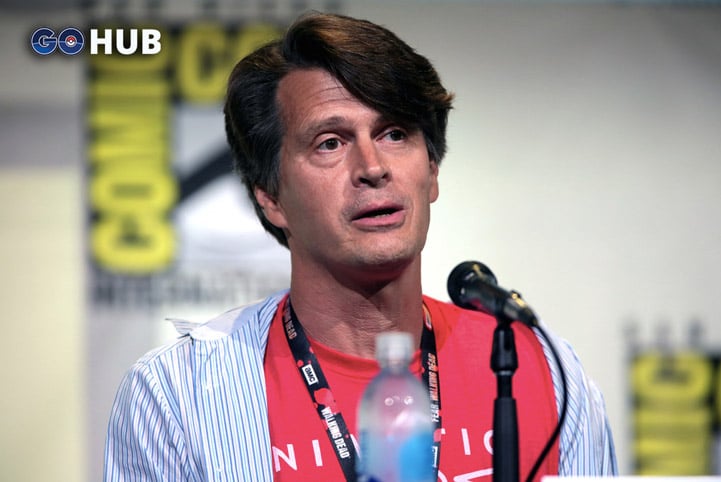 In an interview with the Taiwanese Business Weekly, John Hanke (Niantic, CEO) shared more info about the upcoming features and long term future of the game. The full article can be found here and we've extracted the important bits below.
In short, Niantic is relying on new Pokémon generations as yearly content releases, while new gameplay systems or improvements are planned on a different timeline.
What we've learned (translations via Google Translate):
Gen III is the next content update, coming soon — "There is a lot of Pokémon that have not yet been launched, so I think the next secret weapon will be launch of the next Pokémon generation. I hope the players will soon see them."
A new battle mode (possibly PvP, translation unclear) is planned for 2018 — "We are planning to develop a new battle mode. I can say this is very interesting for us, let's see how it could be achieved in 2018"
More advanced social features are coming, Hanke said he can only disclose that these features are meant to enhance local communities and their interaction
There's also a separate interview where Hanke goes in depth about AR and Niantic's approach to AR, but we didn't find that as interesting as this one. He shared mainly things we've already heard: AR is the future, we need AR glasses, it's not about how it looks it's about what value it creates, they are looking at ARKit and ARCore.