Trainers, it looks like the exciting summer season of Pokémon GO is finally starting. With Summer Game Fest kicking off in Los Angeles from June 9-10, 2023, Niantic have released a press statement hinting that two new features will be demoed at the Summer Game Fest!
In their own words: "we're bringing a sneak peek of some of the exciting features coming to Pokémon GO—we can't wait for folks to try them out!". In addition to sneak peeks at forthcoming feature, in-game bonuses will be live for attendees.
PokéStop Showcases are coming soon
Niantic confirmed that Summer Game Fest attendees will be among the first to get a sneak peek of the PokéStop Showcase feature. PokéStop Showcases allow Trainers to enter their Pokémon into contests held at select PokéStops, competing with other Trainers on Pokémon stats such as size, height, etc.
Each Showcase has a category, and to celebrate this big feature, the first competition will be to see who has the biggest Pokémon! We're looking forward to showcasing more information soon, so stay tuned!
We already reported that assets for Pokémon Showcases are already in the game, and we did heavily speculate on the concrete mechanics of the feature, so we are excited to see how it looks in action.
Judging by the verbiage used in the official blog post, we think that this feature is almost ready for release – or at least more ready than Routes are.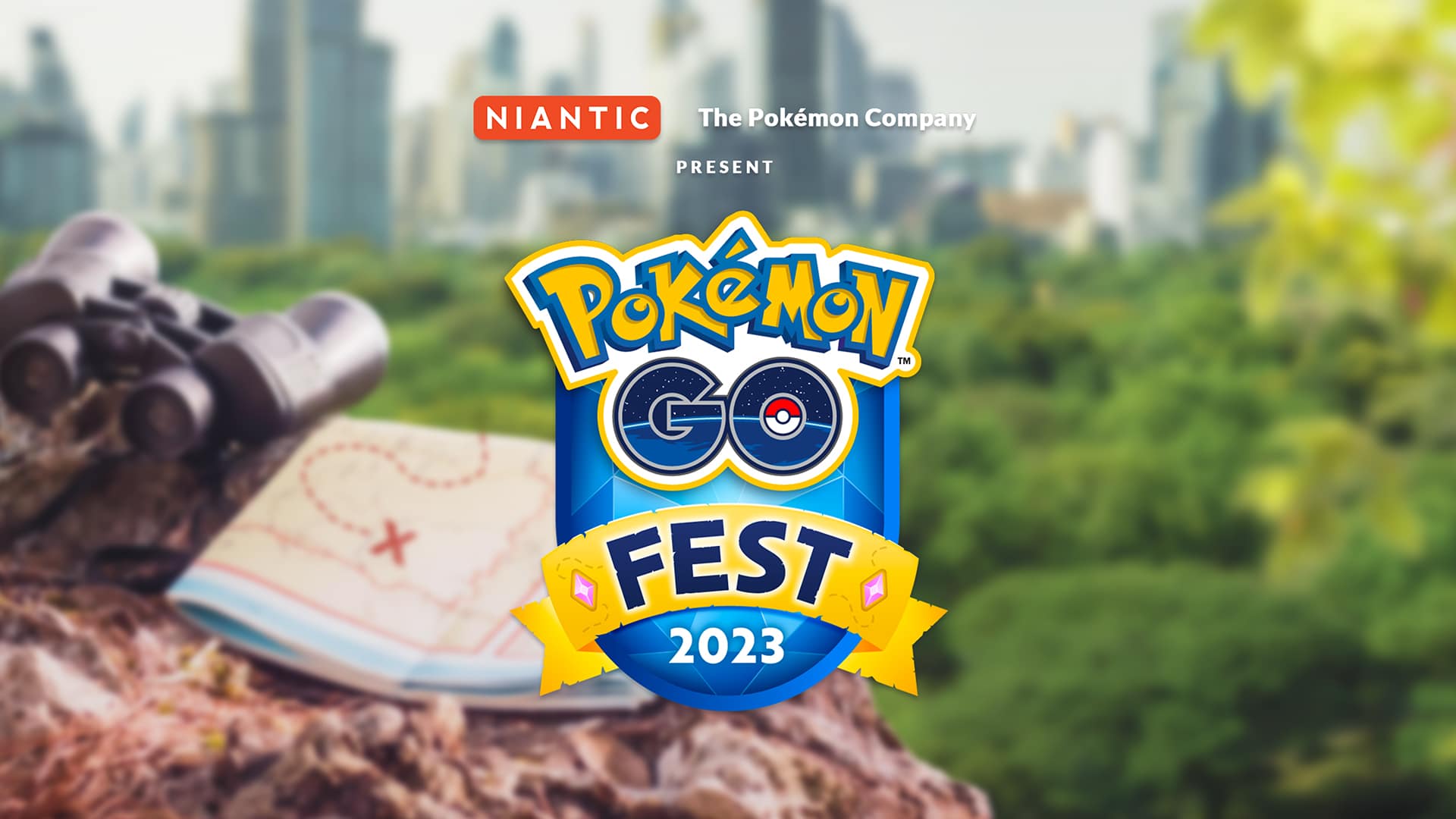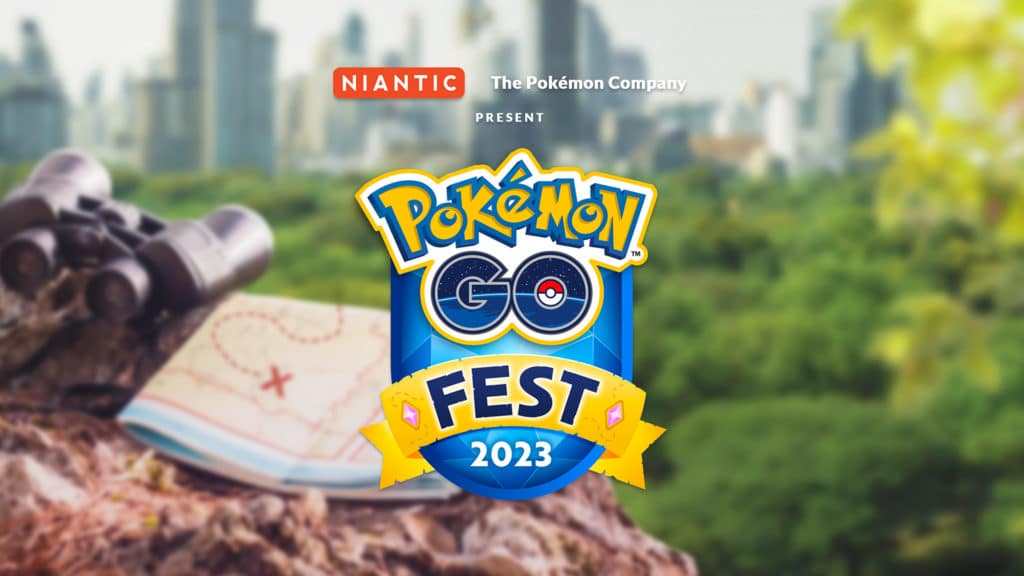 The "route" ahead?
The planned Summer Game Fest demos don't end there. Pokémon GO is also set to introduce a brand new way for trainers to navigate their surroundings – Routes!.
Although the details are still shrouded in mystery, the rumour mill suggest that the new feature, called "Routes", might closely resemble the Missions from Ingress, another popular game by Niantic.
Niantic shared the following statement in a paragraph aptly titled "The route ahead":
"In the near future, Pokémon GO will also be introducing a brand new way for Trainers to explore the world around them. It's going to be a fun summer in Pokémon GO, and we can't wait for Trainers to join us on this new journey."
We don't know what Routes will look like in Pokémon GO, but if they are indeed similar to Ingress Missions, that's interesting as well. Frankly, we would be very surprised if they are the same thing as Ingress Missions, those have been around for ages, and we would probably get Routes sooner than now.
Parting words
We expect both the PokéStop Showcase and Routes features to roll out during the summer season, as Niantic did promise to turn this into the hottest summer yet for Pokémon GO. We hope that tomorrow we will see the beginnings of Niantic's product roadmap, and Routes and Pokémon Showcases are a great way to introduce us to it.
Admittedly, Niantic has started doing a lot of things right, with a make Up Uxie, Mesprit and Azelf Raid Day announcement, and compensation for two Raid issues being given out in record time. We hope to se a continuation of this trend tomorrow.
Can Niantic pull a good one with Routes? We hope they can, and we're cautiously optimistic about it. Stay tuned!
Editor's Note
Niantic is showcasing demos at SGF Play Days. From the official website: Play Days is a special invite-only preview event for media and influencers, produced by iam8bit, that takes place in Los Angeles after the showcase event. While you will see plenty of coverage from Play Days online, it is not open to the public. That said, game publishers and platforms will offer free digital demos of select games to fans during the SGF season.