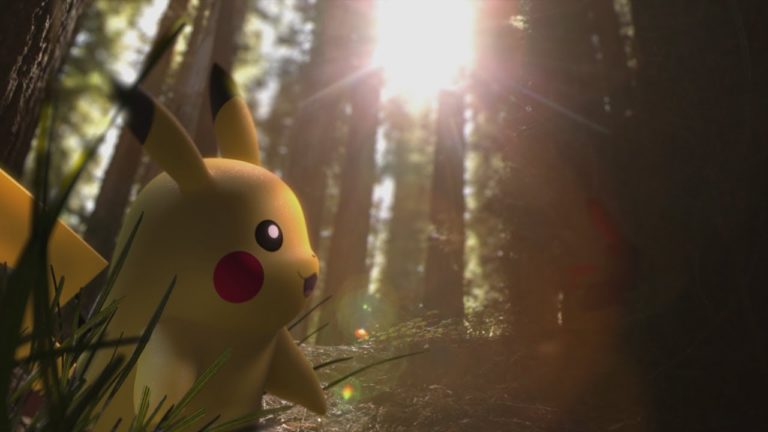 With updates, activities, events, and more coming out every single week in Pokémon GO, we thought it was about time to take a look at this week, and how it stacks up with what we have seen in previous years. "This Week in Pokemon GO History" is a series on GO Hub that takes a look at this calendar week throughout 2018, 2017, and 2016.
This week we will be taking a look at week 46 of this year, which takes into account November 12th to November 18th.
---
Week 46 of 2018
This week of 2018 gave us the likes of great events, great additions, new Pokémon, and more. The full package!
Hatchathon Event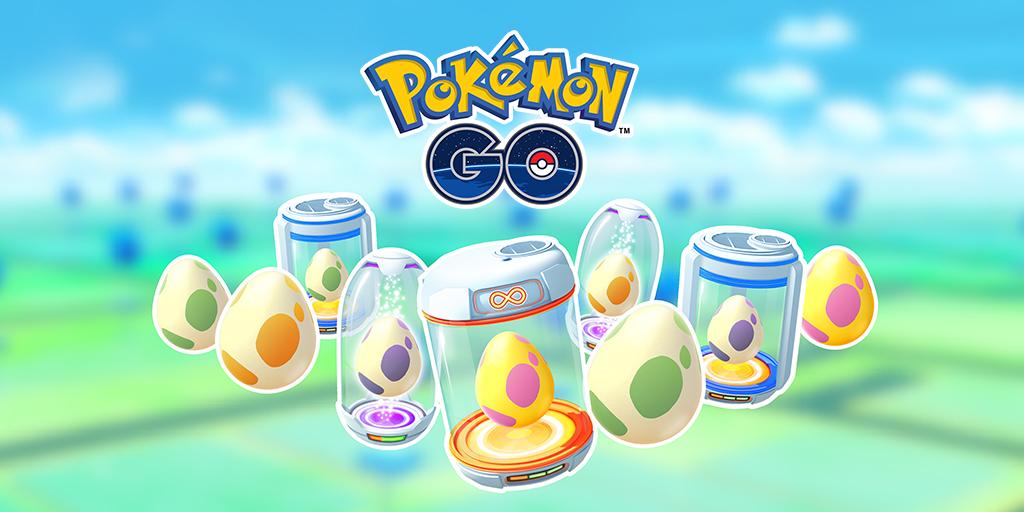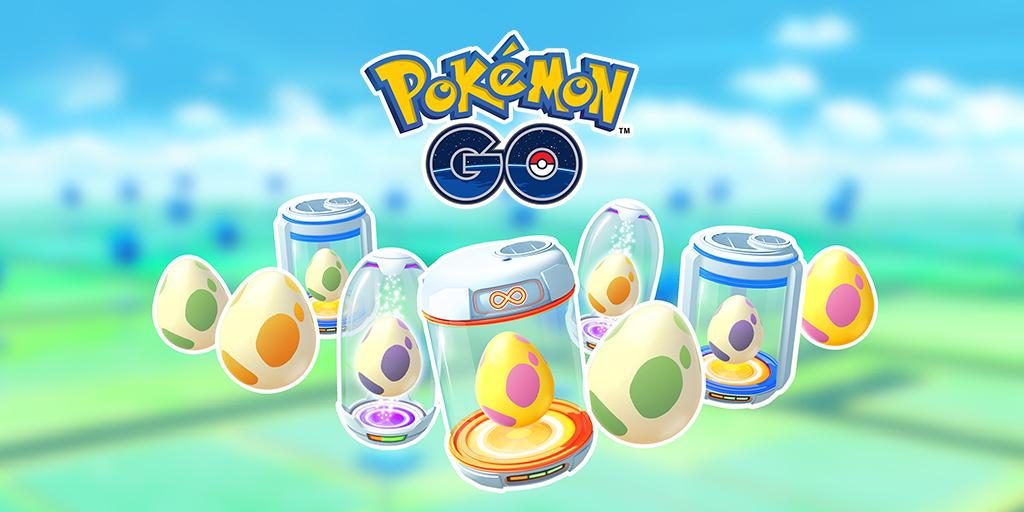 Easily the biggest highlight this week was the introduction to the Hatchathon event, not only did it shake up the 2km egg pool by adding Pokémon that evolve in Generation IV, but by also adding shiny Elekid! In conjunction of this, the Sinnoh Stone was added which would of allow a portion of said evolutions.
Let's Go Event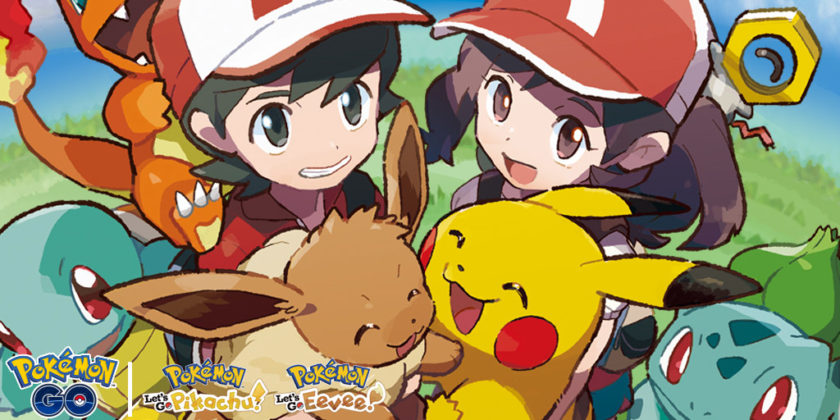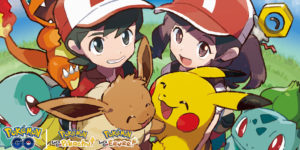 With the release of Nintendo Switch's Let's Go Games, Pokémon GO celebrated by finally releasing Meltan's Special Research, adding some unique Field Research as well. Along with this, Shiny Magnemite was released, and some new Style Items in the shop were added to celebrate Pikachu and Eevee!
Game Data Changes – Let's Go Compatibility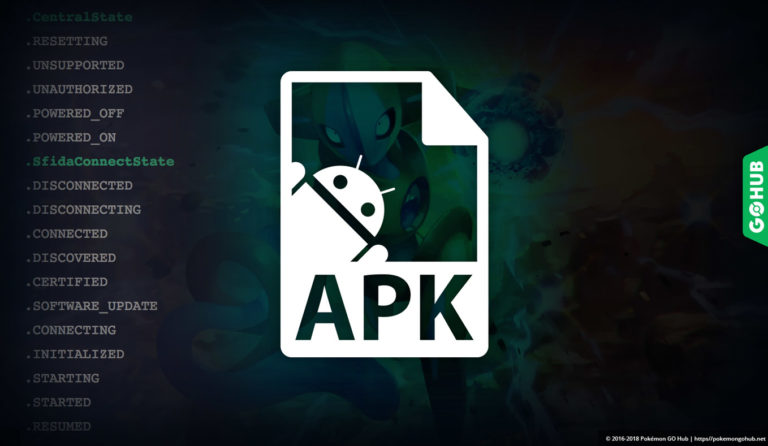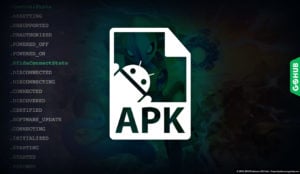 This time around brought the necessary elements to successfully transfer Pokémon from Pokémon GO to Let's Go, of course, this also implied to necessary elements for connecting the PokéBall plus. Besides this, we found code referencing a 2018 Event, and more references to Facebook friends.
---
Week 46 of 2017
This summery-wintery week of 2017 brought us some new clothing items and a bit of a heartbreak for certain Trainers.
Mini-News – Alolan Clothing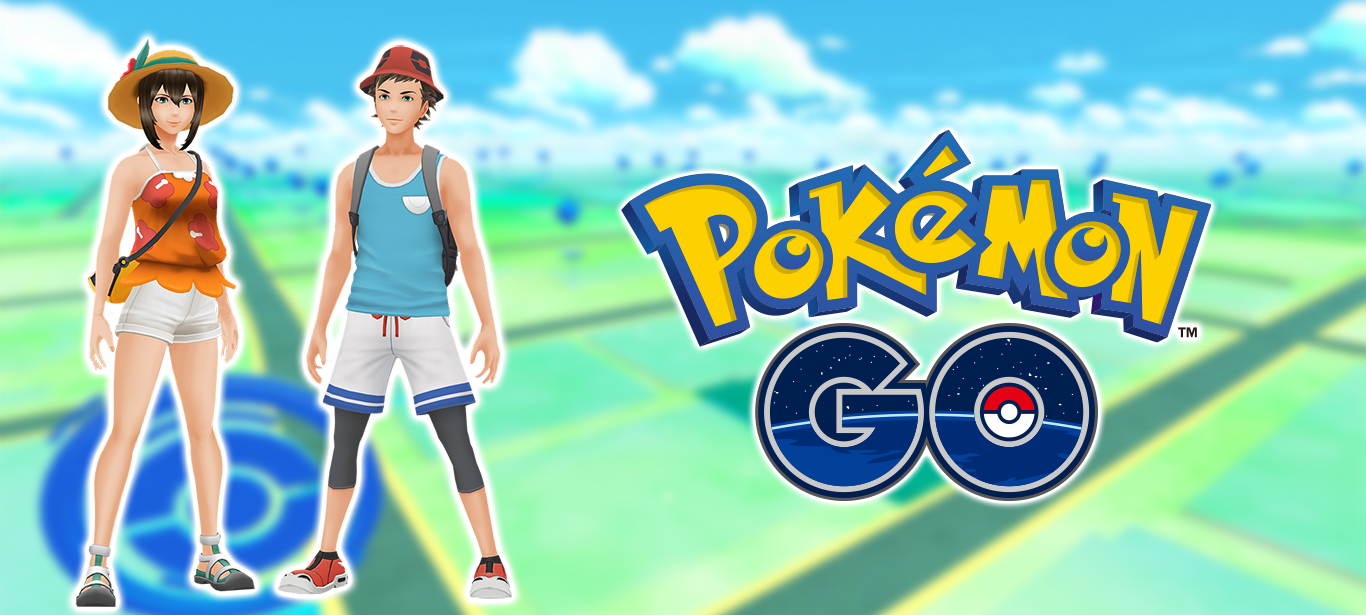 Out of seemingly nowhere, Niantic decided to add brand new Avatar Style items to commemorate the Alola Region, of course, this was done with the release of Pokémon Ultra Sun and Moon, however, adding summer wear so close to winter just seemed strange. On a sad note, Niantic discontinued the support for iOS 8.
---
Week 46 of 2016
What else is there to say? This week of 2016 didn't really bring much, but is that really surprising?
Game Data Changes – Quality of Life Changes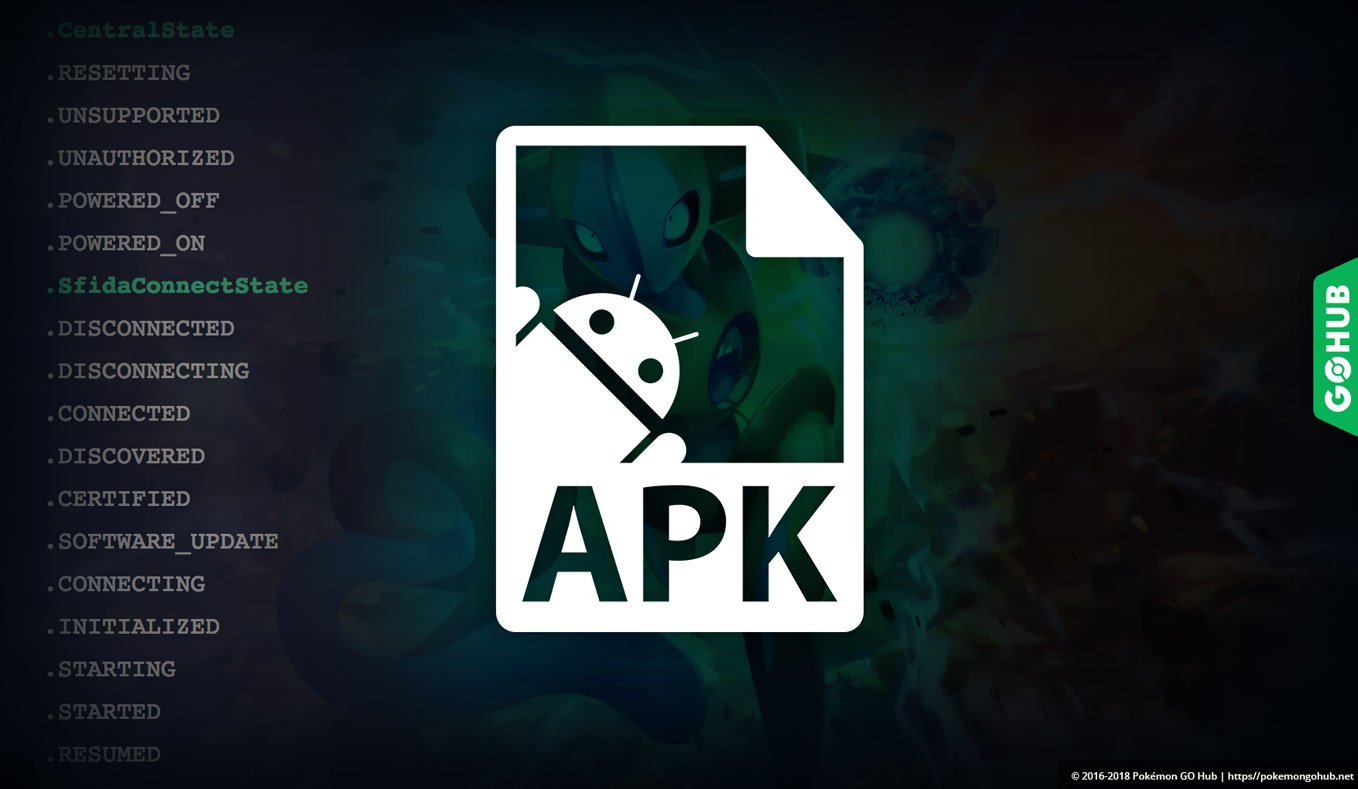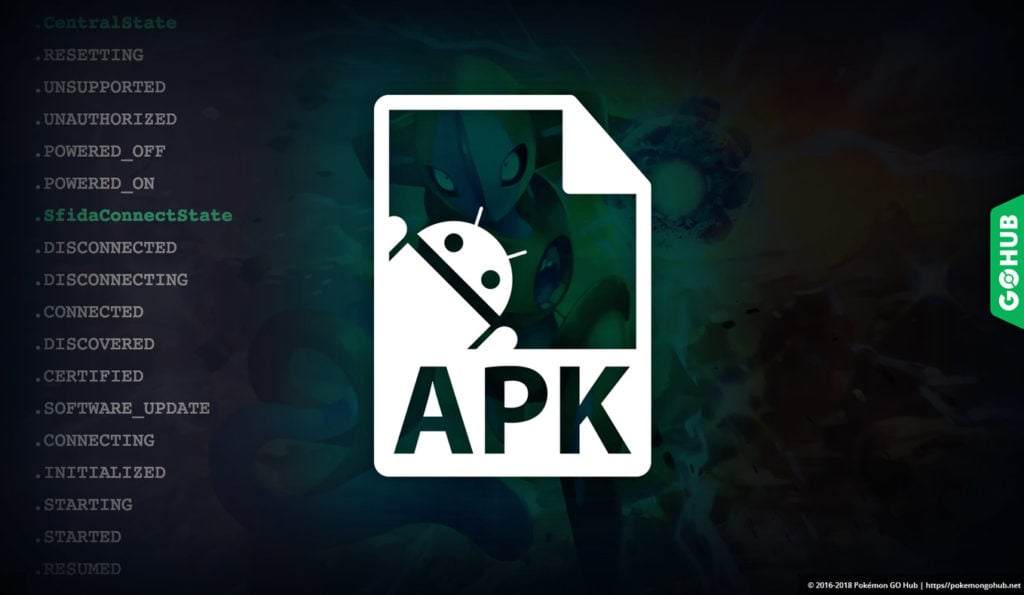 More than anything, this was just a quality of life update and internal changes. These changes brought a new popup message, changes to the in-game compass, a fix to the hatch glitch, and what now seems funny; references to a Thanksgiving event such as "spatula", "thermometer", and "knife".
---
Final Notes
Although Niantic still has its quirks and issues at different times, they are absolutely nothing like they were before. In a sort of funny way, I guess us as Trainers are the same, to see that we would get excited two years ago because of the word "spatula" popping up in the code, or even a year ago with simply seeing a few clothes items, it is safe to say that Niantic and Trainers have come a long way.
Do us a favor, tell us about this week in your own Pokémon GO history, what was your best catch this week? How about your best catch this same week of 2017? How about from 2016? How has your Pokémon journey evolved since then? Be sure to tell us in the comments below.
Curious to see how this week stacks up compared to last week? Take a look at Week 45 of Pokémon GO History here.
Have fun, and stay safe, Trainers!