If you're looking to fill your Pokédex, you may have noticed that some Pokémon require a little bit more than just collecting candies in order to evolve them. This article explains all the methods to evolve these special Pokémon, so you can give your Pokémon that little bit of extra attention before they evolve.
Trade Evolutions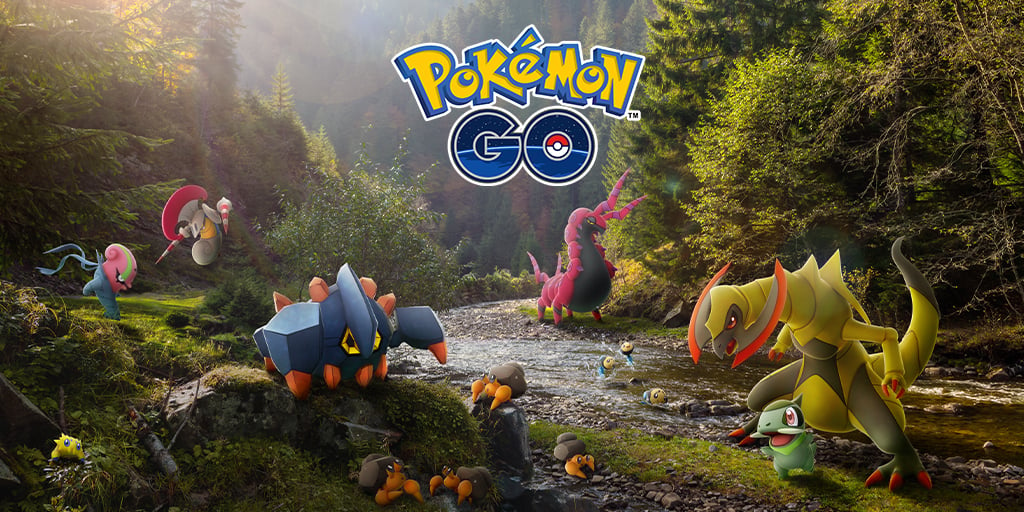 Trade Evolutions can be evolved as usual, but are expensive, requiring 100 candies. If you receive these Pokémon in a trade from another trainer, it won't cost you anything to evolve them. Remember, you can only trade a Pokémon once, so it is best to hold onto these mon until your friend has one too, so you can trade and both benefit from the free evolution.
Adventure to Evolve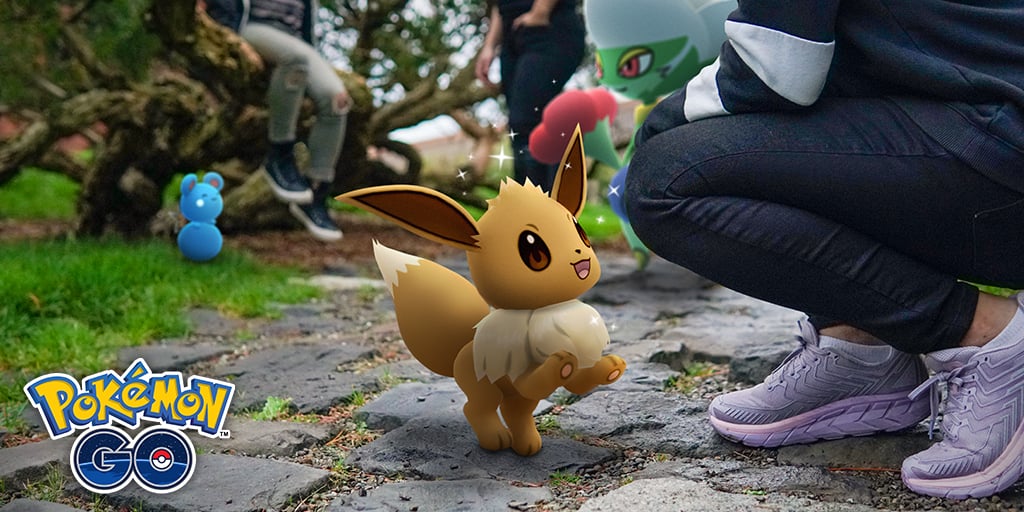 Pokémon requiring that you 'Adventure to Evolve', means that you must set the Pokémon as your buddy and complete a task. Once you have completed the task, you no longer need to keep the Pokémon as your buddy. You can evolve it straight away, or, if you don't yet have enough candies it can wait. Once you have completed the task, it will stay completed.
Walking Tasks
Other Tasks
Using Evolution Items
Evolution items, also known as evolutionary items, are used in Pokémon GO to evolve certain species of Pokémon. Pokémon requiring Evolution Items are not typically found in the wild, so Evolution Items are the only way to obtain many of these Pokémon.
Evolution items can be obtained via the 7-day streak, randomly from PokéStop spins, or from opening gifts sent by other Trainers. Drop rates for evolution items are fairly low (0.76% – 1%). However, Trainers can get 1 guaranteed, albeit random, Evolution Item by completing their "First PokéStop (or Gym) of the Day" 7 day streak. Check out our Evolution Items Guide for more information on how to obtain these evolution items.
Dragon Scale
Sun Stone
King's Rock
Metal Coat
Upgrade
Unova Stone
Sinnoh Stone
Using Lure Modules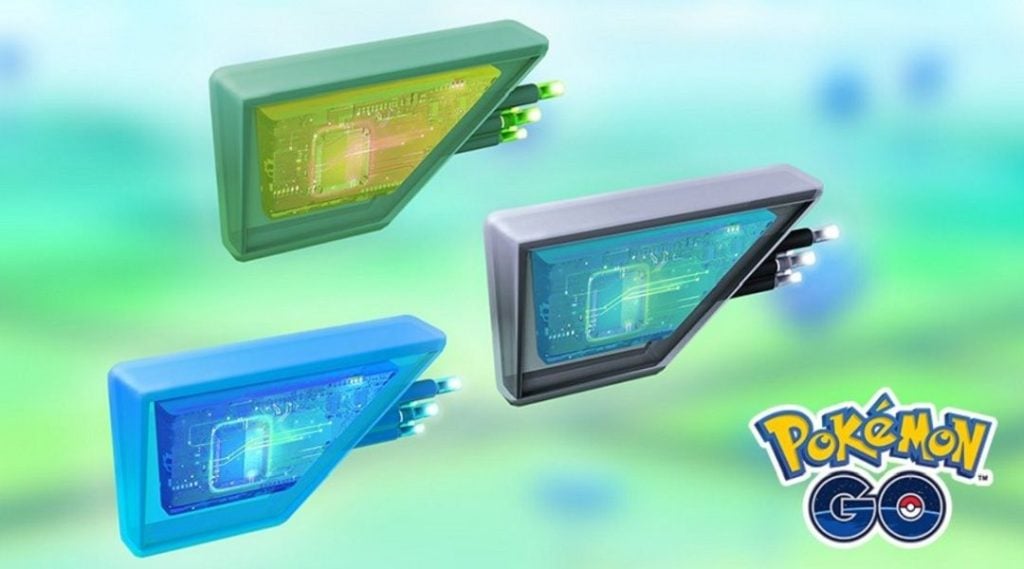 Time Specific Evolutions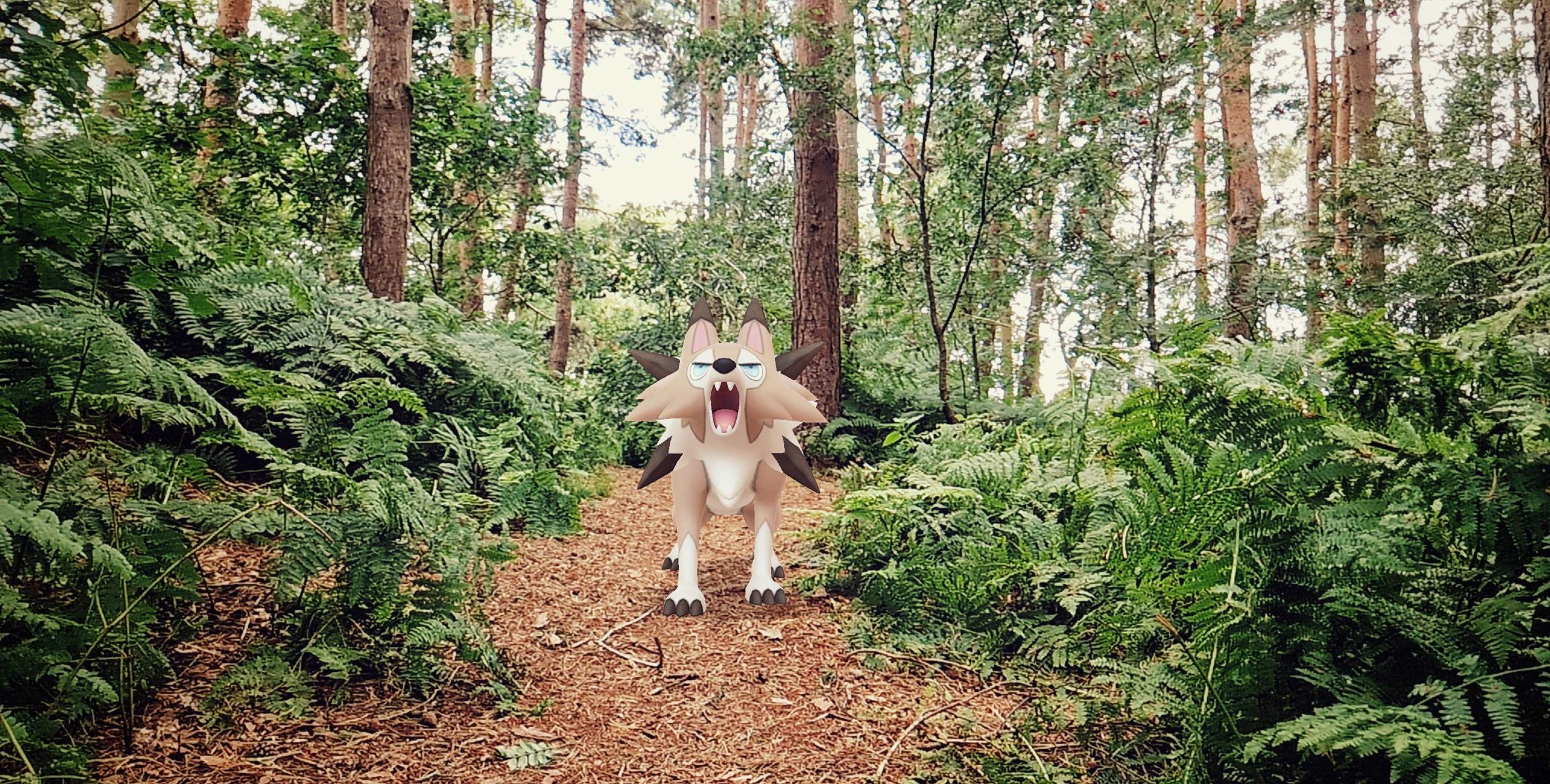 In order to evolve some Pokémon, it must be either day or night. Pokémon GO uses your local time and weather conditions. Daytime in the game is around 2 hours after sunrise, and nighttime is around 2 hours after sunset where you are.
Daytime
Nighttime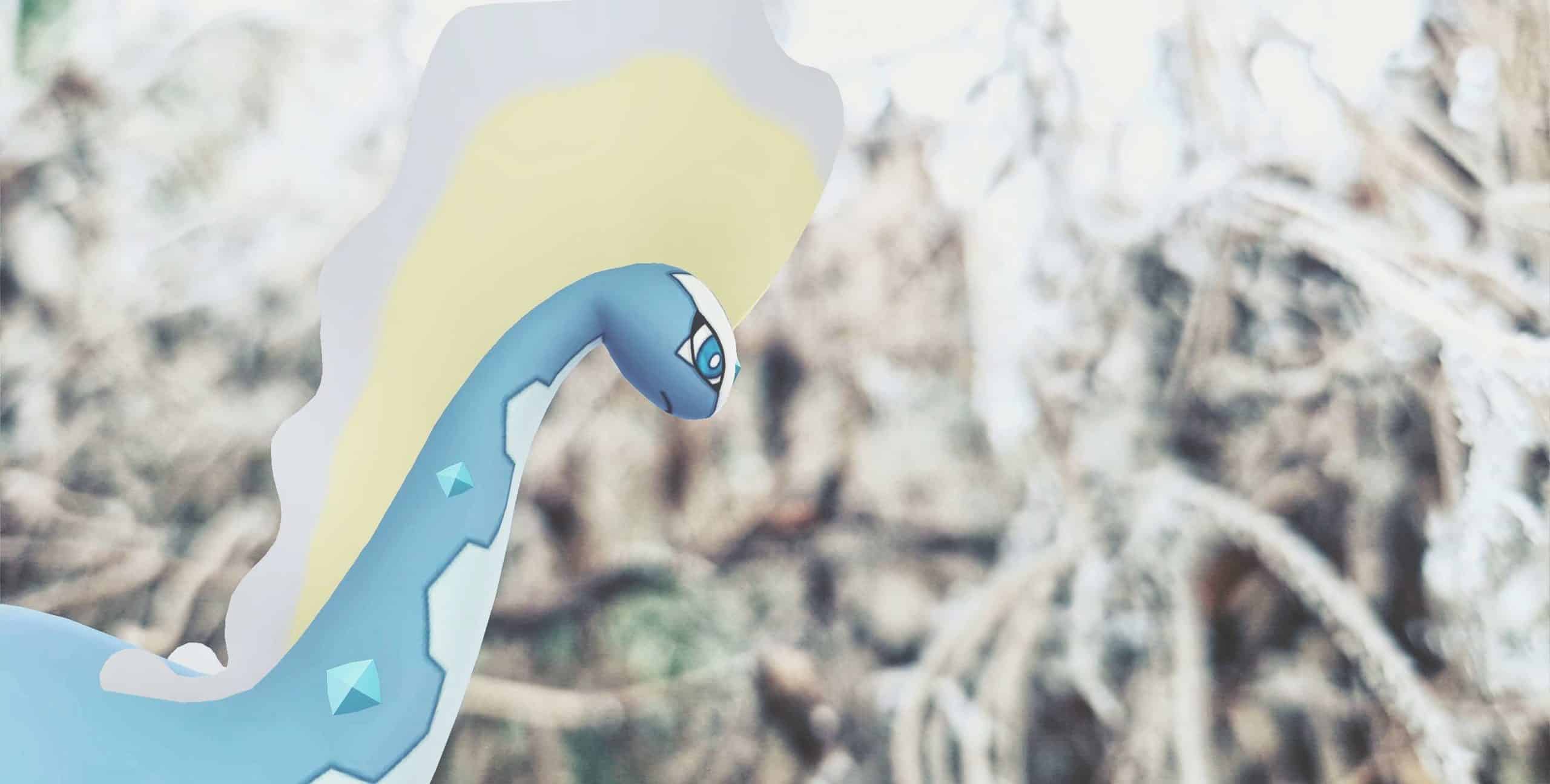 Weather Specific Evolutions
Gender-Specific Evolutions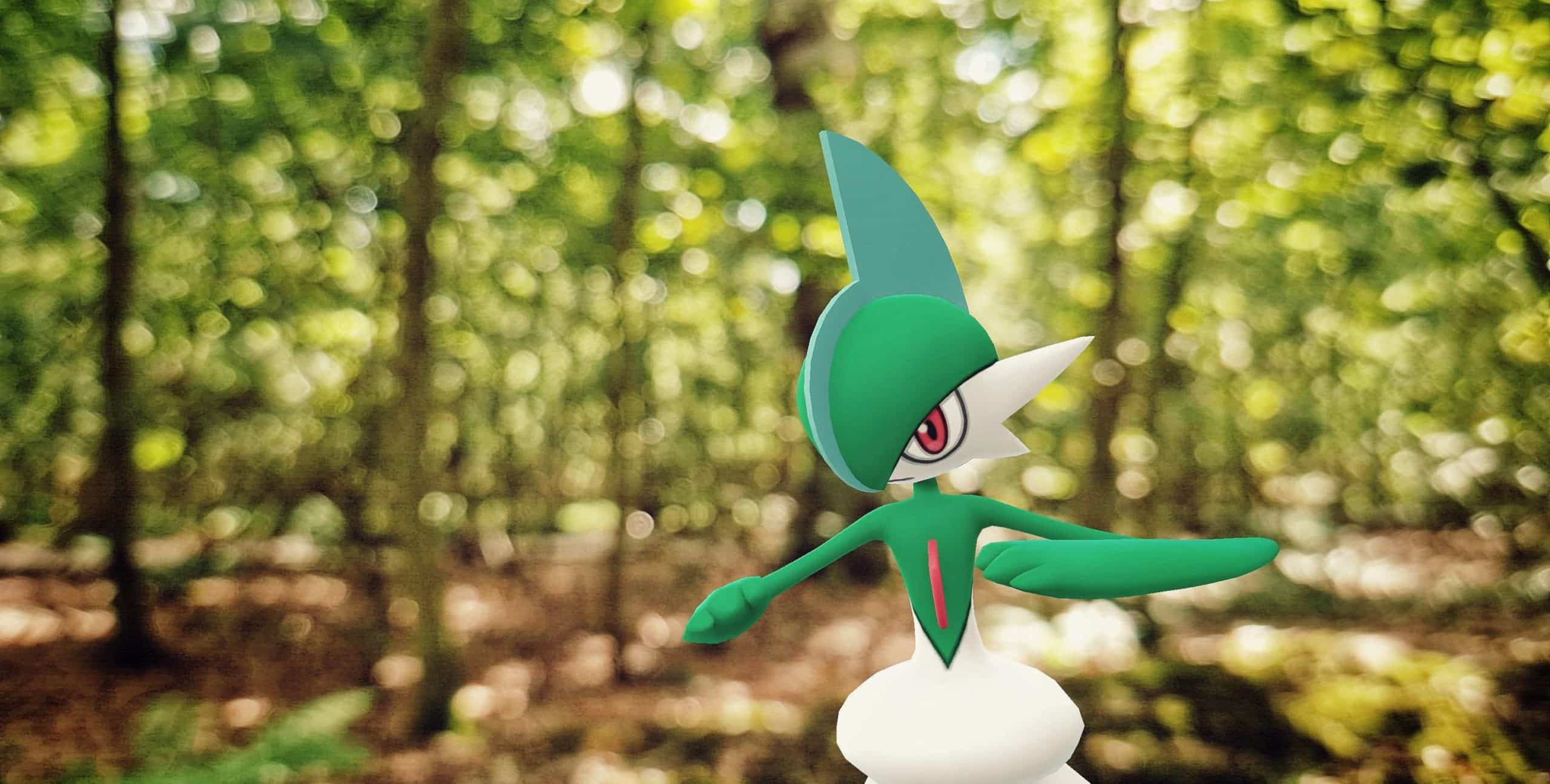 Form Specific Evolutions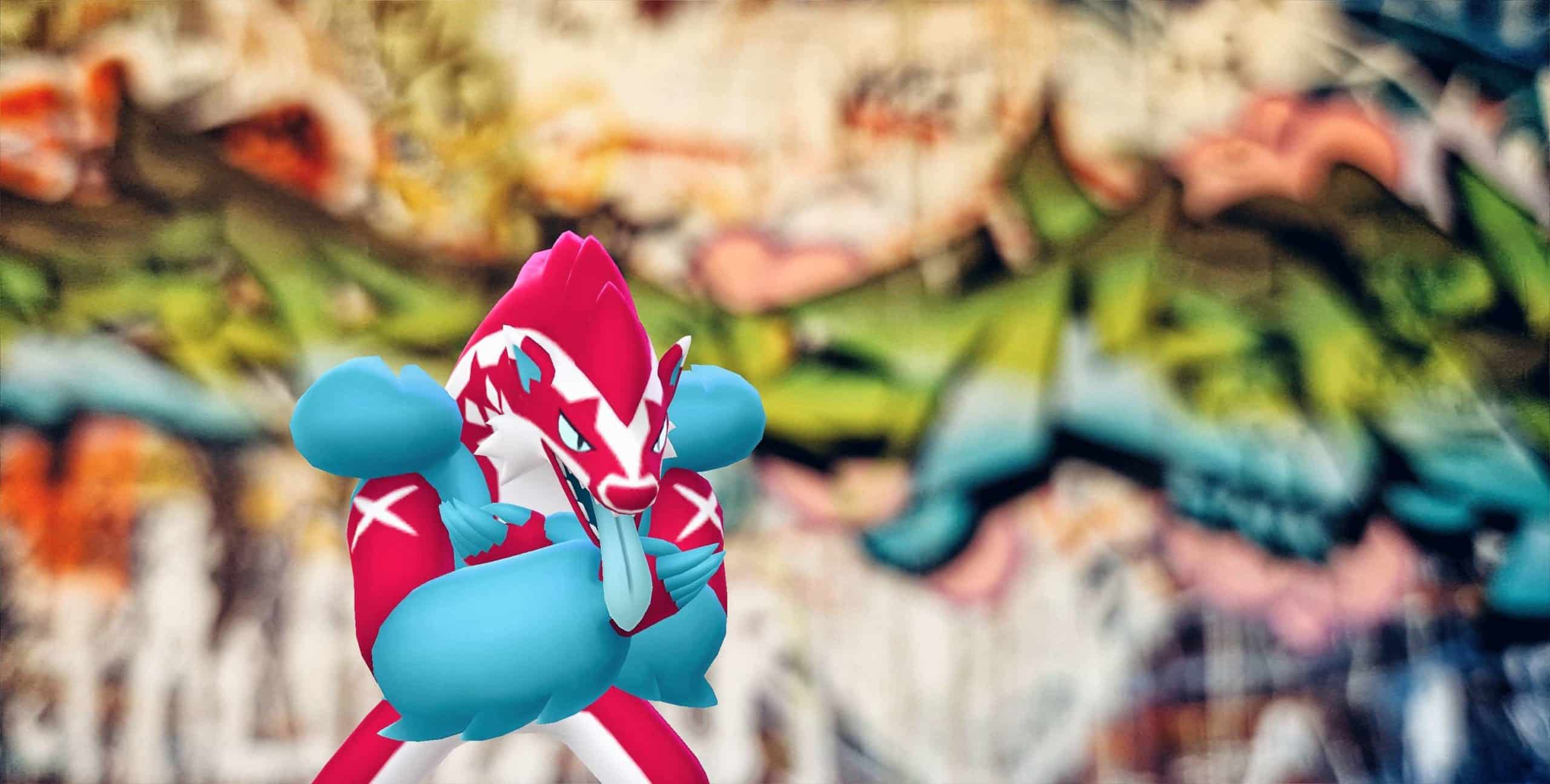 Special Cases
Zygarde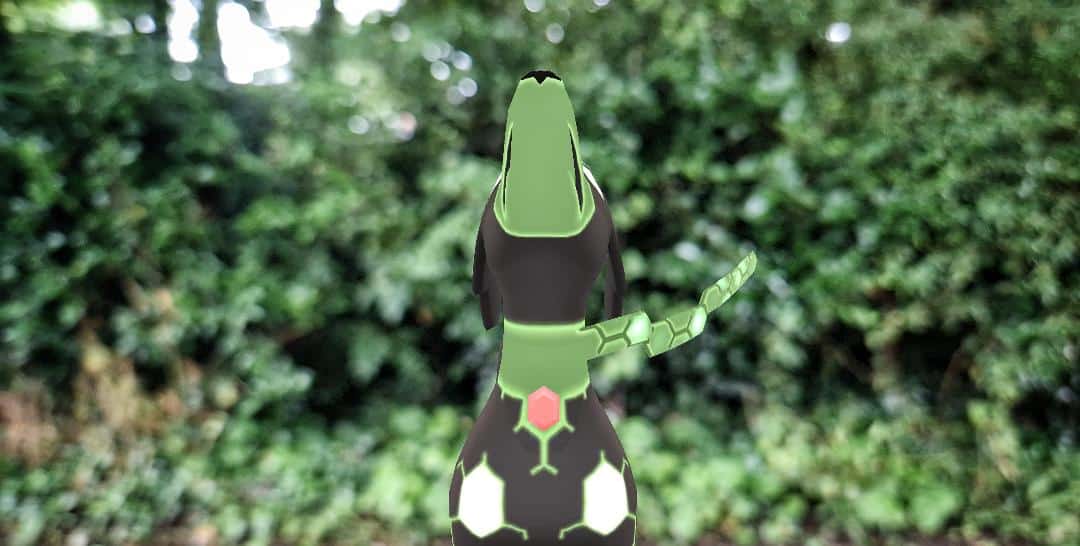 Currently, the only way to get Zygarde Cells in Pokémon GO is to use the new Routes feature. These are mapped routes that have been created by other Trainers to encourage you to explore the local area with bonuses along the way.
Zygarde Cells are small and quite easy to miss, especially while you're focusing on following your Route or taking in what's happening around you in the real world. The most important thing is that you tap on them as they aren't automatically collected.
Inkay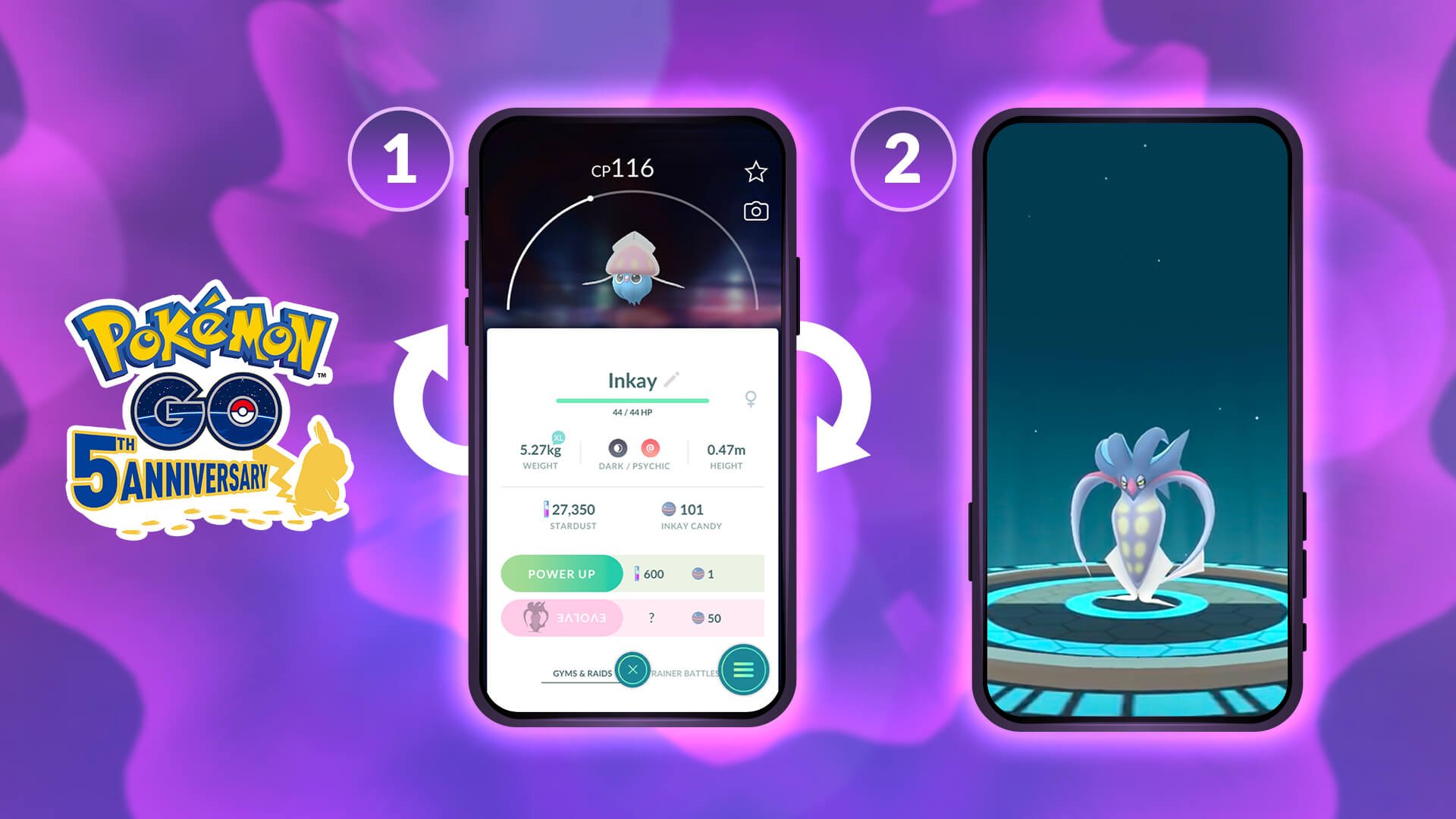 Wurmple
Unfortunately, there's no way to control which Pokémon Wurmple evolves into! The odds are about 50/50, so you just need to get lucky if you're looking for one of them in particular. If you're just looking to fill your Pokédex, though, just keep trying and you'll get there eventually!
Tyrogue
The Pokemon Tyrogue could evolve into one of three different Pokemon: Hitmonlee, Hitmonchan, or Hitmontop. Which one it turns into is determined by the Tyrogue's stats! Click the appraise button in the menu, and your team leader will show you the stats so that you can figure it out.
Mega Rayquaza
Unlike other Mega-Evolving Pokémon, Rayquaza can't Mega Evolve with Mega Energy alone. Trainers hoping to Mega Evolve their Rayquaza will need to teach it the Charged Attack Dragon Ascent first! Dragon Ascent can only be learned by using a new item: Meteorites!
*After you have mega evolved Rayquaza its mega level will increase. It will then take less mega energy to mega evolve it in the future.
Eevee
Eevee and its evolutions has been mentioned throughout this article, however for a guide with all evolutions in one place, check out this article.
Furfou Trims
For information on all the available Furfrou trims and where to find them, check out this article.