October is always a fantastically spooky month in Pokémon GO, so of course we had to run our annual Halloween theme for the AR showcase! Last year we got so many awesome spooky submissions, we knew this year would be brilliantly creepy too.
Unedited Images
The below AR images have not been edited in any way.
'Do you wanna hang out at my place?' by nana15AR, Hiroshima City, Japan.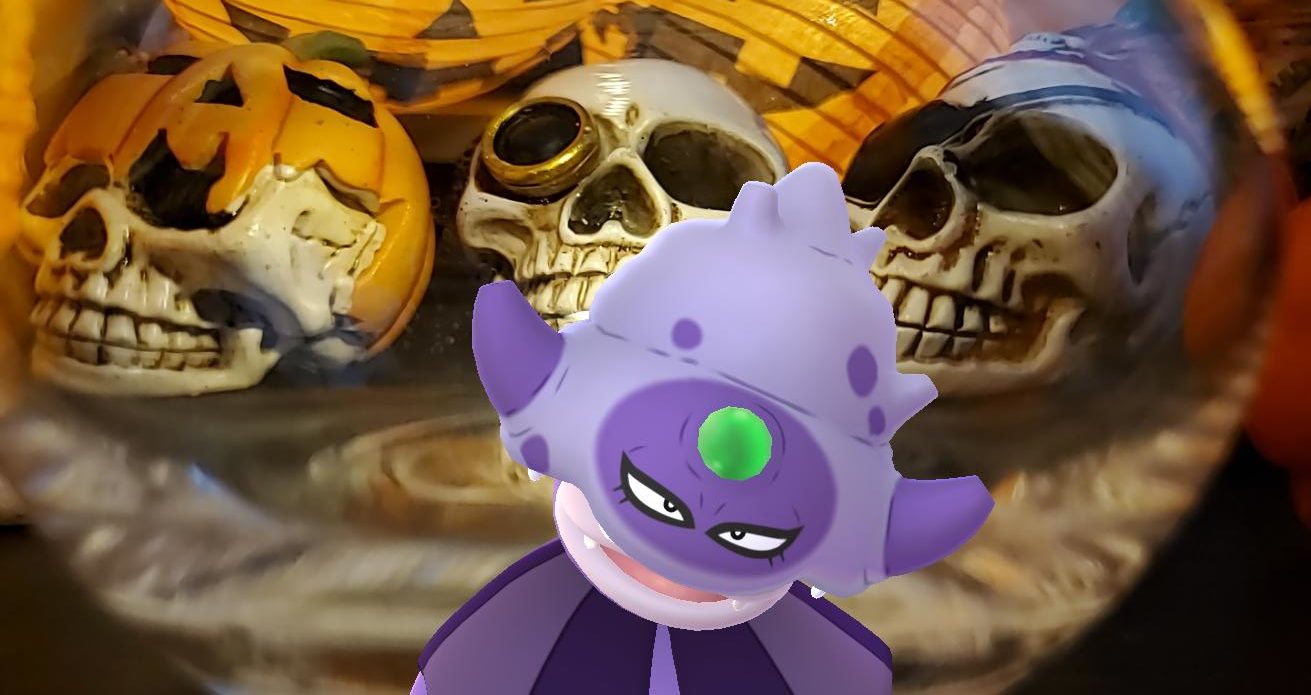 'What does their smile mean? he! he! he!'
'Halloween Drifblim above the sea' by Rhanique, West-Terschelling, The Netherlands.
'Inhabitants of Terschelling, hold on to your children; Drifblim's coming to your island!'
'Gengar is gonna get ya!!!' by YubelBuster, Hessen, Germany.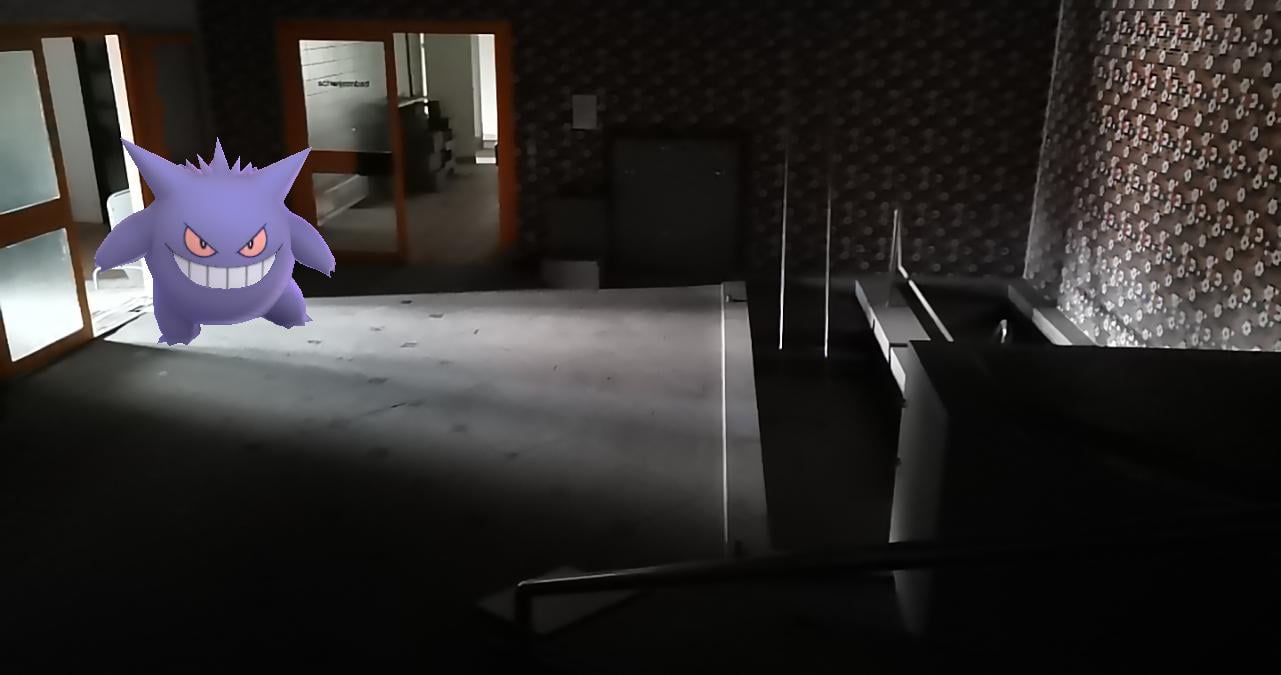 'Gengar haunts an abandoned thermal bath. You should not disturb it!'
'Dusknoir' by ACE📸, Tokyo, Japan.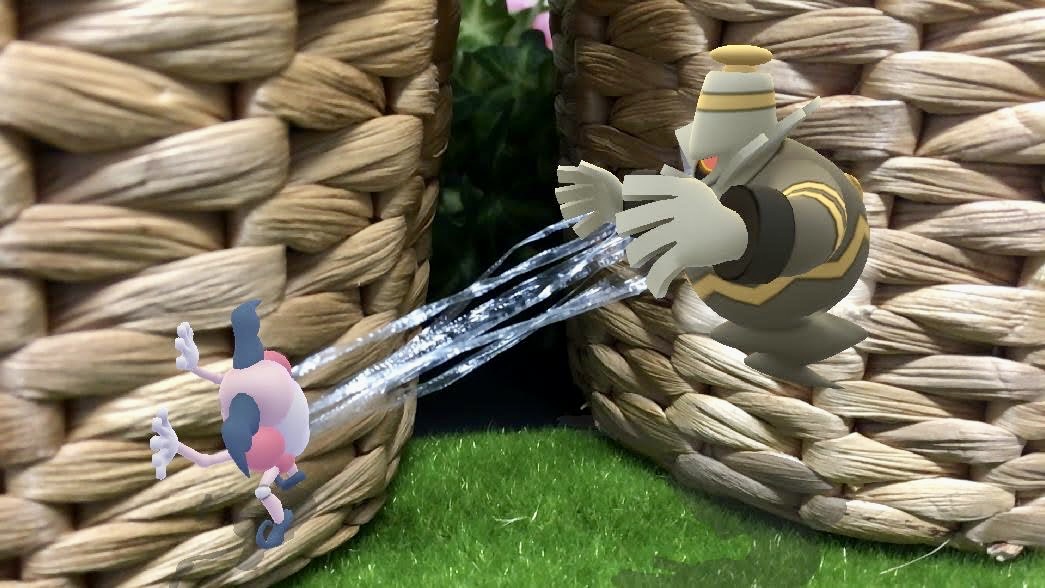 'The antenna on Dusknoir's head allows it to receive transmissions from the spirit world, which tell it to bring people there. '
By AshEch0, Virginia, USA.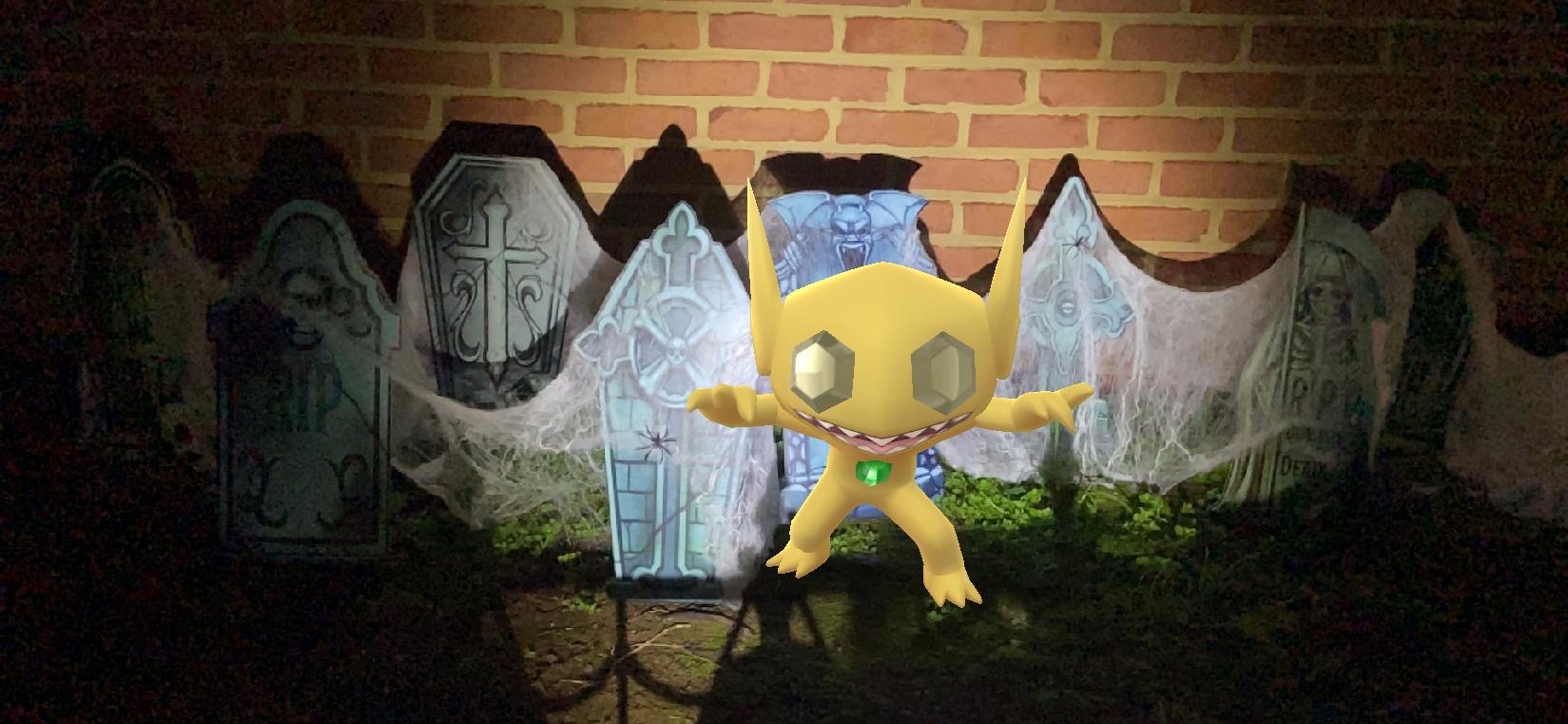 'Pokémon trainer walking around a graveyard on Halloween. Used a flashlight to illuminate the gravestones and Pokémon at night.'
By CPASteve, Portland, ME, USA.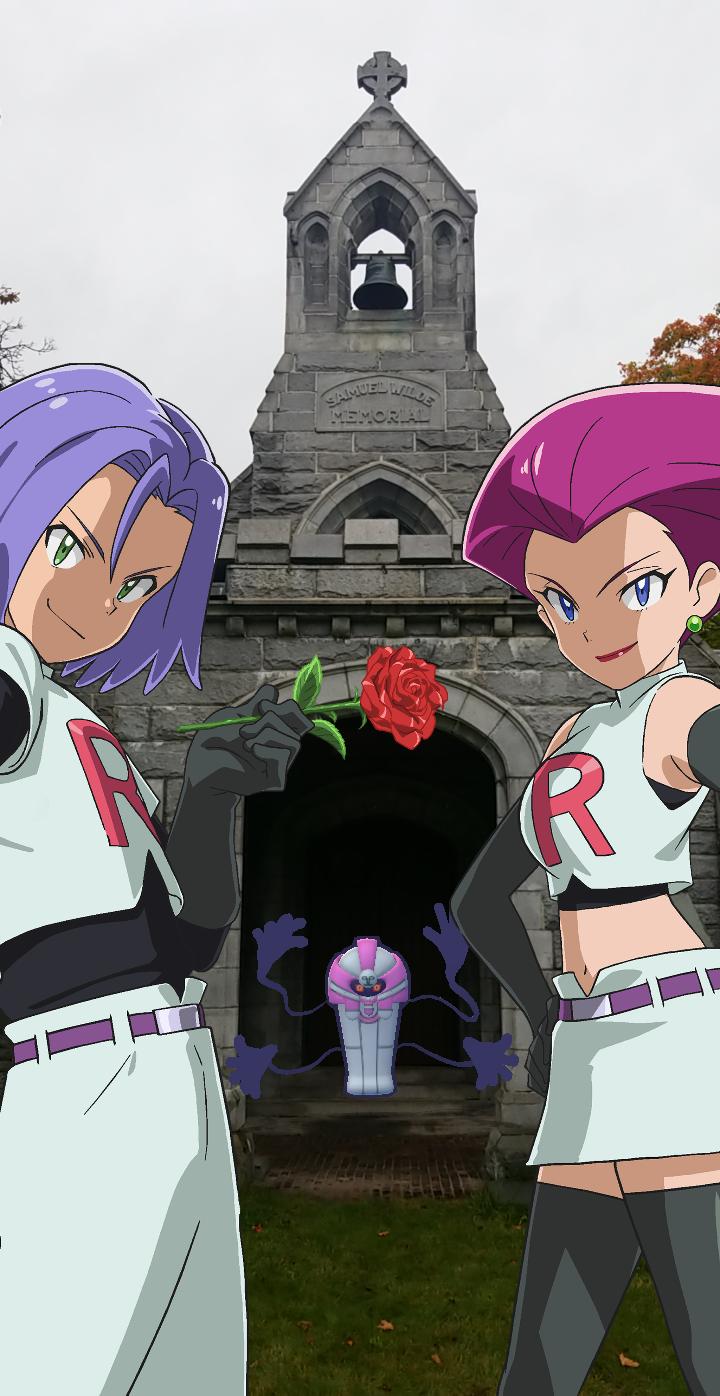 'I was in a graveyard?'
'Duskull day' by CharlieNebulus, Funchal, Madeira, Portugal.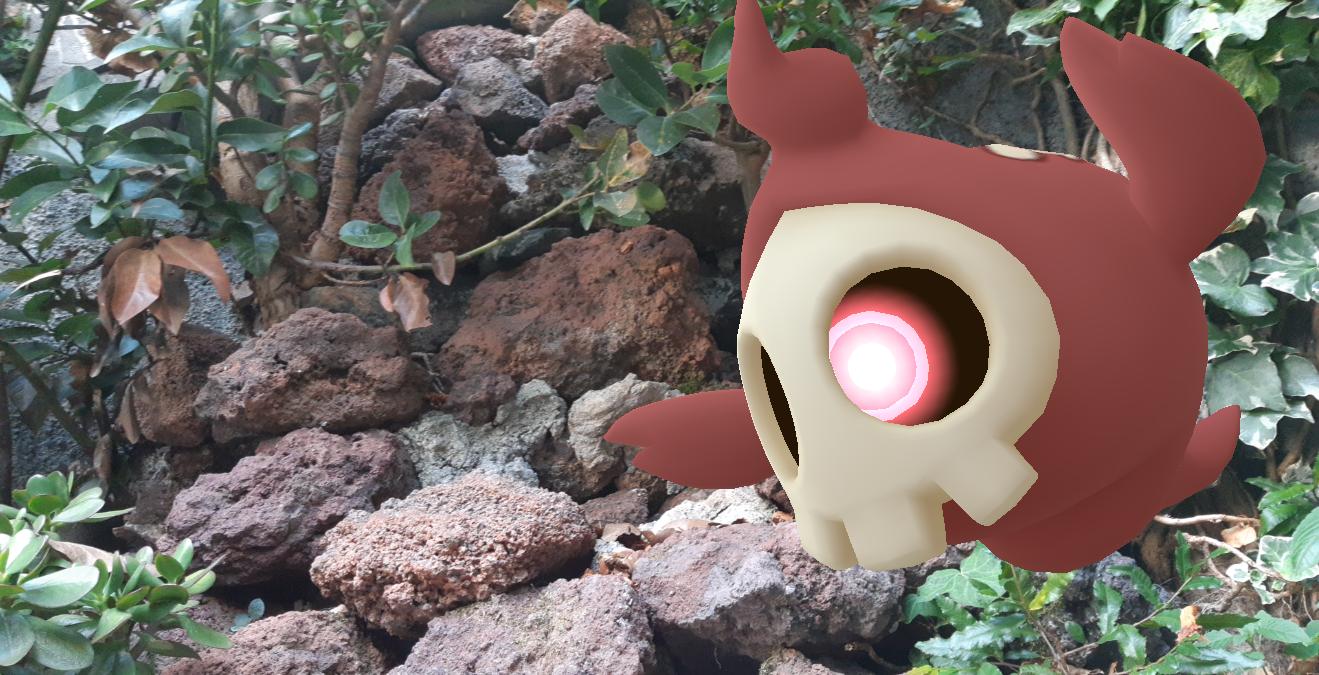 'Today was a beautiful day for Duskull to shine in its natural environment. Near the most curious eyes, it scares people. And he has fun with his typical games of a ghost-type pokemon.'
'sudden‼️' by ずんだオレ, 入徳門 (TOKYO).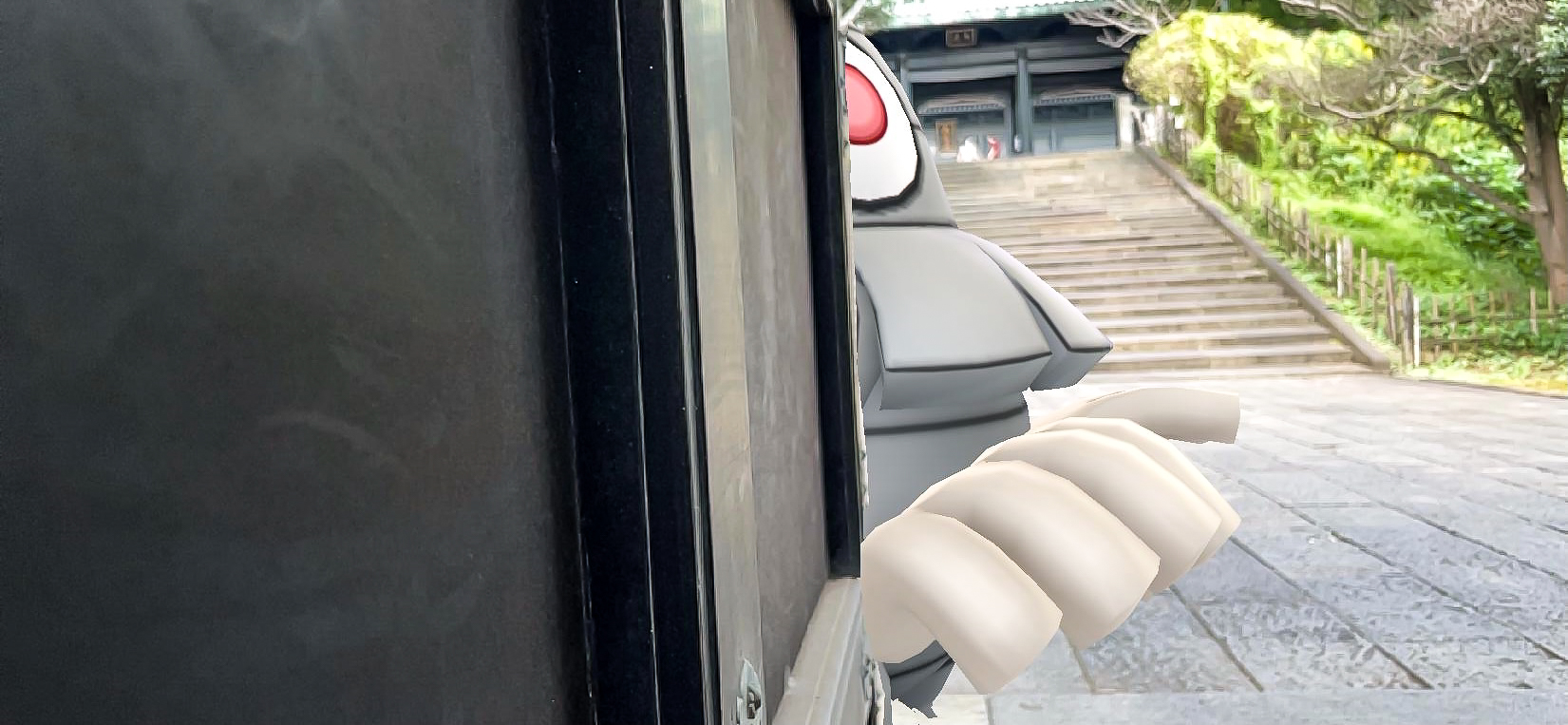 'The first encounter.'
'ねえ一緒に行こうよ…一緒に行こうよ…' by uuuuuone, 千代田区,東京都,日本.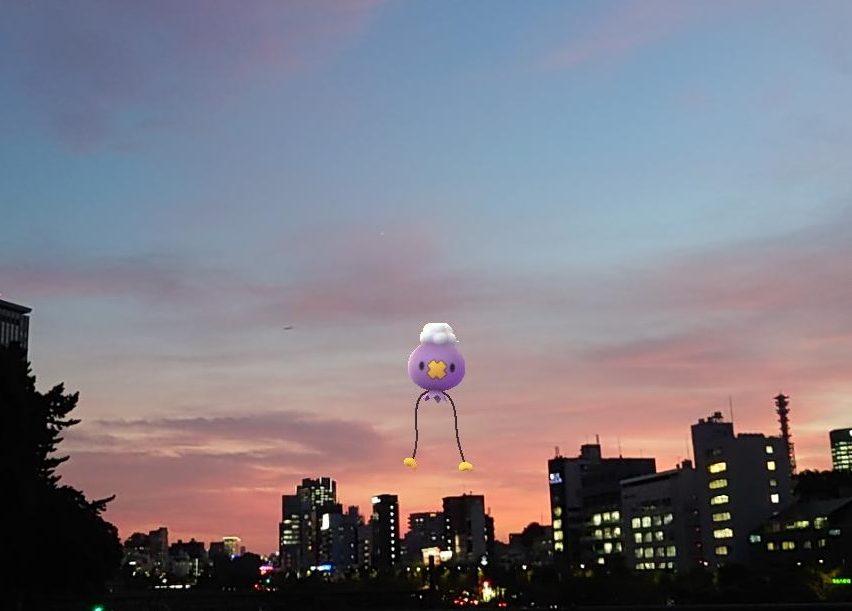 'フワンテは子どもを連れて行こうとするポケモンです。夕暮れの空に浮かび、ゴーストの世界へ連れて行こうとする姿を撮りました。'
'Come Play With Us' by Feresk, Cebu City, Cebu, Philippines.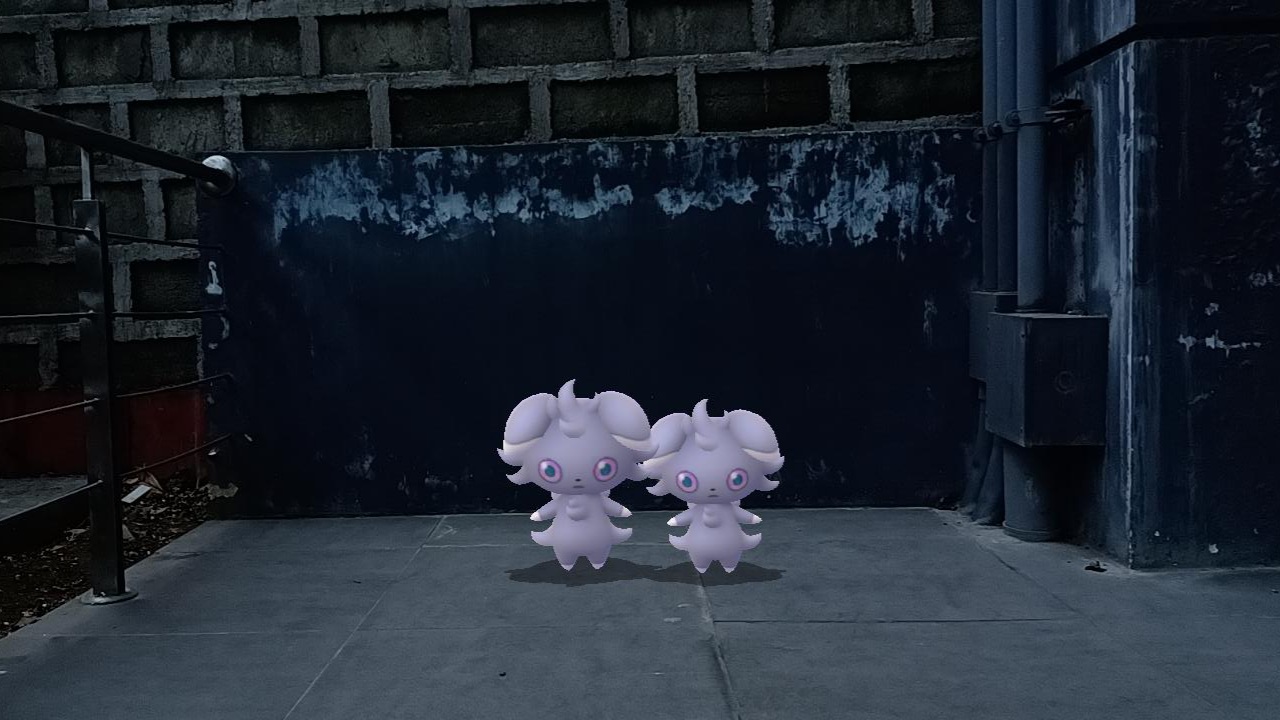 'I was riding my bike when I made a hard left. I suddenly reached a dead end and these two were staring right at me telling me telepathically to come play with them.'
'光と影と' by u501, 千代田区,東京都.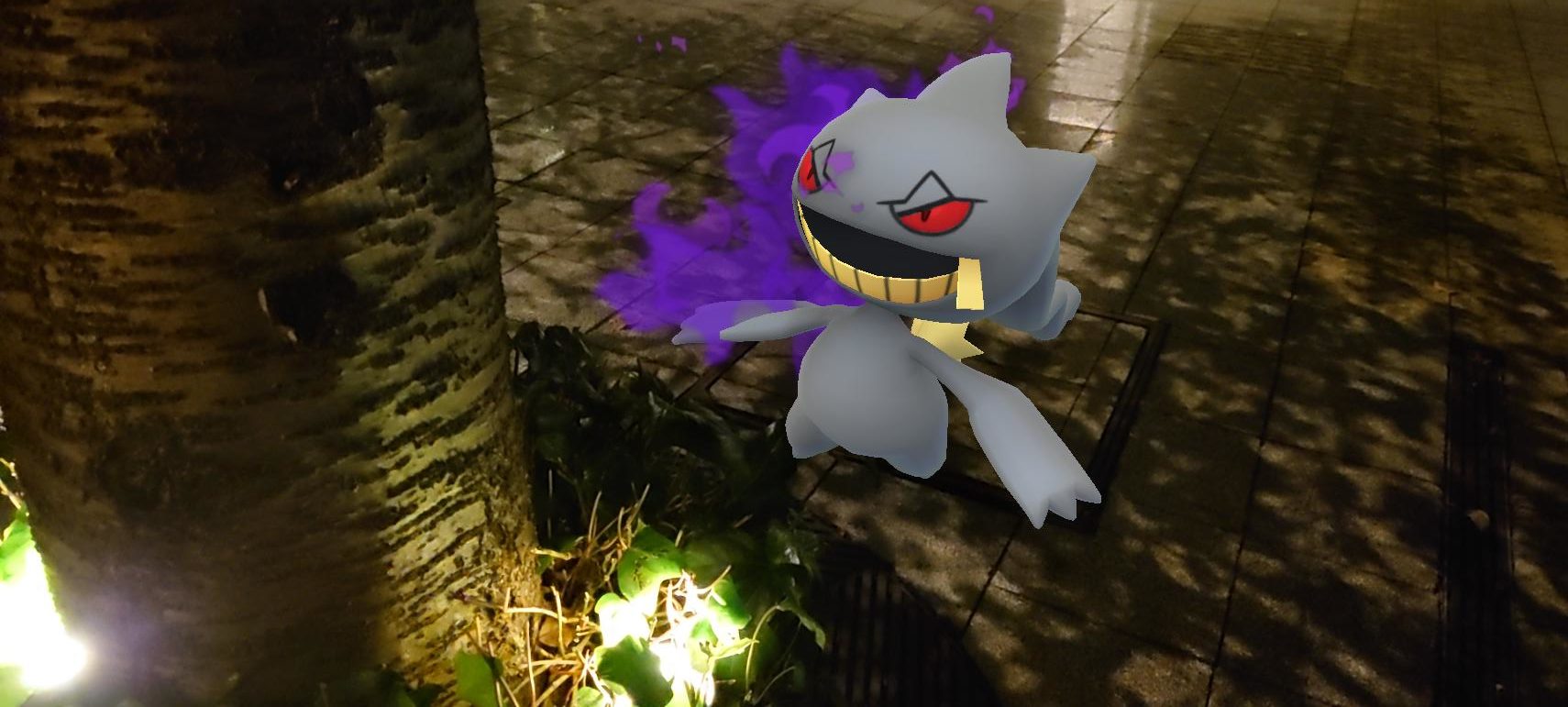 '影が人を驚かせるように、ジュペッタも驚かせにいくみたいです。'
'Spooky Prison Yard' by AceTrainerAmb3r, Joliet, Illinois, United States.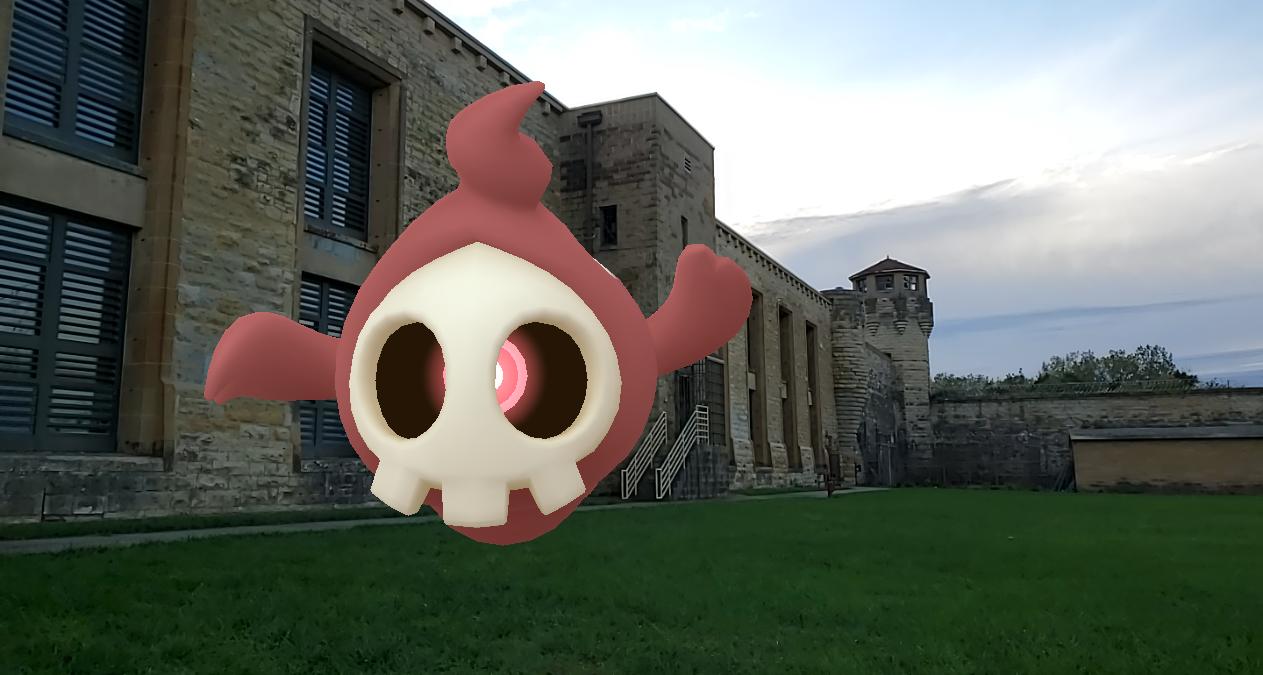 'The shiny Duskull chased me outside the prison and continued to try and scare me.'
'Trick or Treat!' by nana15AR, Hiroshima City, Japan.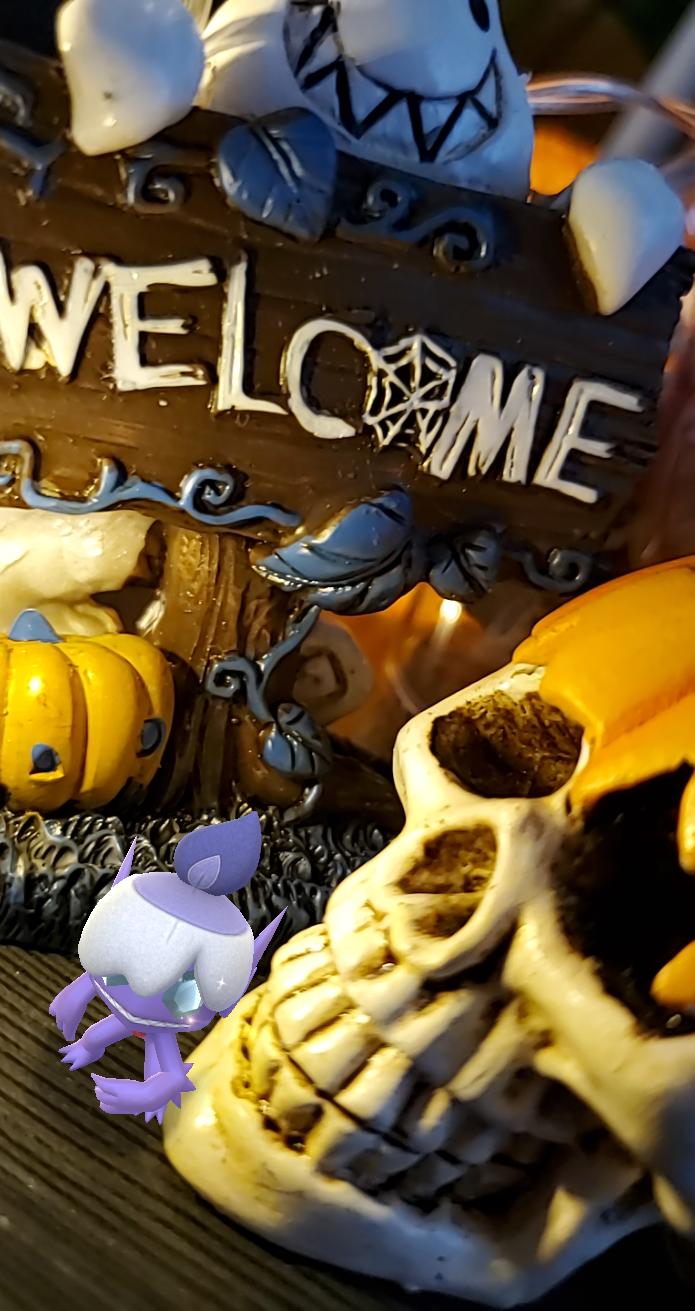 'I will go!'
Edited Images
The below AR images have been edited or filtered in some way.
'The midnight beast' by ElKhan32, Essex, UK.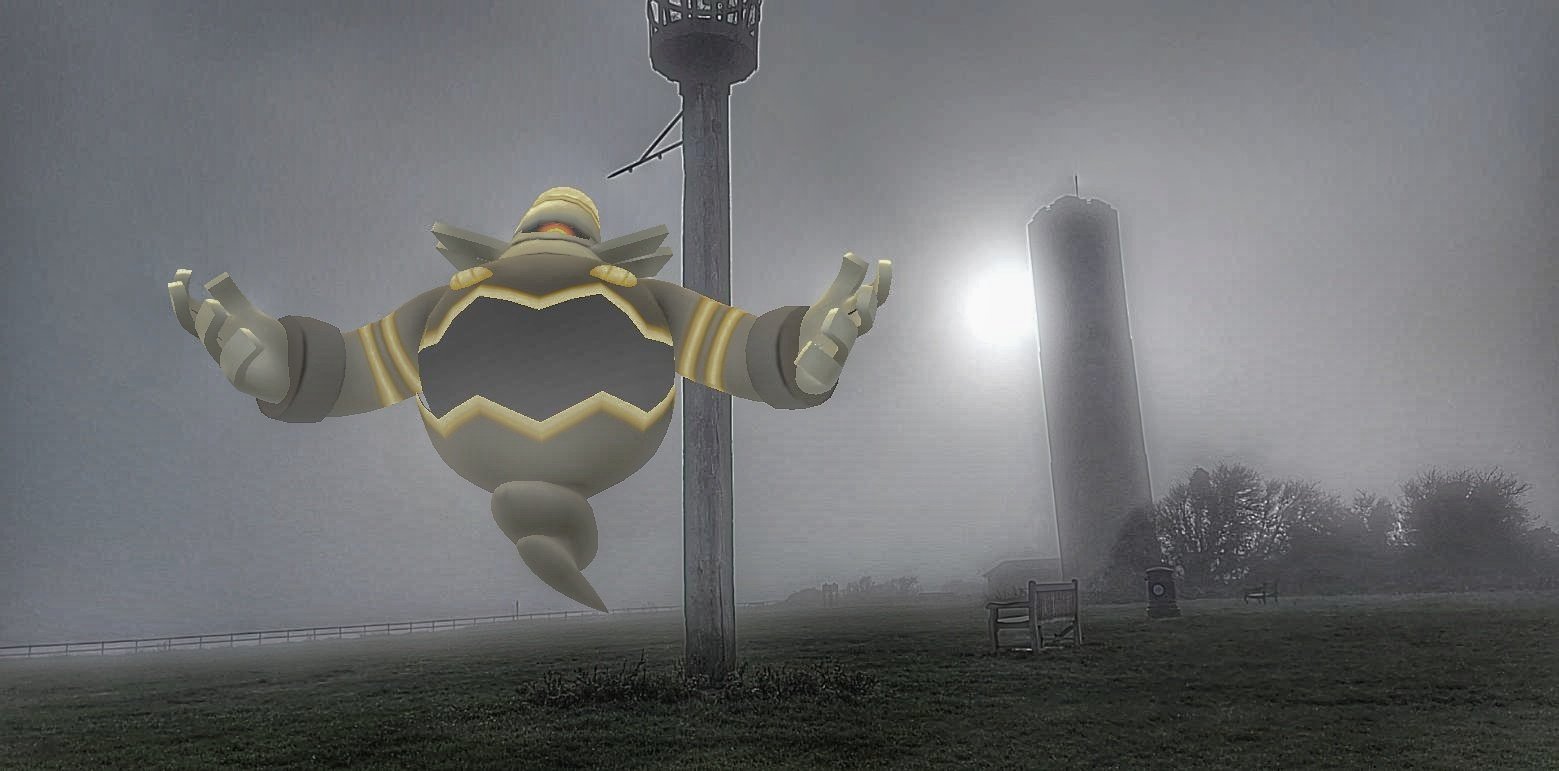 'This beast came from the fog as the midnight bells tolled.'
'Duskull at Dawn' by PoGoMiloUKYT, UK.
'I was coming to the end of my 24 hour grind challenge for the Fashion Week event. The cold dawn brought a spooky, thick mist to the local park. Perfect for a Shiny Ghost!'
'Darkest Day' by  Project Origato, Georgia, USA.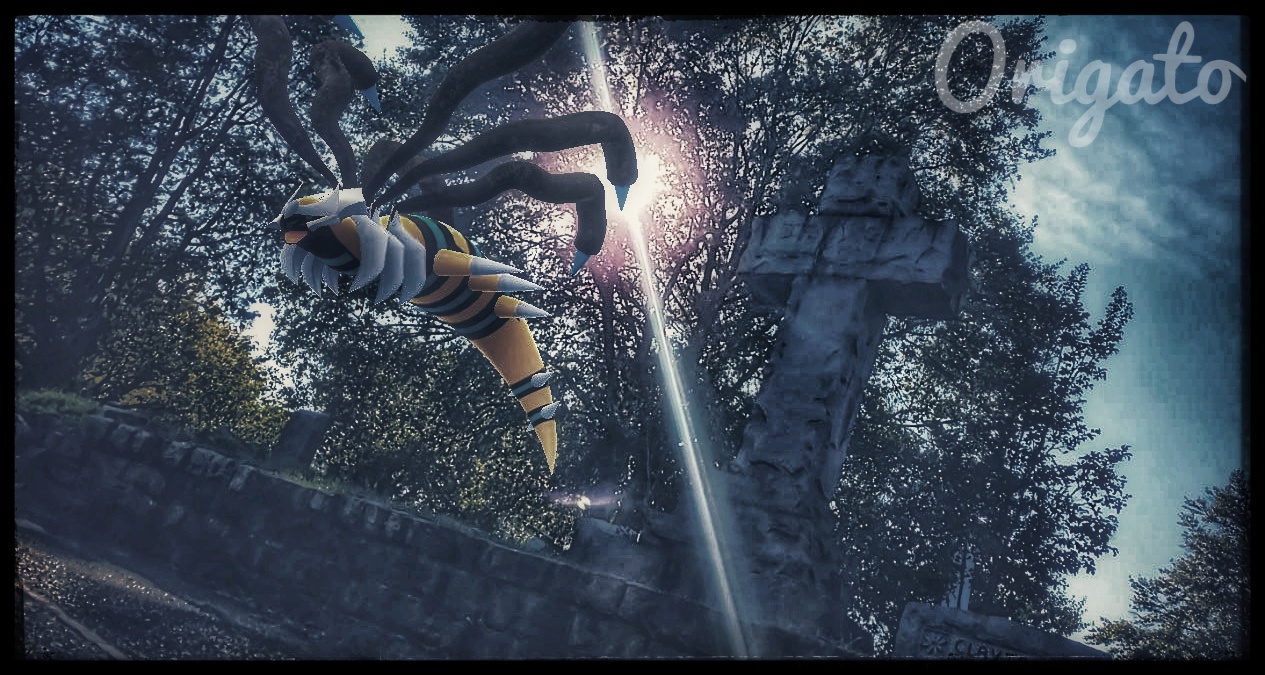 'This AR shots illustrates my take on Giratina Origin form's, well uh origin. Dark magic pieces the air over the grave of a prominent statesman. A dagger-like claw emerges from the sun over looking the grave. Then suddenly, as the sun rises to its highest point, the ghostly figure fully transcends into the mortal plane. No one knows where it came from or why it's here. No one foolish enough to find the answers has ever returned…'
'Haunted fields' by ElKhan32, Essex, UK.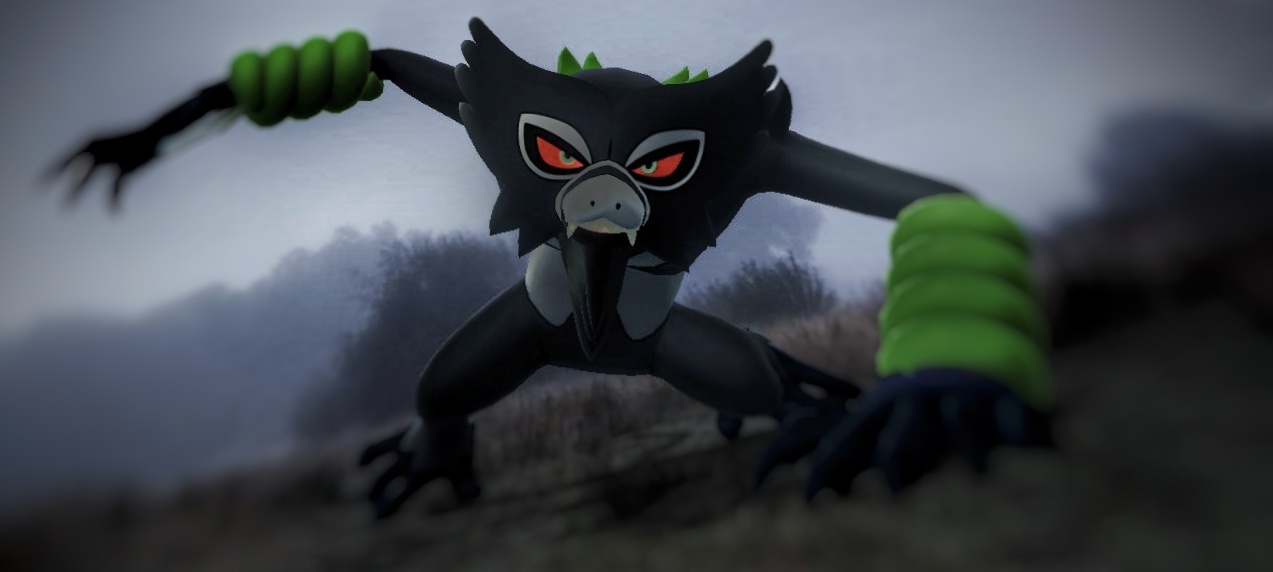 'Unleash the darkness. Feel the night creeping, unleash the power of night'
By ShawnDidIt, St. Charles, Missouri, USA.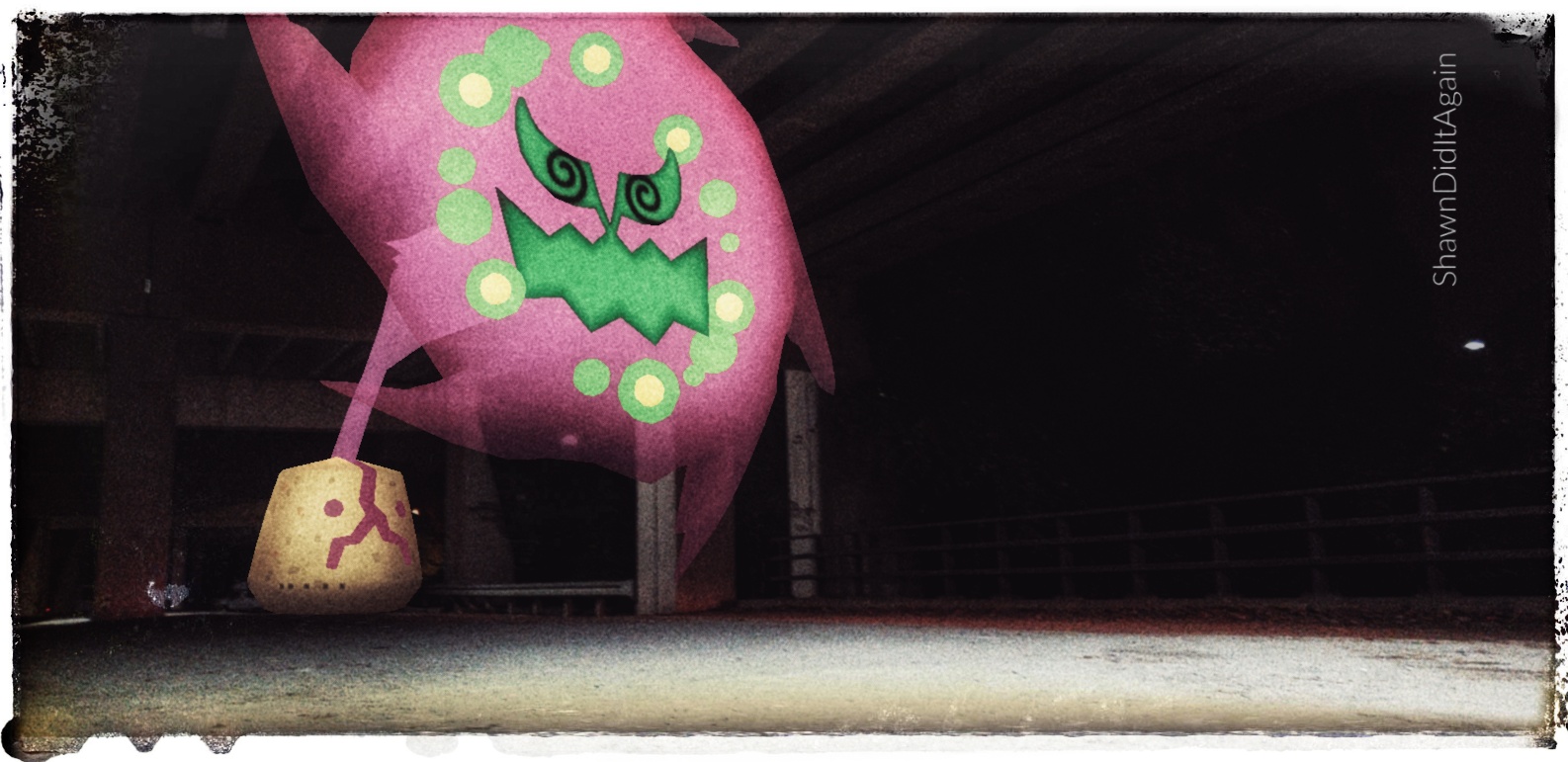 'I've always wondered what the "jump scare" would be like in the typical horror movie type film. How CRAZY and SPOOKY would it be to see a Spiritomb in your face walking back to your car? 😳'
'Lurking Nightmare' by Feresk, Cebu City, Cebu, Philippines.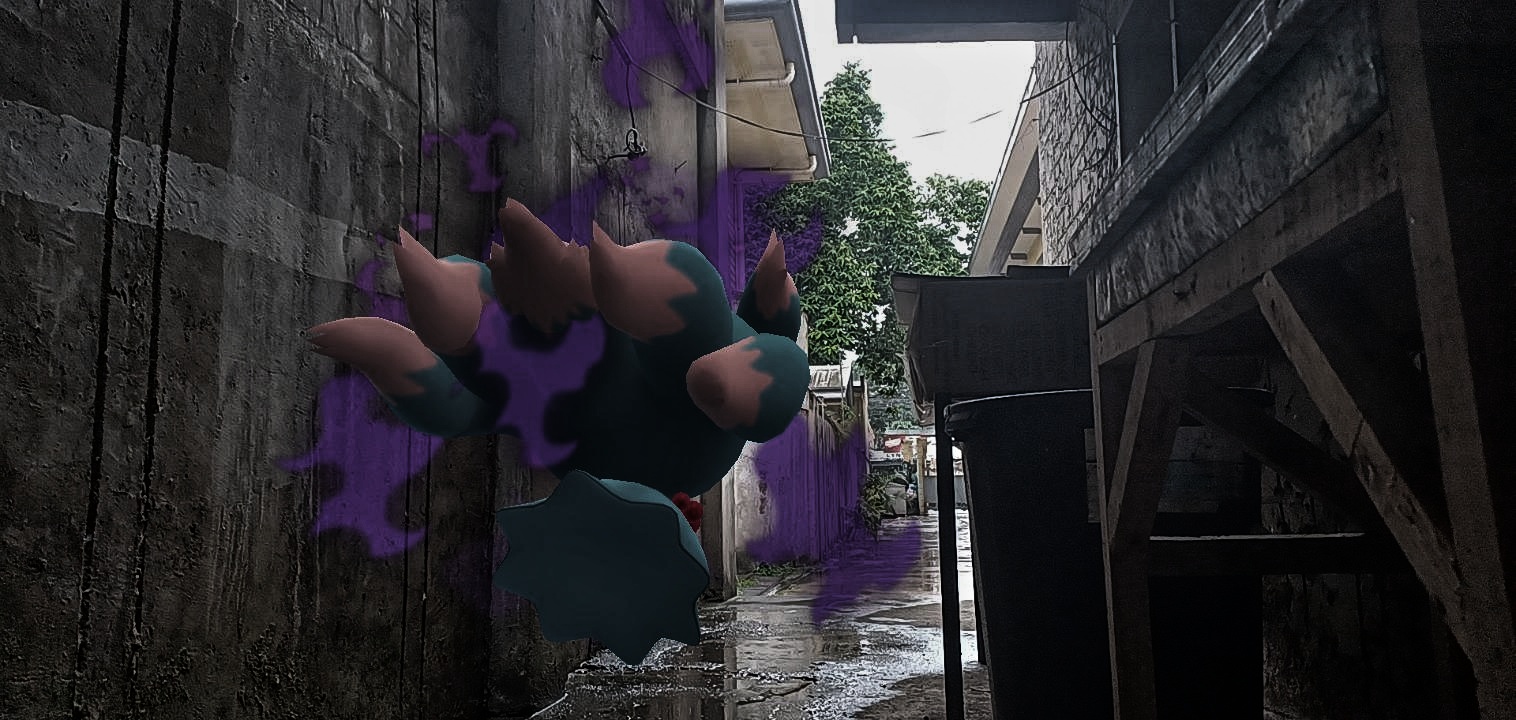 'I'd hate to be in this Misdreavus' hit list.'
'夜廻る‥' by ずんだオレ, 神社.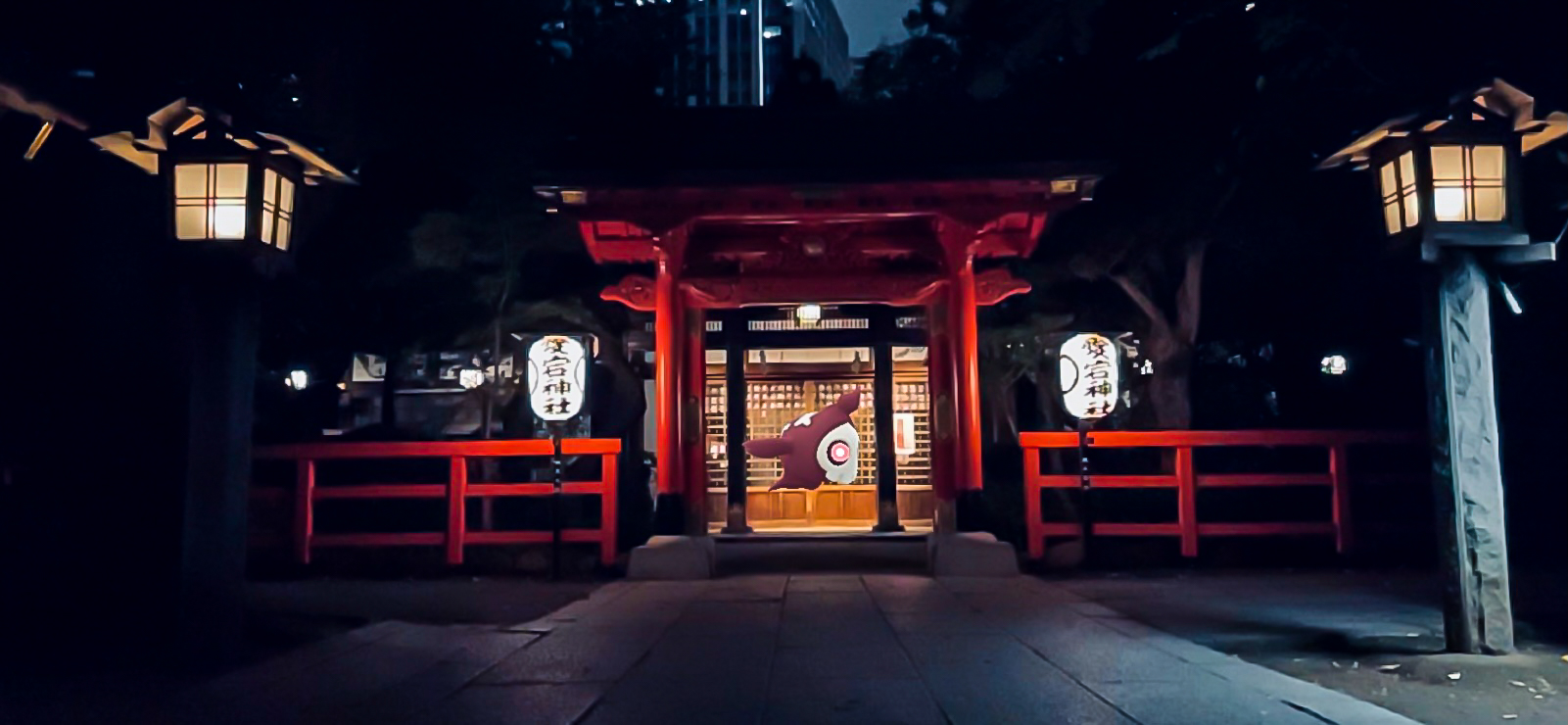 'Go around at night'
'Boo!' by PokegramsTm, London.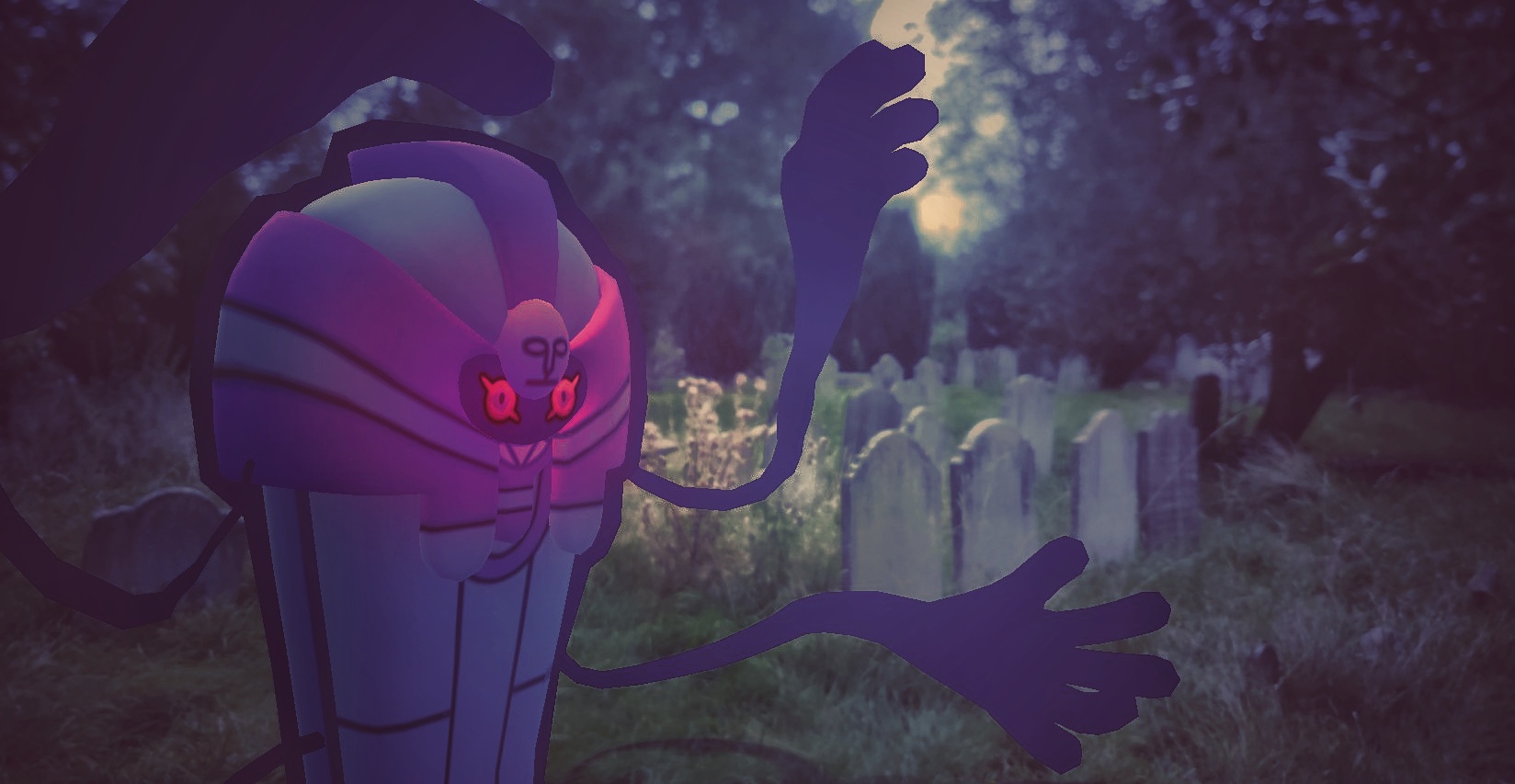 'I was walking through the graveyard and accidentally awakened Cofagrirus. I think it must have cursed us all with a terrible October community day and Genesect raids with no shiny available. The horror!'
'Future at Dusk' by Feresk, Cebu City, Cebu, Philippines.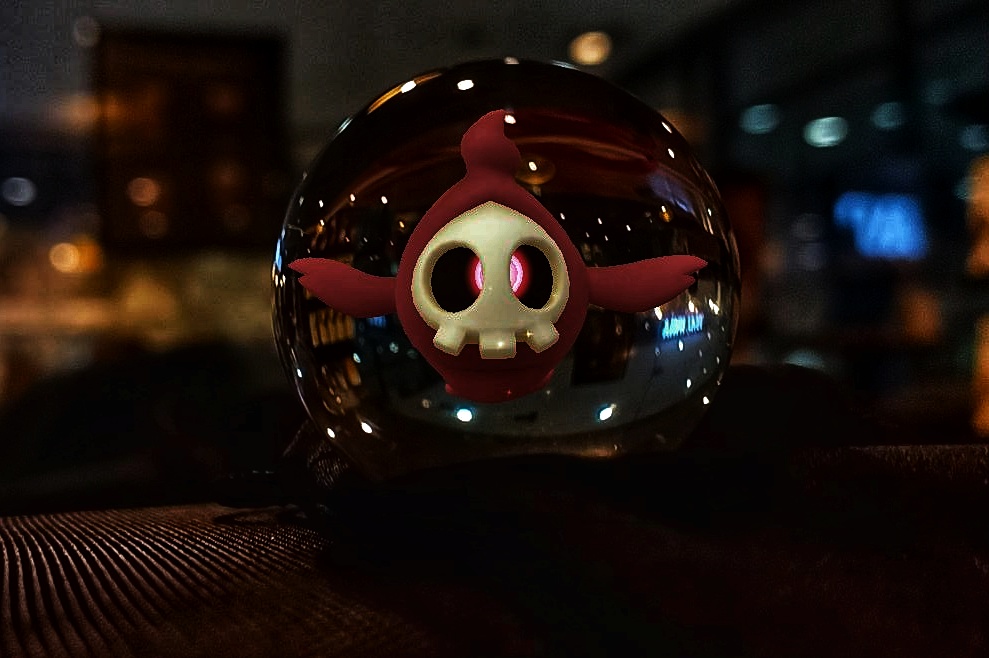 'When you take a look at your future and you see a Duskull, you know someone is pranking you.'
Editors note – Great use of a lens ball here!
'The scariest halloween👻' by La bière, Yokohama, Japan.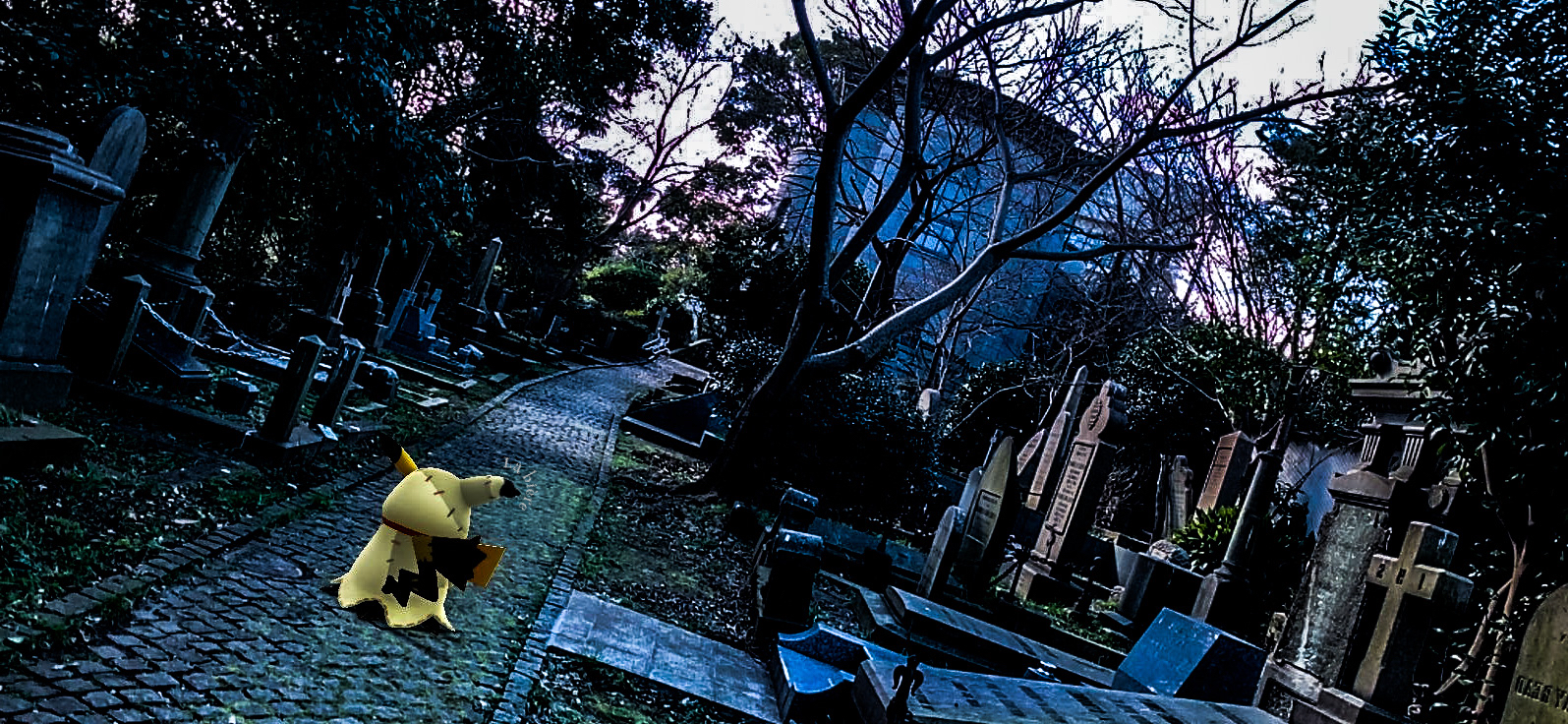 'The moment when the adventure to the really scary Halloween world begins😱'
'Lampent' by Rhanique, West-Terschelling.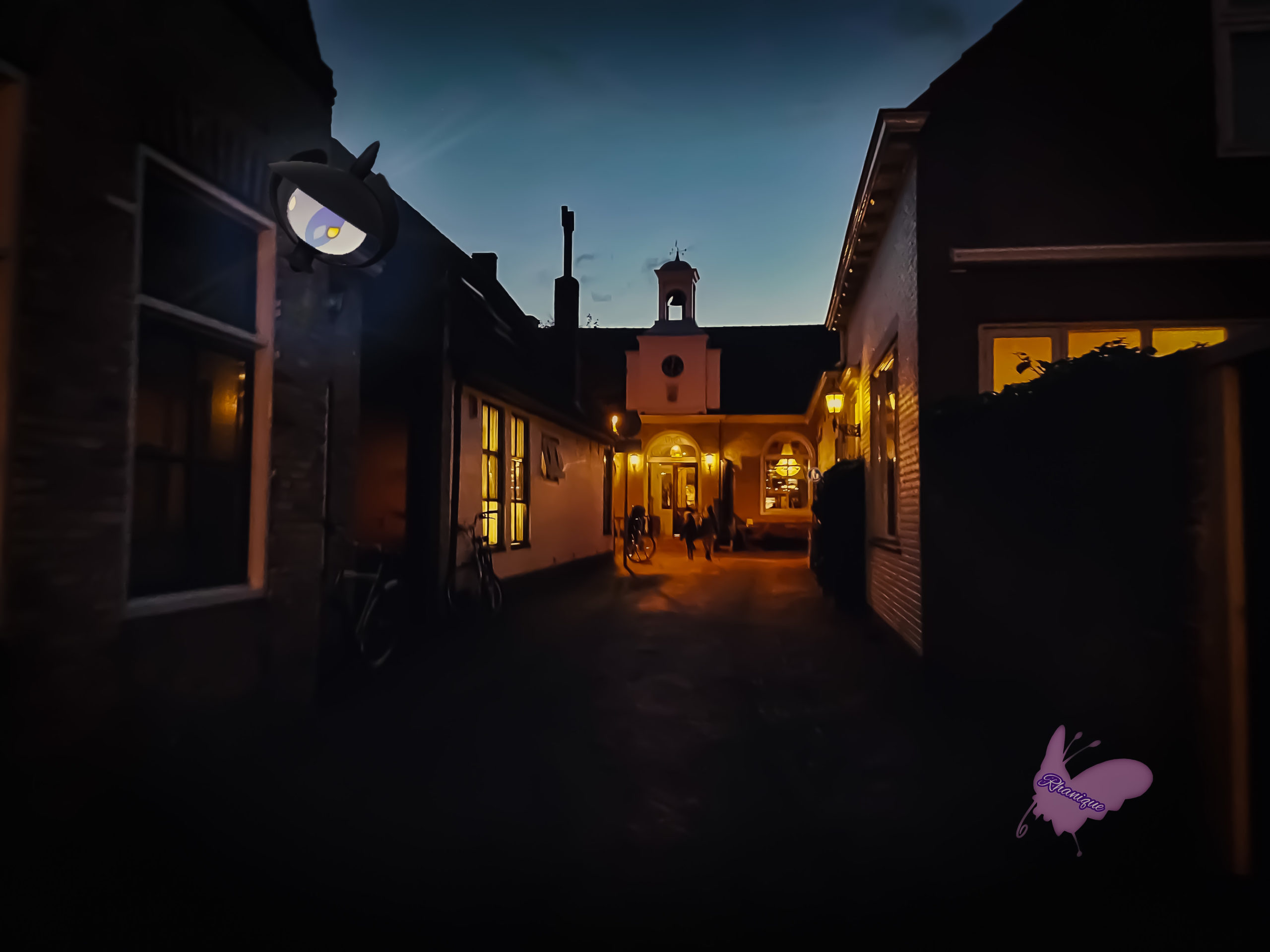 'Be wary of your surroundings. Things might not be what they appear to be…. '
AR Masters
The below images are taken by our AR Masters.
'Light the candles' by Ash Ketzchup, Paris, France.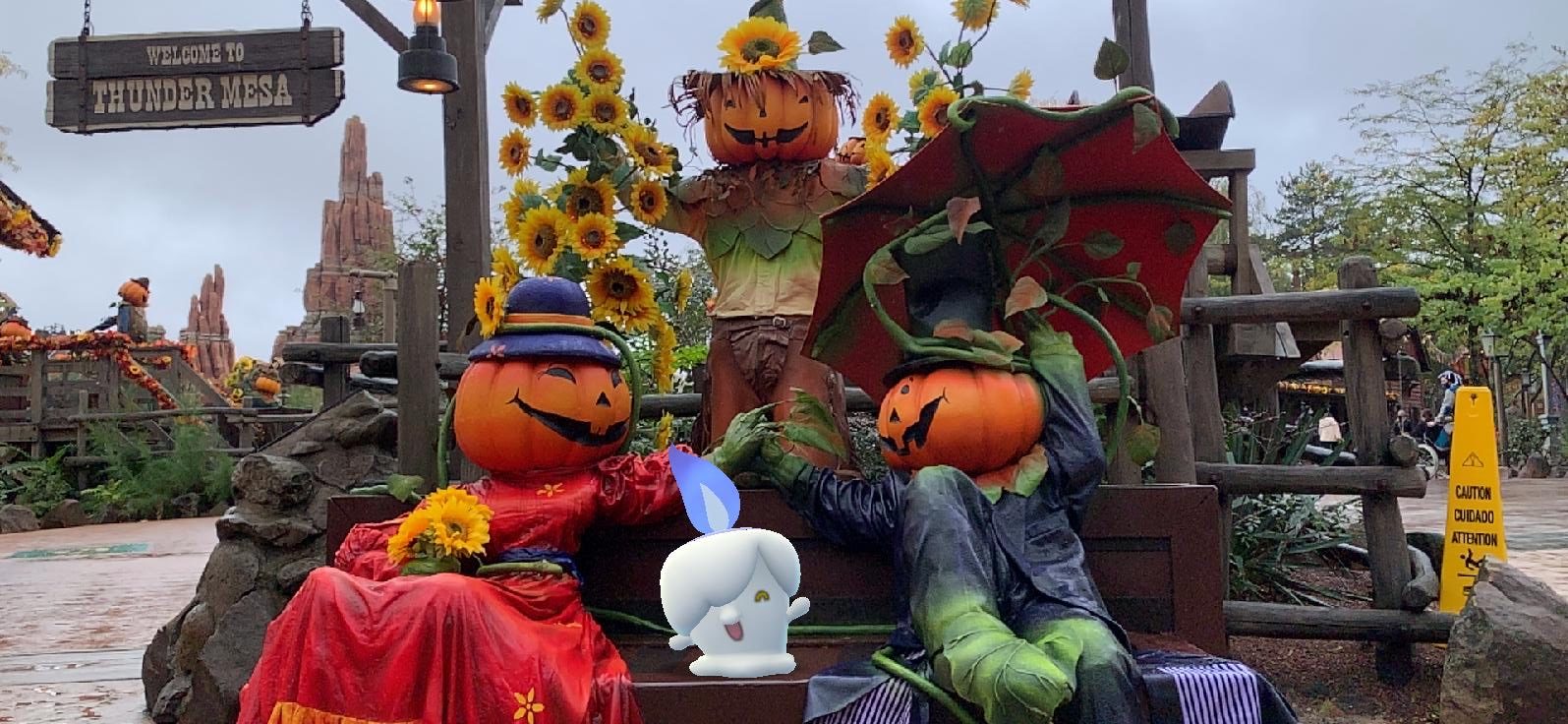 'A glimpse of Halloween in Disneyland Paris!'
'Through Fire and Flames' by kittypokemonsalot, Grimsby, UK.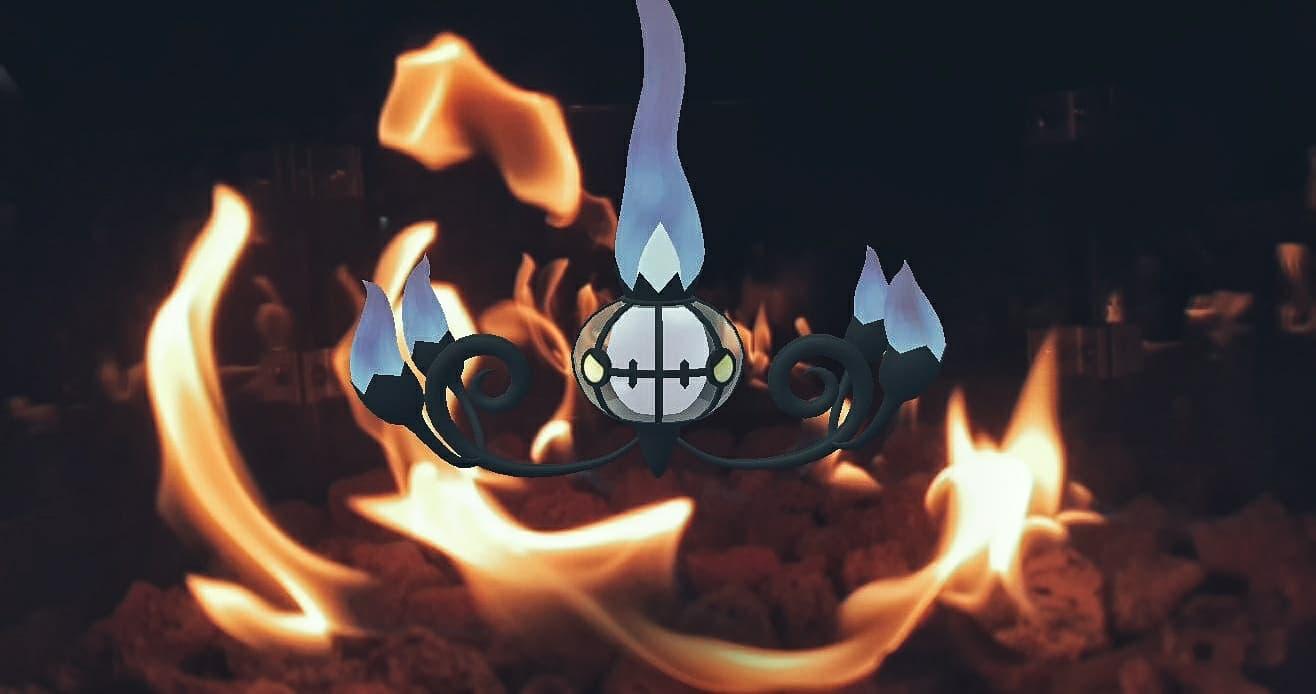 'Taken using standard AR mode so that I could position Chandelure in the middle of this fire at an appropriate size. I then took multiple photos until the flames happened to mimic the shape of Chandelure's body, and lightly edited the colours in Snapseed'
Next Submission Theme
This month, we want to shine a spotlight on the Johto region! Show us your best shots featuring Pokémon first discovered in Johto, submissions at the link here. Submit by 20th November to be considered, we can't wait to see what you come up with! Full rules are found on the submission form.