Last month we took a look at Vikavolt, Golisopod, Psyduck, Salazzle, Yanmega and Woobat, and this month we are exploring a real mixture of typings! As ever when we share these articles, people comment to tell us their own favourites that they feel are underappreciated, and it never fails to help cement my opinion that every Pokémon is someone's favourite! Be sure to comment with your own favourites to see them potentially included in a future article.
Xurkitree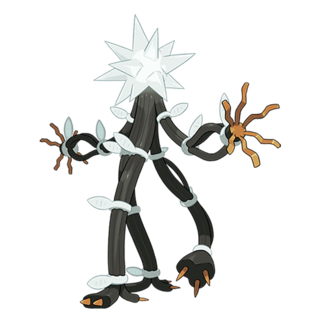 Xurkitree
| | |
| --- | --- |
| Regular Sprite | Shiny Sprite |
| | |
The Ultra Beasts Pokémon designs are really out there, and Xurkitree is no exception. Made of cables, cable ties and copper wiring, it doesn't even have a face. But there is something I find really intriguing in the design, whether is it the absolutely giant size (over 12ft tall!), or that is is something so far removed from what you expect a Pokémon to look like, I can't help but really enjoy it, and I know many trainers who love the Ultra Beasts in general.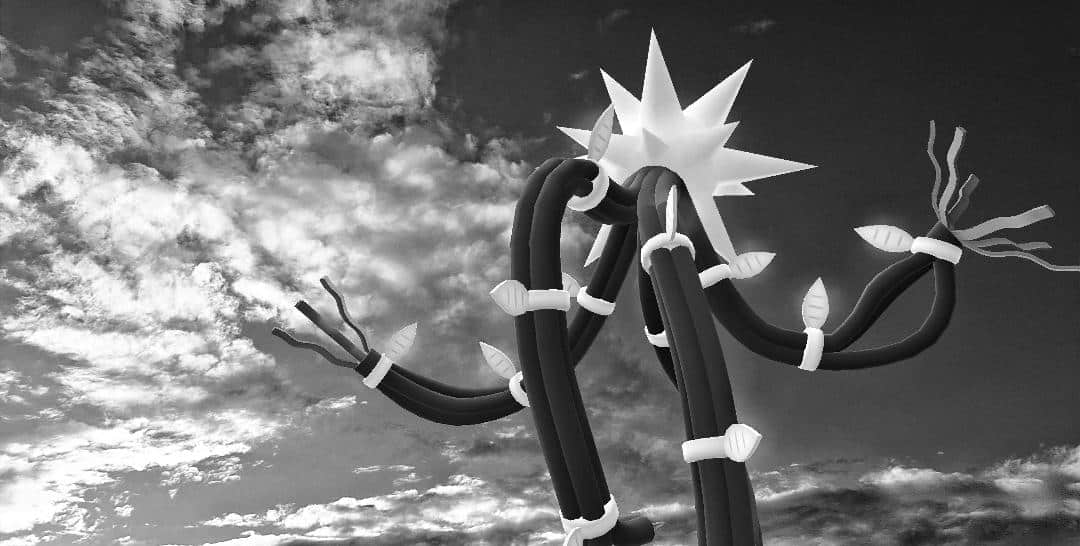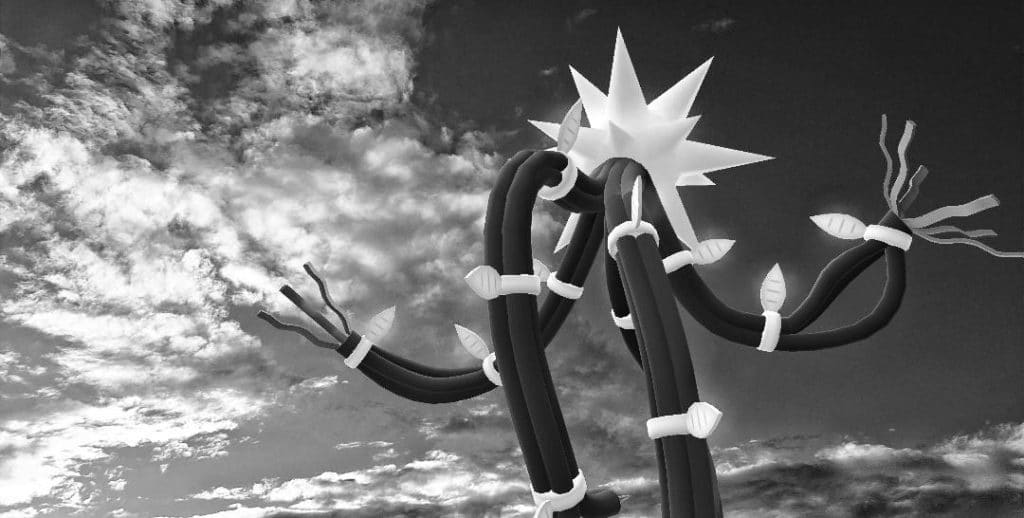 Morelull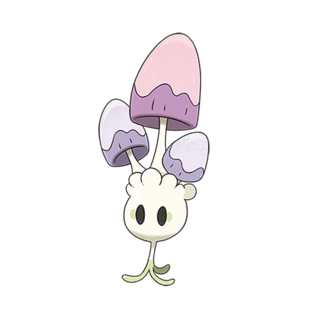 Morelull
| | |
| --- | --- |
| Regular Sprite | Shiny Sprite |
| | |
OK here me out, I can hear you saying, 'Morelull, really?', but yes really! GO isn't really the game to fall in love with Morelull, but if you played the new Pokémon Snap you really got to appreciate how lovely it is. It glows at night, which can be triggered in GO for the AR mode, reminiscent of bioluminescent mushrooms. It has some delightful different names in other languages, Spododo in French and Bubungus in German are particularly fun! It has a great shiny, it becomes autumnal in colour, which works so well, as mushrooms tend to appear more in autumn. It is adorable!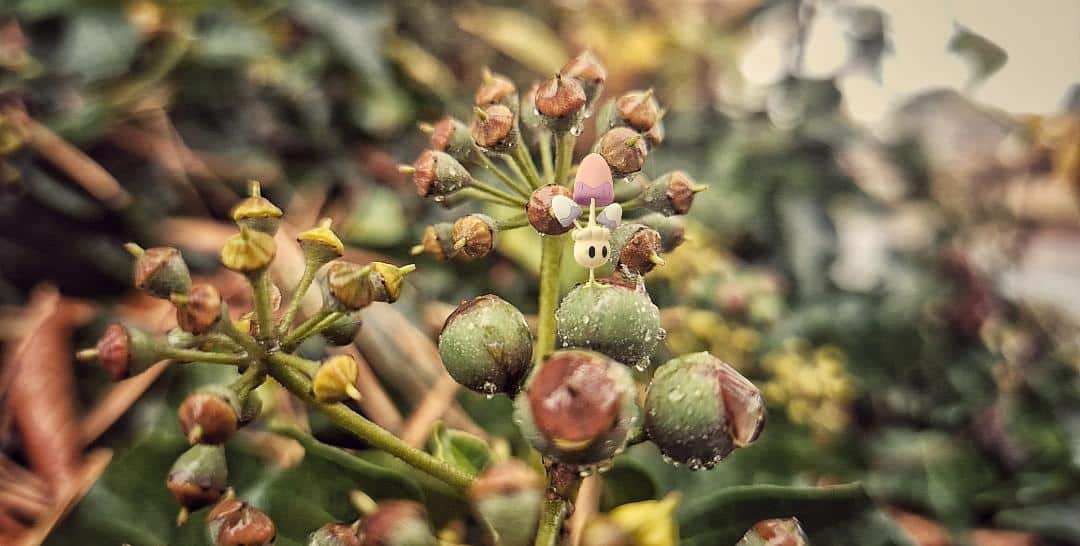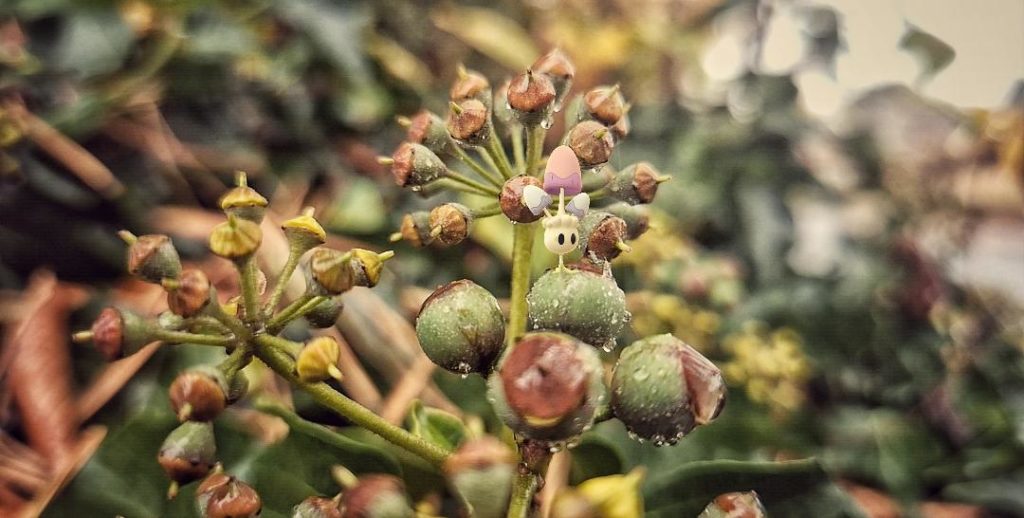 Hisuian Arcanine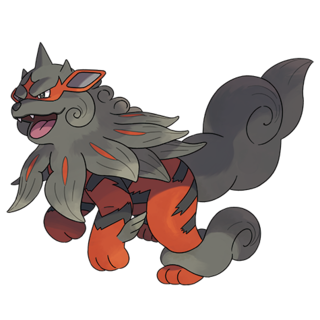 Arcanine (Hisuian)
| | |
| --- | --- |
| Regular Sprite | Shiny Sprite |
| | |
Regional forms of classic Kanto Pokémon can be a tricky one to get right. When they are already so loved, new versions have a lot to live up to, but Hisuian Arcanine really nails it! Taking on an additional type to become a duel Fire and Rock type that suits the almost volcanic design. It retains some of what we loved from the Kanto form, and makes it feel a bit edgier, more aggressive, but still an adorable doggo. Keeping the shiny the same colour as the Kanto shiny is a brilliant nod to the OG too. The Hisuian forms got a fairly limited release in GO, and bar Voltorb are pretty much AWOL, but hopefully we'll see more of them soon.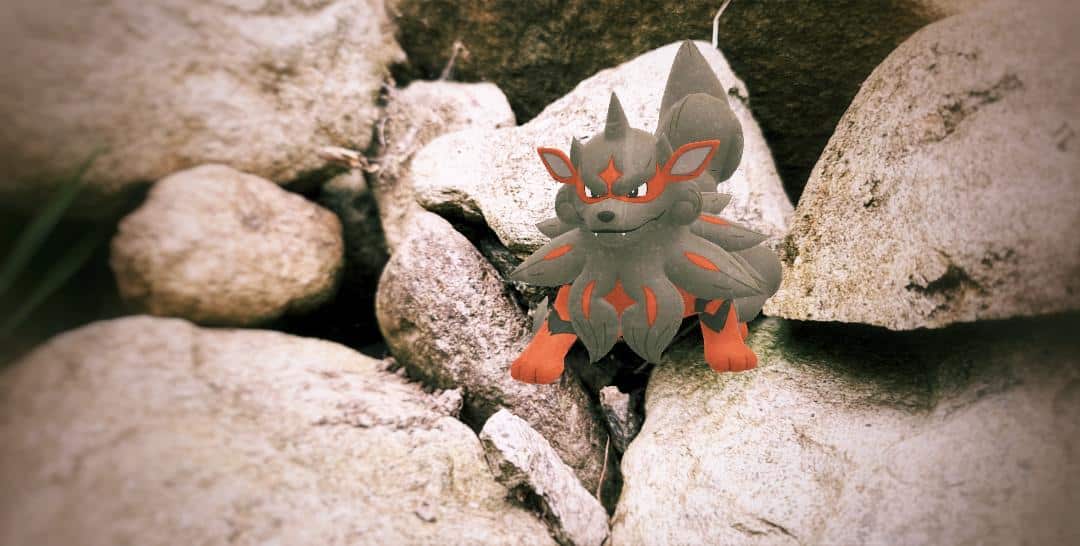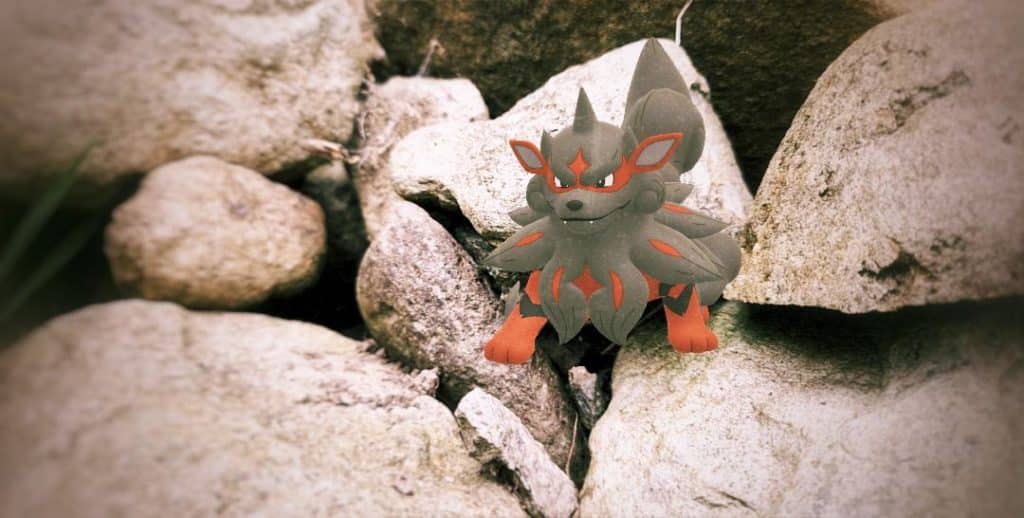 Sandshrew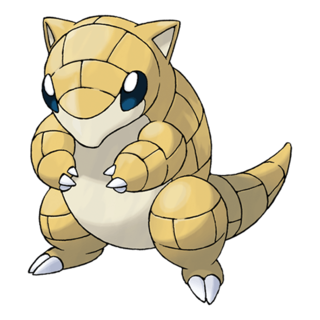 Sandshrew
| | |
| --- | --- |
| Regular Sprite | Shiny Sprite |
| | |
An adorable Kanto cutie, there have been many adorable Pokémon since Sandshrew, but it remains one of the originals! Many of the Kanto Pokémon have pretty lacklustre shinies, but Sandshrew doesn't disappoint, it is an amazing bright green that just rocks. Many Pokémon don't have the best attack animations for AR in Pokémon GO, but Sandshrew has a really cool one, rolling up into a ball, making them even more fun to photograph than their adorable face usually is.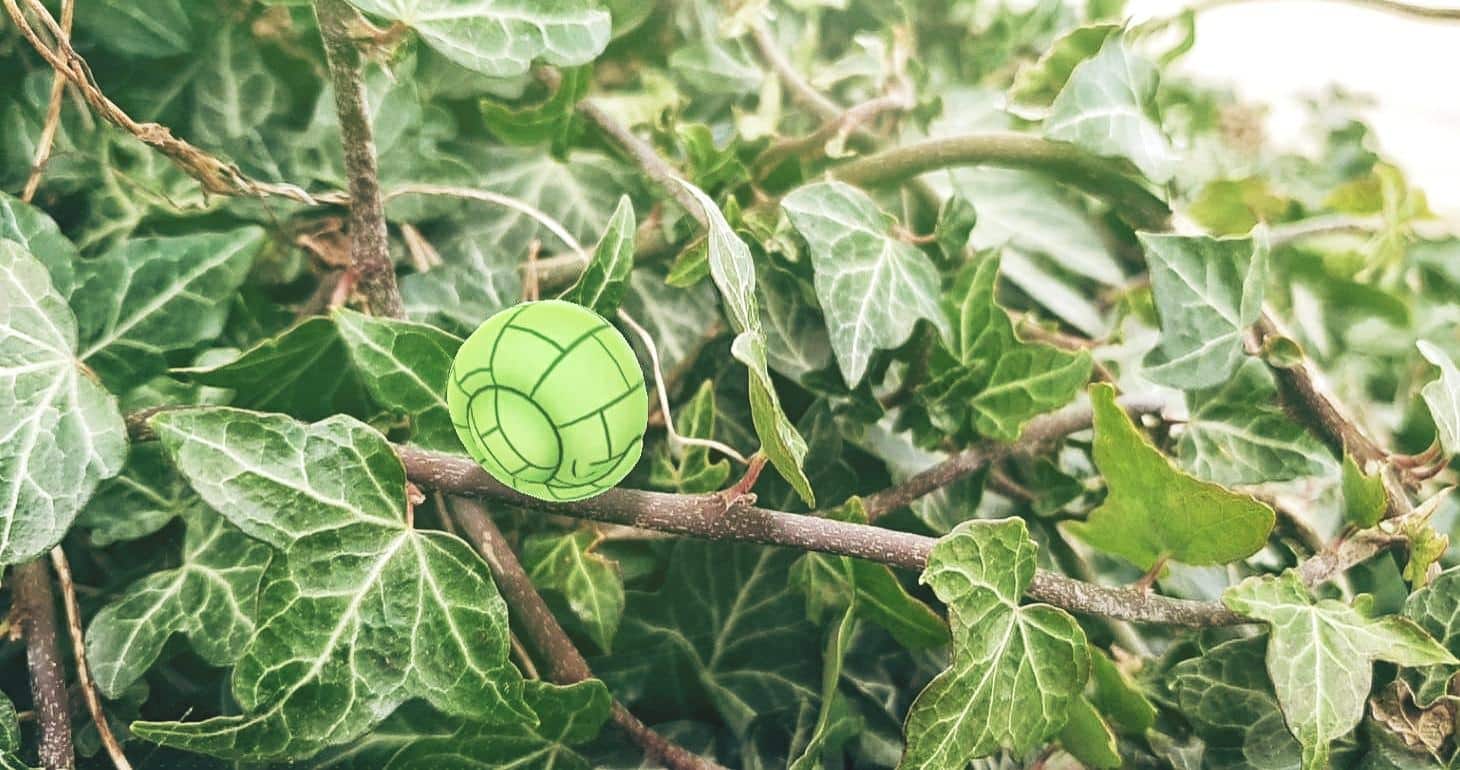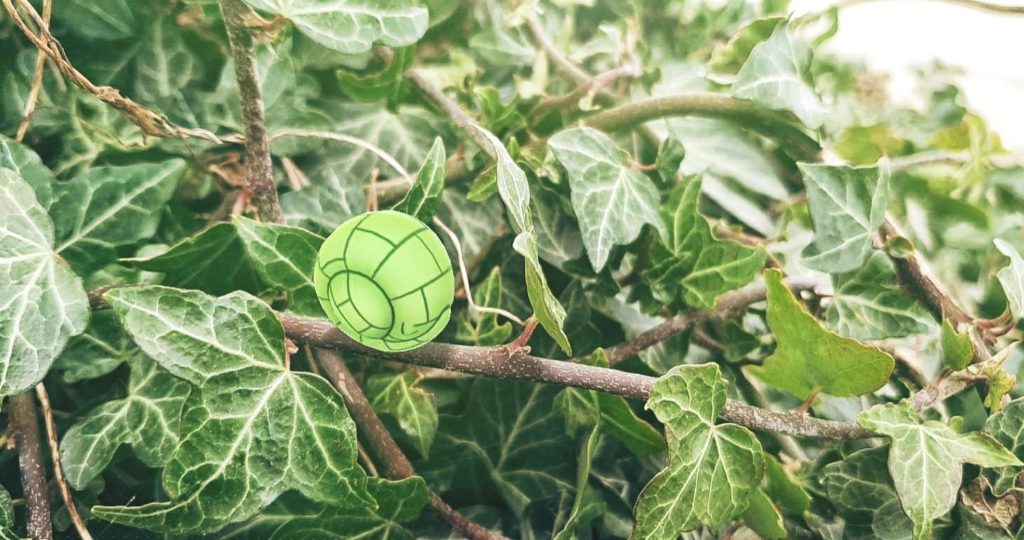 Zarude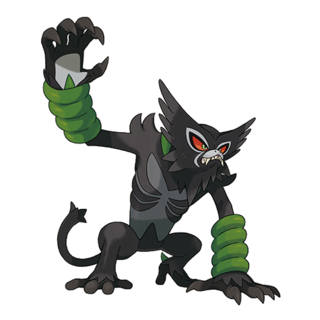 Zarude
| | |
| --- | --- |
| Regular Sprite | Shiny Sprite |
| | |
The above sprites are the Pokémon HOME sprites because we don't yet have a Pokémon GO sprite for shiny Zarude, but how cool is it? It isn't a huge change, but the golden rib cage and subtle changes work for this menacing Pokémon. Unlike many Mythical Pokémon in GO, Zarude was released as part of a Special Research story in 2021 to celebrate the Pokémon Movie Secrets of the Jungle. You had to log in during a specific time frame to unlock the Special Research, and if you missed it, there has been no other way to obtain a Zarude since. It's a real shame, because Zarude is a really meta Pokémon, both both PvE and Master League PvP! Hopefully Zarude will get to feature as part of a GO Fest or other event at some point, so everyone gets the chance to add one (or a second) to their collection.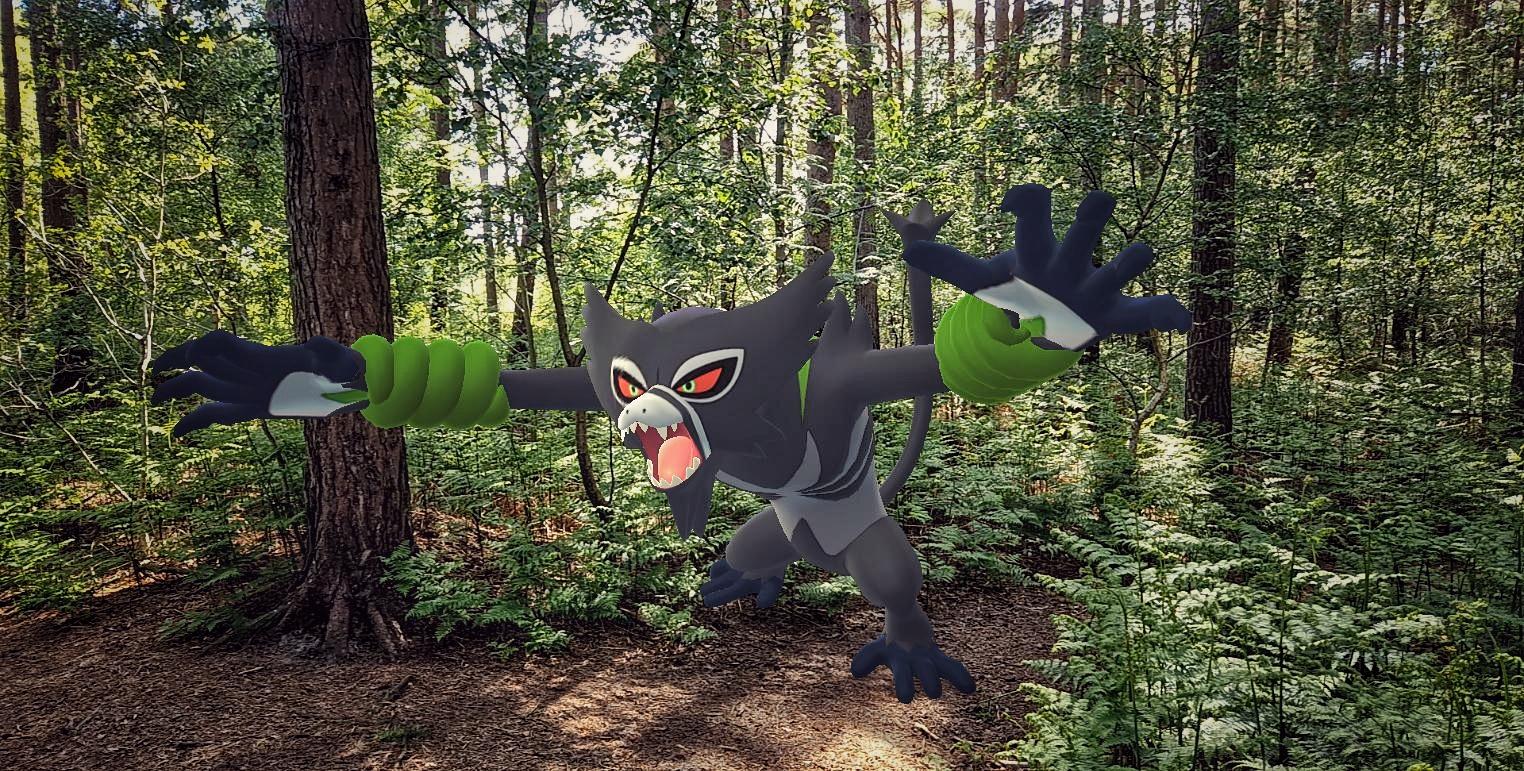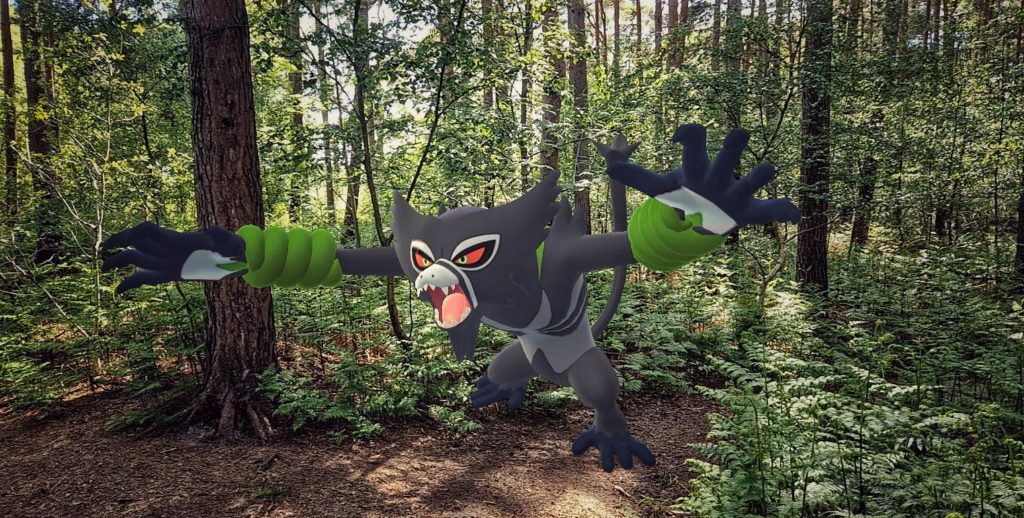 Swadloon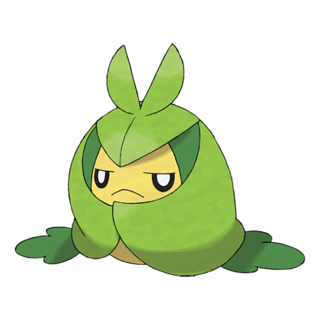 Swadloon
| | |
| --- | --- |
| Regular Sprite | Shiny Sprite |
| | |
Now way back in the very first edition of this series, I included Sewaddle and Levanny, and deliberately left out Swadloon. Two years on… I'm including Swadloon, and I'm sorry I left them out! People really love this grumpy little critter, all wrapped up in their cloak of leaves. We don't know what Swadloon even looks like without their little cloak, but I know I take back everything I said about them before, they are adorable! The shiny is pretty unique, taking on autumnal colour tones and getting angy little red eyes. And yes, I did meant to type angy. Look at this cross little baby!