Winter is here in the Northern Hemisphere, and it inspired me to take a look at some of the Pokémon that deserve a bit more love, that make me think of winter! There are plenty of Ice types here, along with some other more surprising choices.
As always, if your favourite Pokémon is underappreciated by the community, be sure to let us know in the comments, and you might just see it in a future article in this series!
Aurorus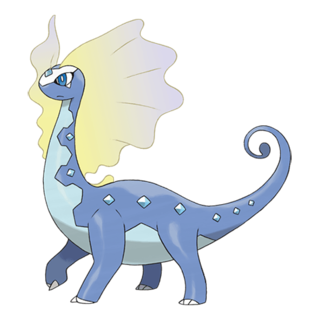 Aurorus
| | |
| --- | --- |
| Regular Aurorus | Shiny Aurorus |
| | |
Aurorus is an absolutely stunning Pokémon, with billowing sail like protrusions on it's head that mirror the Northern Lights. After an exciting initial introduction into GO, Aurorus has had little fan fair or celebration since, with it's pre-evolution Amaura being an incredibly rare spawn. The colour changing sails are so unique in terms of Pokémon design, that I am surprised this elegant dinosaur isn't more people's favourite!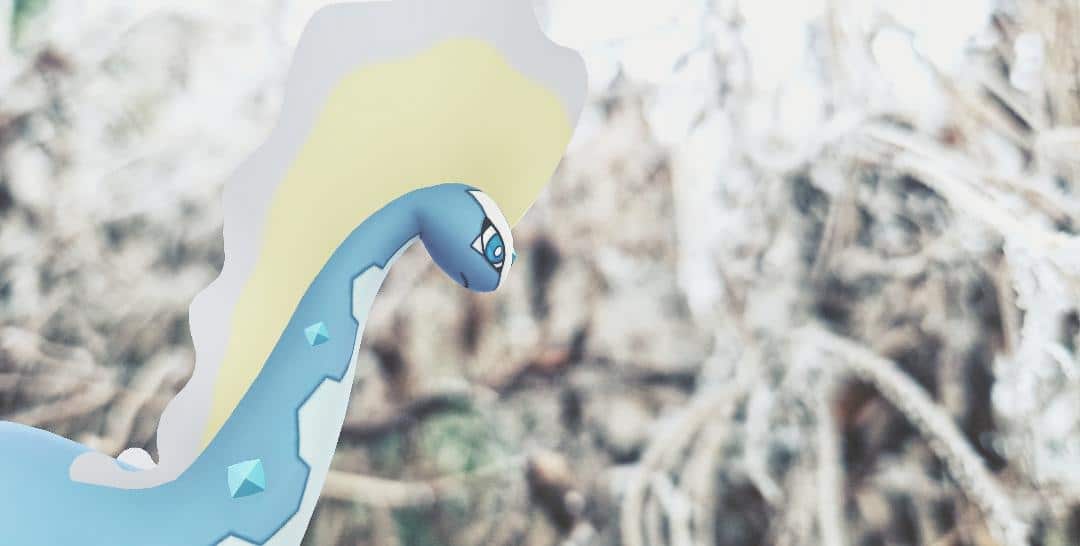 Swinub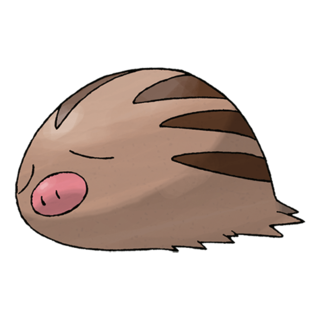 Swinub
| | |
| --- | --- |
| Regular Swinub | Shiny Swinub |
| | |
Swinub is cuter than people give it credit for! That little piggy nose that snuffles and truffles about is adorable! Plus the shiny looks like a watermelon, what's not to love? Swinub also eventually evolves into Mamoswine which is a really meta Ice type, so be sure to use the Season of Light to stock up on good IV Swinub and candy XL.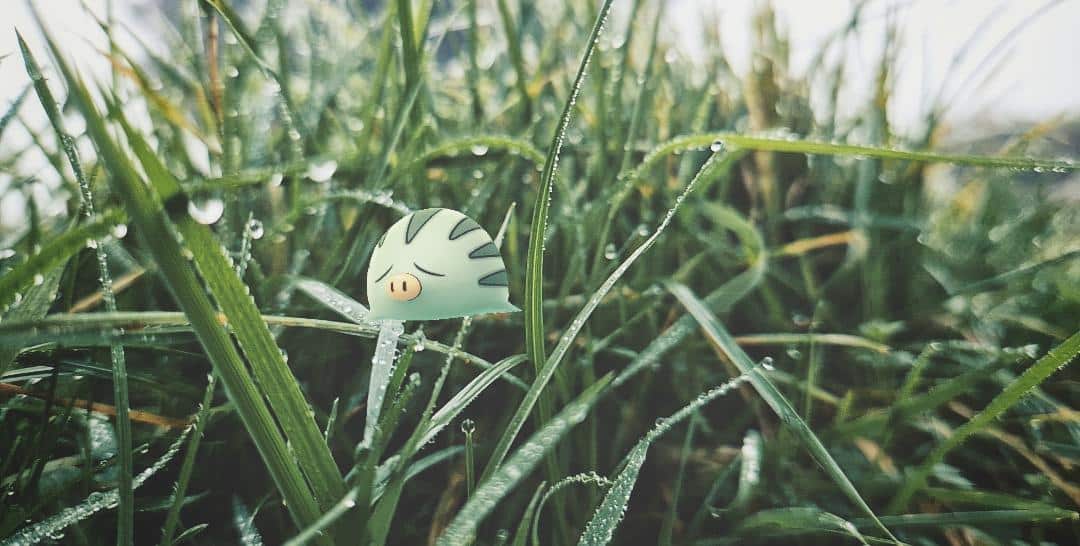 Nincada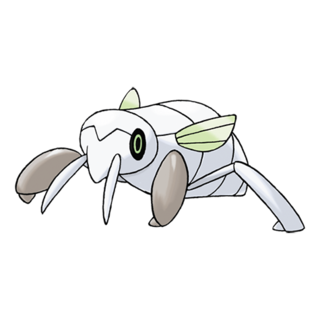 Nincada
| | |
| --- | --- |
| Regular Nincada | Shiny Nincada |
| | |
OK, Nincada might not be the most obvious of wintery Pokémon, but it is white like snow and for some reason I think of it when it is cold outside. Nincada is a Pokémon that sadly, GO hasn't known how to handle. In the main series when it evolves into Ninjask, leaving behind a shell, which becomes Shedinja. In GO one Pokemon cannot become two, so Nincada becomes Ninjask only, and Shedinja has only been obtainable via research tasks. It is a shame Niantic hasn't managed to figure out how to work this unique evolution method, that would have given GO players more appreciation of this odd little bug.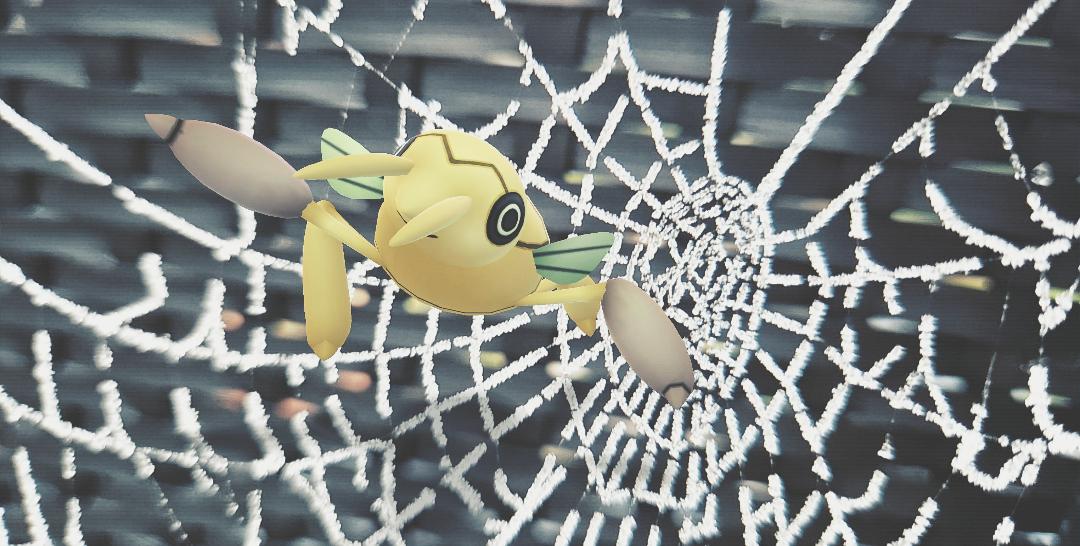 Glaceon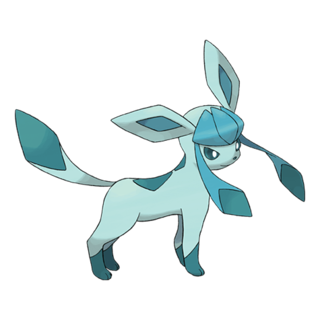 Glaceon
| | |
| --- | --- |
| Regular Glaceon | Shiny Glaceon |
| | |
Of all the eeveelutions, Glaceon seems to get a lot less love than many of the others. It is a great budget Ice type attacker, and the fringe that is also kind of a scarf is so cute! It doesn't have the most inspired shiny, but it does fit its typing well. It has the cutest little feets and is a useful Ice type.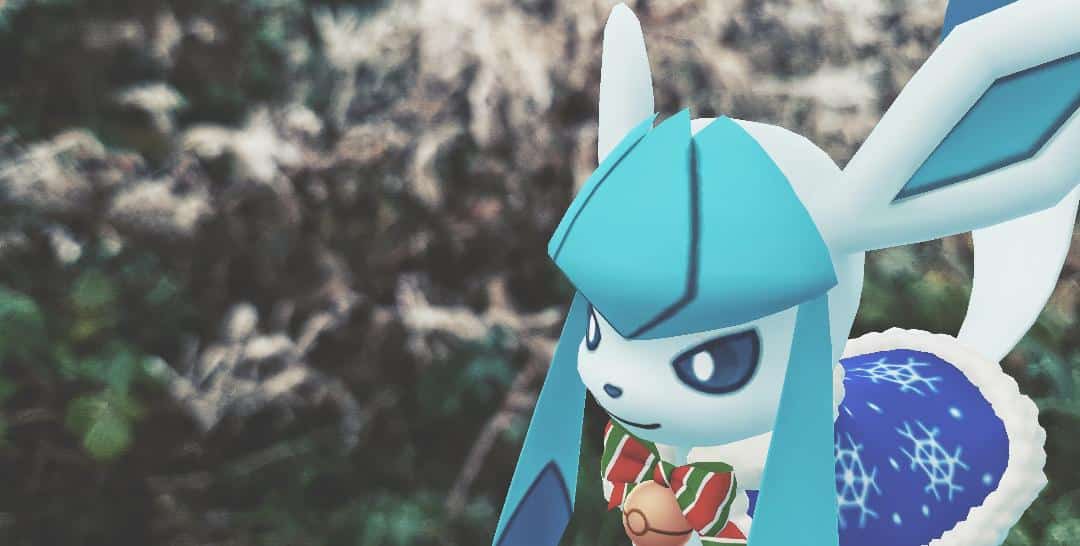 Sneasel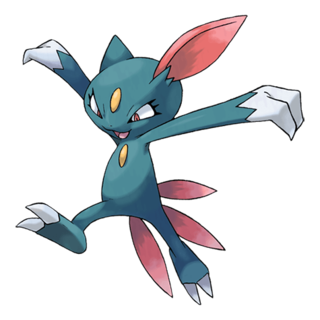 Sneasel
| | |
| --- | --- |
| Regular Sneasel | Shiny Sneasel |
| | |
Here me out, I love costume Pokémon, and I think Sneasel has had the single coolest costume Pokémon we've ever had in GO. That beatnik poet looking costume worked so well with Sneasel's design, and I hope it makes an appearance again this winter! According to Bulbapedia, Sneasel may be based on a type of weasel demon known as a Kamaitachi. The Kamaitachi are often depicted with sickles on their limbs, and cause mysterious cut on people's skin, especially in cold weather.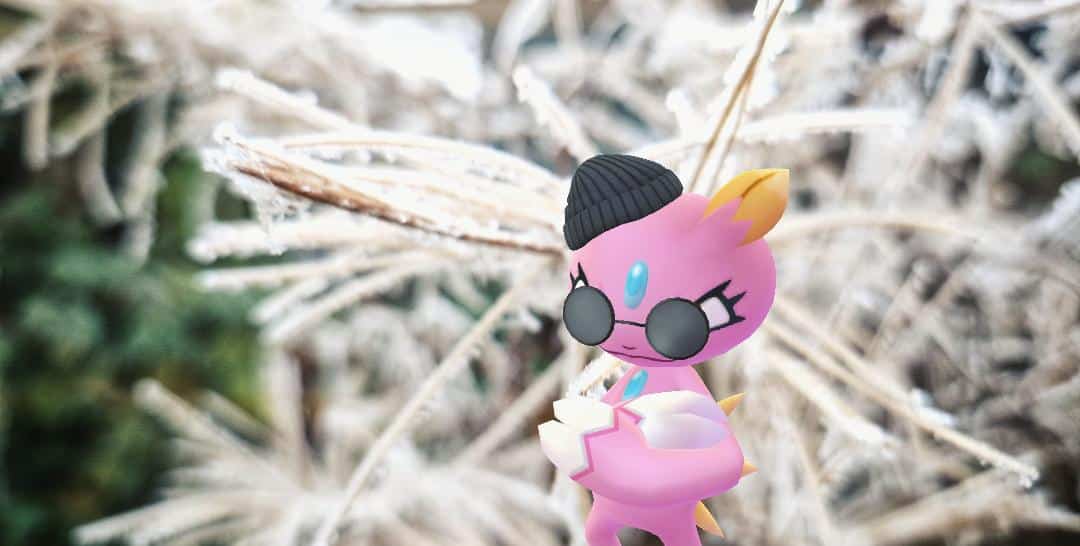 Glalie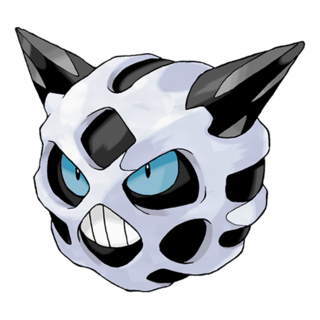 Glalie
| | |
| --- | --- |
| Regular Glalie | Shiny Glalie |
| | |
Anyone else find Glalie's little teefs kind of hilarious and also cute? I do! Mega Glalie is coming to GO, and that might finally see Glalie get some of the love it deserves as a pure Ice type. Mega Glalie doesn't gain an additional typing like a lot of the Mega Pokémon do, so Mega Glalie is bound to become a popular choice in raids for all those Dragon types. The teeth gain some real chomping power, and I can't wait!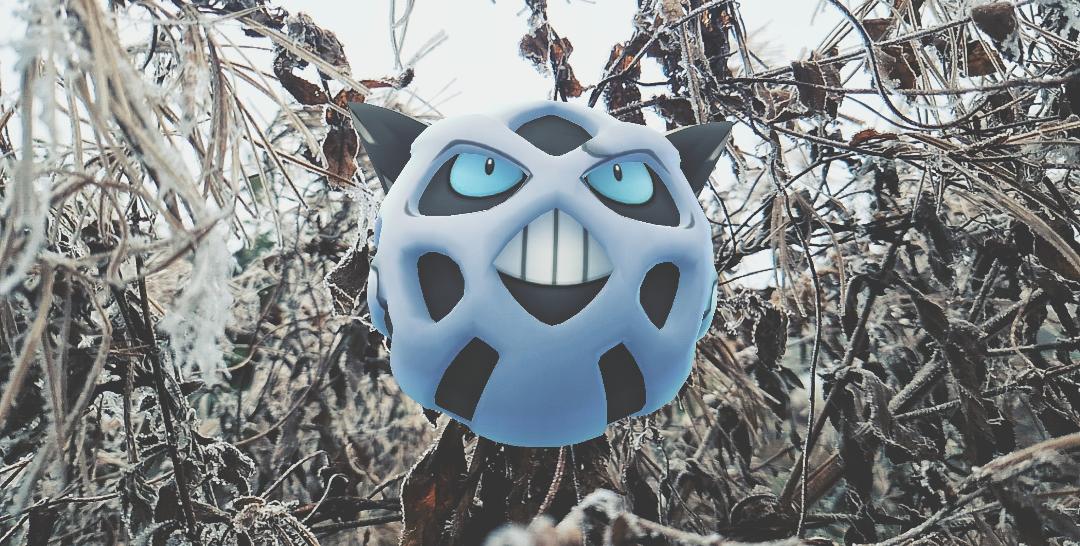 Azelf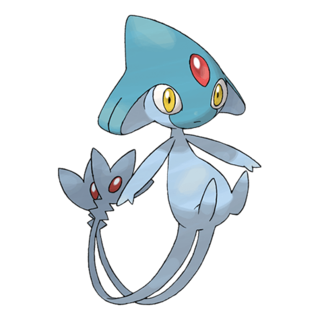 Azelf
| | |
| --- | --- |
| Regular Azelf | Shiny Azelf |
| | |
The Lore of the Lake Guardians is really fascinating, and they have a unique position in GO as legendary Pokémon that can also spawn in the wild. Those spawns are unbelievably rare, but they do happen! While the thrill of seeing an Unown appear on the nearby is hard to rival, seeing one of the Lake Guardians must be the ultimate! Azelf represents willpower, and is the guardian of Lake Valor, and it has a great shiny.