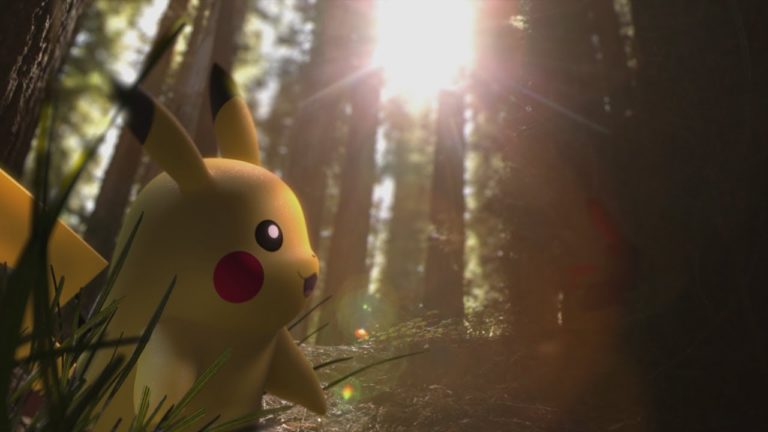 With updates, activities, events, and more coming out every single week in Pokémon GO, we thought it was about time to take a look at this week, and how it stacks up with what we have seen in previous years. "This Week in Pokemon GO History" is a new series on GO Hub that recaps important events that happened during this calendar week throughout 2016, 2017 and 2018.
For our more observant readers, you might have noticed a few Monthly Overviews of Pokémon GO missing, and well, sorry about that. However, this new article feature will be coming out on a weekly basis, so you can keep tabs with the latest and greatest info for the week!
With that being said, let's take a look at the updates, changes, and new additions that happened during this week in Pokémon GO History.
---
Week #33 of 2018
This week in 2018, brought a brand new event, a new opponent to Raid Battles, and a new update along with very interesting changes below the surface.
Special Trade Event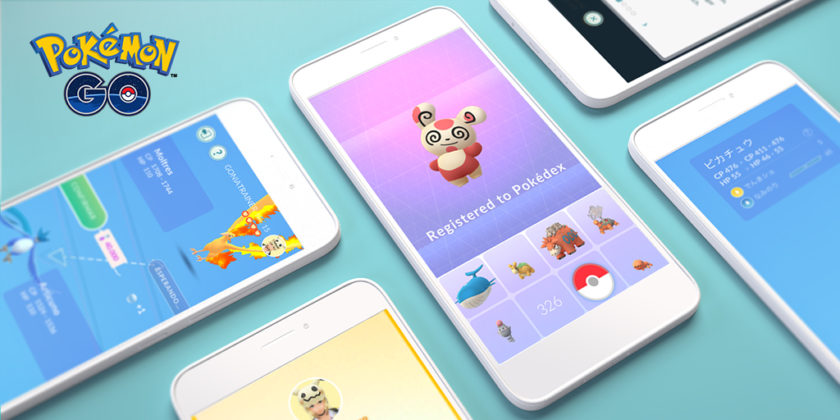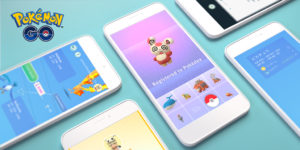 With the implementation of trading, lucky Pokémon, new shinies, and Spinda, an Event such as this one was bound to happen sooner or later! The Special Trade Event brought Trainers a discount of 25% less Stardust to complete Trades, being able to earn twice the amount of candies a Trainer earns upon trading away their Pokémon, and triple XP for new Pokédex entries!
Raid Battles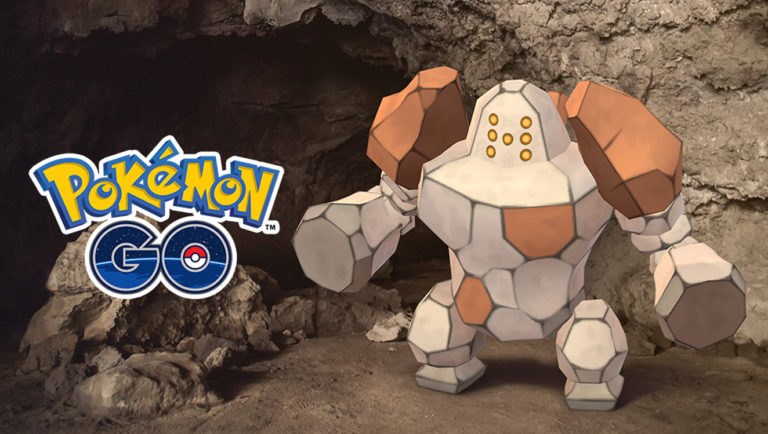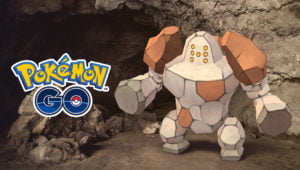 With the departure of Registeel, Regirock made it's introduction to Tier 5 Raid Battles. Being the last member of the Regi Trio, the end of their appearance makes Trainers excited as to what will be next. Along with Regirock, Raid Battles got a shakeup, with the addition of a brand new Raid Boss, Tangela! Although many Trainers didn't care for it, some noticed that the new Shakeup seemed to present Pokémon that evolve in Generation 4.
Update 0.115.2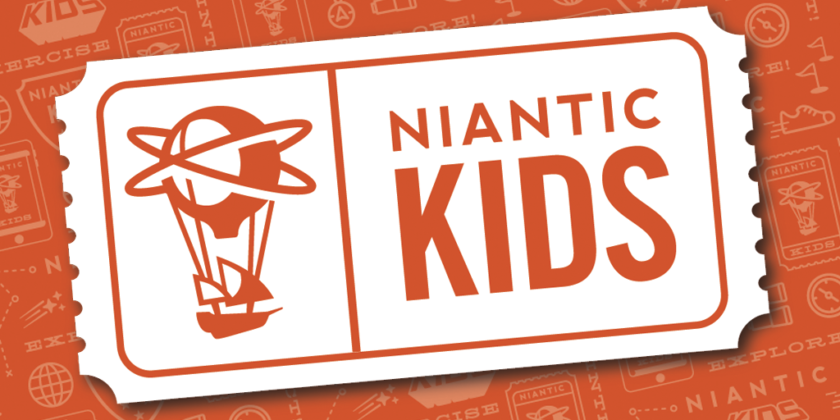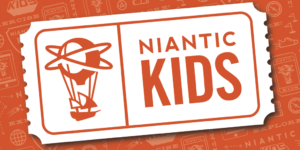 On surface level, we received what has been called a "quality of life" update, with minor changes to the notifications system, friend system, and more. Along with this we were introduced to Niantic KIDS, a new login method for kids under the age of 13, and along with this, an update to the game's engine, Unity, meaning better overall performance for Trainers.
Game Data Changes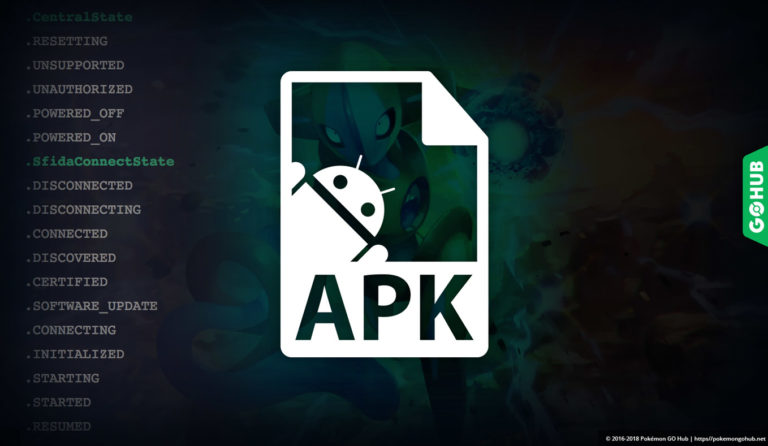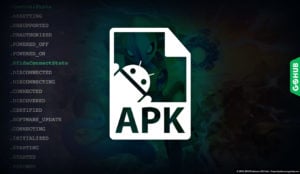 We can't keep it all to ourselves, can we? Along with the new update, we have a found a few more things, a new move called 'Meteor Mash', code that references the addition of Friend QR Codes, "EX Pass Sharing", and a Generation 4 Medal, and of course, Chrales has discovered the remaining Shiny sprites for Generation 1 and 2 Pokémon including for unreleased Pokémon.
---
Week #33 of 2017
Around this time is when Niantic really started to push Pokémon GO to it's full potential, with events and changes coming more often, let's see what happened this week in 2017.
Pokémon GO Park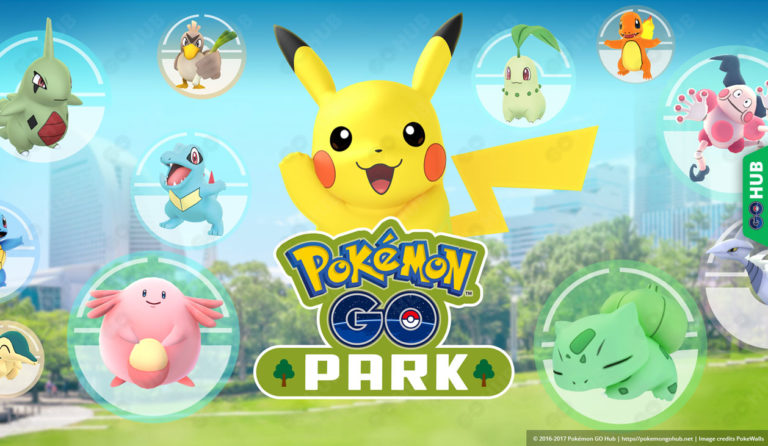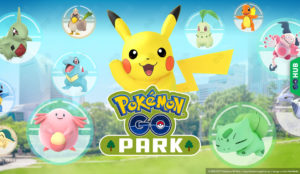 Pokémon GO Park in Yokohama was composed of two different unique events, Pikachu Outbreak, and Pokémon GO Stadium. Pikachu Outbreak brought Pokémon GO's very first Shiny Pikachu! Pokémon GO Stadium brought the very first Mewtwo Raid to the game, which as the grand entrance/introduction to Mewtwo and what that following week would become the EX Raid System.
Kangaskhan in Anaheim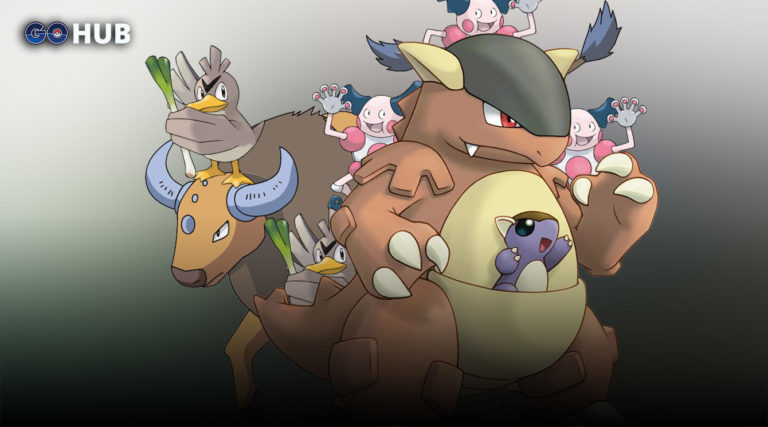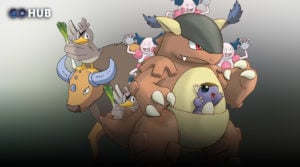 In celebration of the 2017 Pokemon World Championships, Kangaskhan made a short appearance for the weekend in Anaheim, California. Along with this, the United States Regional, Tauros, had an increased spawn rate. As if that wasn't enough, Unown W, O, R, L, D, and S started to appear in the area. This was part of some of the first instances of Regionals "no longer being regionals".
Raid Battles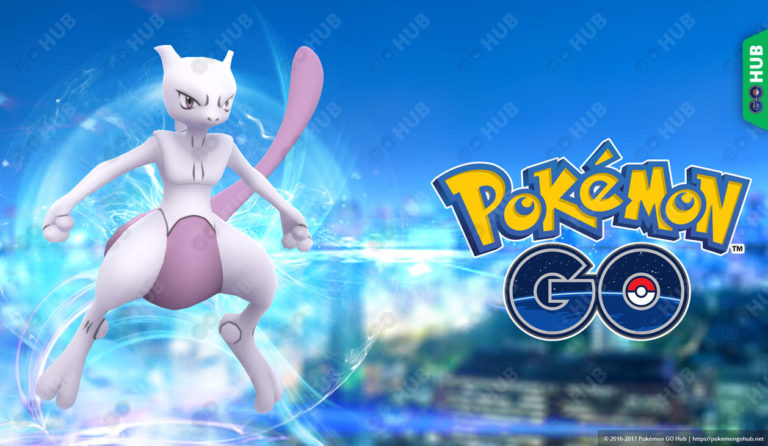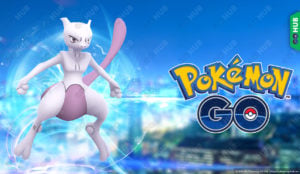 With Mewtwo's introduction at Pokémon GO Stadium, it quickly made an appearance afterwards at Raid Battles, starting the long and grueling process to perfect the EX Raid System. At this point in time, Raid Battles had only been present for a short while, and while Trainers were reaping the rewards, Niantic made a nerf to Golden Razzberries and Rare Candies, making them more of a rarity for Trainers.
Game Data Changes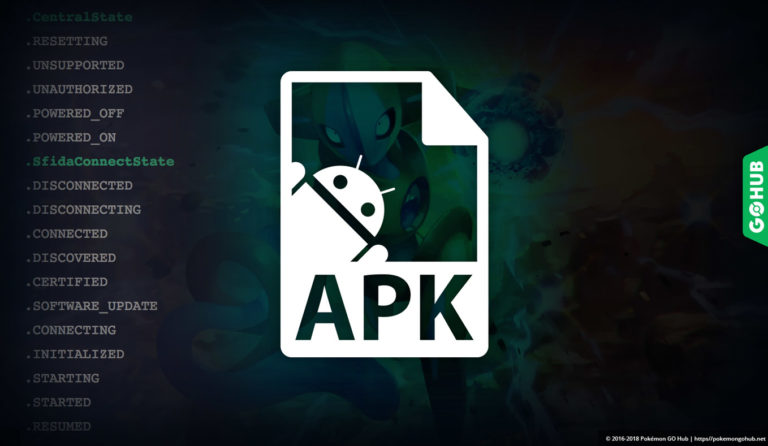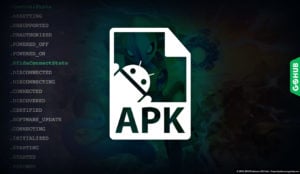 Even a year ago, the Pokémon GO Hub was active at mining and searching for more beneath surface level. This time around, we found the Shiny Sprite for Mewtwo and discovered that its stats had been nerfed. Along with this, Bellosom's buddy distance appeared to have been changed, going from 1km to 3km.
---
Week #33 of 2016
What changes did we see in-game this week in 2016? The answer might surprise you.
Nothing
Yes, that's right, nothing. Although newer Trainers to the game might be surprised to hear that, for those of us that have been around since the very beginning, we can all recall Niantic's silence especially at the initial months after the release of Pokémon GO. So personally, this is exactly what I expected to come across when researching in-game changes from this week in 2016.
---
Conclusion
It's easy to easy how far Niantic and Pokémon GO have grown within these two years, and taking a look at this past week and comparing it to how it has been in previous years, well, it's almost like taking a trip down memory lane (assuming that memory lane is a horrible place where you recall the servers being down at the worst possible times).
We have high hopes for what Niantic plans to do in the future, and if this week of Pokémon GO History is any indication, we should expect to see great things throughout the year.
Have fun, and stay safe, Trainers!