Coming this week in Pokémon GO, commencing 21st June, we have a variety of different and exciting events!
Bidoof Breakout Event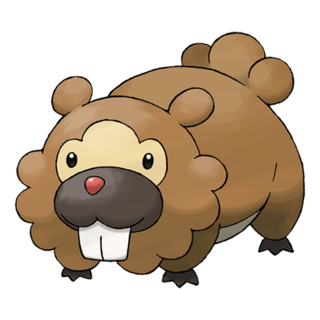 Bidoof
Trainers will be able to sink their two front teeth into a meme-tastic Bidoof Breakout event from Friday, June 25, 2021 at 10:00 a.m. through Thursday, July 1, 2021 at 8:00 p.m. local time. Shiny Bidoof is being released, and it will feature in the wild, raids and in a special research story. There are 2x, 3x and 4x XP bonuses throughout the event, and Bidoof will know special attacks during certain time periods. Get those lucky eggs on, especially during the 4x XP portion, think of those juicy excellent throws!
Shadow Ho-Oh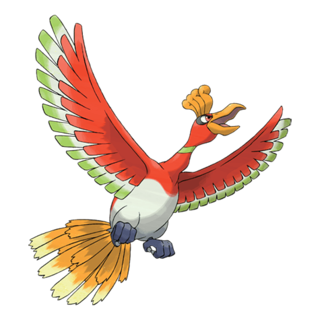 Ho-Oh (Shadow)
Starting 17th June 12am local time, a new GO Rocket Special Research called "A Seven-Colored Shadow" will be released. Trainers will be able to get a Super Rocket Radar and free Ho-Oh from Giovanni's grasp.
Season of Discovery
The Season of Discovery kicks off from June 1, 2021, and lasts until September 1, 2021.
New Pokémon will be available from Wild encounters, Eggs and Raids, and new Field Research tasks will be available from PokéStops
Different biomes in GO will feature more appropriately themed Pokémon (cities, forests, mountains and water bodies)
Summer and Winter Form Deerling in Northern and Southern Hemisphere
Mega Raids will feature only one Mega-Evolved Pokémon at a time during this season
Throughout the entire Season, you'll earn twice the XP from Research Breakthroughs
Spotlight Hour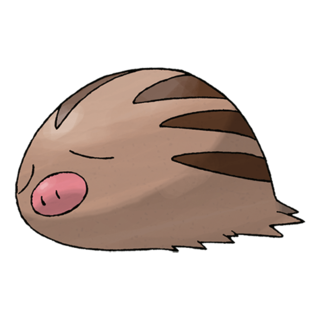 Swinub
Tuesday 22nd June 6pm till 7pm local time we have Swinub as the featured Pokémon for spotlight hour, along with a 2x XP bonus for evolving Pokémon.
Raid Hour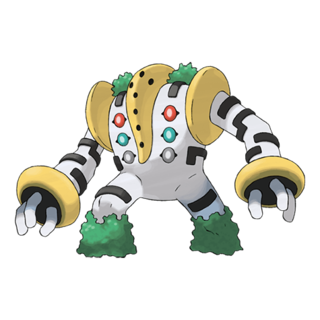 Regigigas
On Wednesday 23rd June 6pm till 7pm local time we have Regigigas Raid Hour. For more information on the best counters for Regigigas check out our raid guide!
June Research Breakthrough Encounter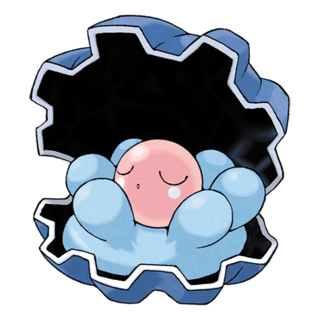 Clamperl
Clamperl will continue to be the research breakthrough encounter till the end of June and is available in its shiny form. You will also receive a free Remote Raid Pass and twice the XP when you achieve a Research Breakthrough
Mega Raids
From June 1, 2021, only one Pokémon will be appearing in Mega Raids at a time.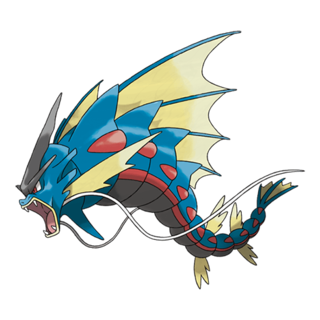 Gyarados (Mega)
Mega Gyarados will appear in Mega Raids from Thursday, June 17, 2021, at 10:00 a.m. to Friday, July 2, 2021, at 10:00 a.m. local time.
Five Star Raids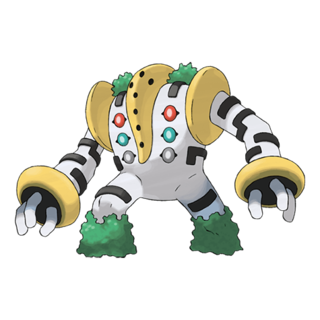 Regigigas
From Thursday, June 17, 2021, at 10:00 a.m. to Wednesday, June 30, 2021, at 10:00 a.m. local time, Regigagas will be featuring in five star raids, and will be available in its shiny form.