Coming this week in Pokémon GO, commencing 24th May, we have a variety of different and exciting events!
Luminous Legends Y Event Part 1
Until 25th May we have part 1 of the Luminous Legends Y event, with Dark type spawns and raids, Yveltal in raids, and the ability to TM away Frustration from your Shadow Pokémon.
We also have special timed research which includes Dark types and Team GO Rocket battles that will continue throughout the entire week.
Luminous Legends Y Event Part 2
From 25th May 10am local time we enter part 2 of the Luminous Legends Y Event, which includes the release of the eagerly anticipated Sylveon and a focus on Fairy types in eggs and in the wild, and Eeveelutions in raids.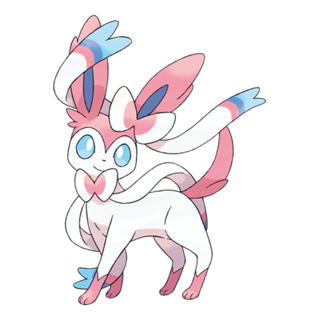 Sylveon
Global Challenge Rewards
We have successfully defeated 25 million Team GO Rocket grunts, so the Global Challenge rewards will go live on from Tuesday, May 25, 2021, at 10:00 a.m. and run until Monday, May 31, 2021, at 8:00 p.m. local time. We have unlocked two special bonuses:
3x Catch XP for the rest of the event
Shiny Galarian Zigzagoon will be released and will be appearing in one-star raids for the rest of the event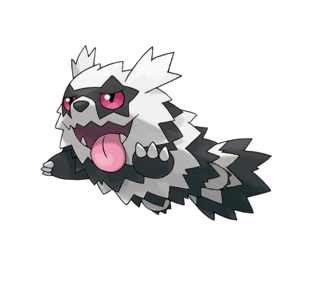 Zigzagoon (Galarian)
Weekly Free Remote Raid Pass
A bundle containing a weekly free remote raid pass will be available in the shop on Monday 24th May, don't forget to claim it!
Marill Spotlight Hour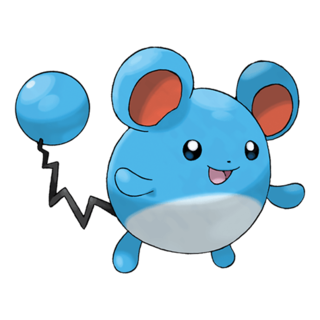 Marill
Tuesday 25th May 6pm till 7pm local time we have Marill as the featured Pokémon for spotlight hour, along with a 2x Stardust bonus for catching Pokémon. Marill is available as a shiny in the wild.
Yveltal Raid Hour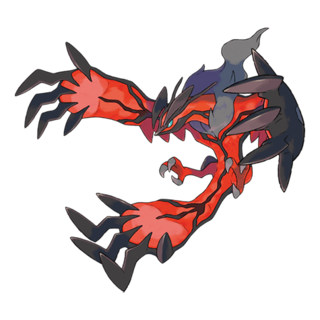 Yveltal
On Wednesday 26th May 6pm till 7pm local time we have Yveltal Raid Hour. For more information on the best counters for Yveltal check out our raid guide! As a reminder, you'll gain extra XP for completing five-star raids throughout the Season of Legends.
Pokémon GO Special Partnered Weekend
This event will begin on Saturday, May 29, 2021, at 12:00 a.m. and conclude on Sunday, May 30, 2021, at 11:59 p.m. local time. Niantic have partnered with Verizon in the US, 7-Eleven Mexico in Mexico, and Yoshinoya in Japan. Trainers will need a ticket to participate in this event, for full information on how to get a ticket we have information here. For full details on all aspects of this event we have a special event guide.
There are some very exciting spawns and research rewards for this special weekend event for those with tickets, including Deino, Eevee, Sableye and plenty of fairy types. There will also be Unown attracted to incense, with each event featuring a special letter. The shiny will not be available.
Verizon: Unown V
7-Eleven Mexico: Unown S
Yoshinoya: Unown Y
– You'll have an increased chance of receiving Lucky Pokémon when you trade with a friend.
– You'll also have an increased chance of becoming Lucky Friends when interacting with a friend during the weekend.
– You'll earn quadruple the XP for catching Pokémon thanks to the Global Challenge being successful. Yes, 4x XP!
– You'll receive an exclusive medal when you redeem a ticket code on the Offer Redemption website.
The following bonuses will be available for all Trainers around the world—even those without an event ticket—from Friday, May 28, 2021, at 10:00 a.m. to Monday, May 31, 2021, at 10:00 a.m. PDT (GMT −7) – The number of Gifts you can open daily will double and trade range will be increased to 40 km!
May Research Breakthrough Encounter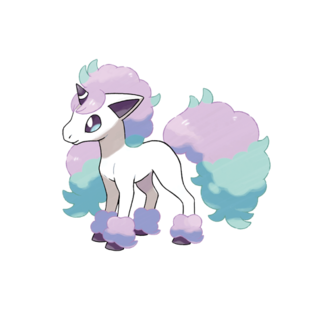 Ponyta (Galarian)
Galarian Ponyta will continue to be the research breakthrough encounter till the end of May, and it is now available in its shiny form.
Mega Raids
In Mega Raids we have Mega Houndoom, Mega Ampharos and Mega Altaria until June 1st 10am local time. Find our raid counters guides below: