Trainers, something exciting is cooking in Latin America: Niantic is looking for Local Growth Scouts (aka first wave Business Developers) in Mexico and Brazil! Business development is the creation of long-term value for an organization from customers, markets, and relationships, and the Growth Scouts are the first step in that process.
Positions in both countries are temporary and suggest that Niantic is not yet ready to open an office in LATAM, but they're seriously investing into acquiring local expertise, contacts and establishing business relationships.
We don't want to be the ones to start the hype machine, but we feel like an official event in LATAM will finally happen in 2018, especially if you consider the responsibilities of Local Growth Scouts mentioned in the job post (taken from Brazil's job listing):
Business Development – Identification of potential partners (i.e.: mobile service providers, retailers, convenience stores, city governments, etc.) to jointly create synergistic events
POI database identification – Ability to secure POI databases that enable more stops/gyms/outposts in Niantic games
Events generation origination and planning – generating momentum / attending industry events in the largest cities in the country and planning meetups for your community (i.e.: Community Days, Rock in Rio, World Cup, Etc.)
Local Content Creation – writing blog posts, articles, newsletters, communications materials, and material for social media channels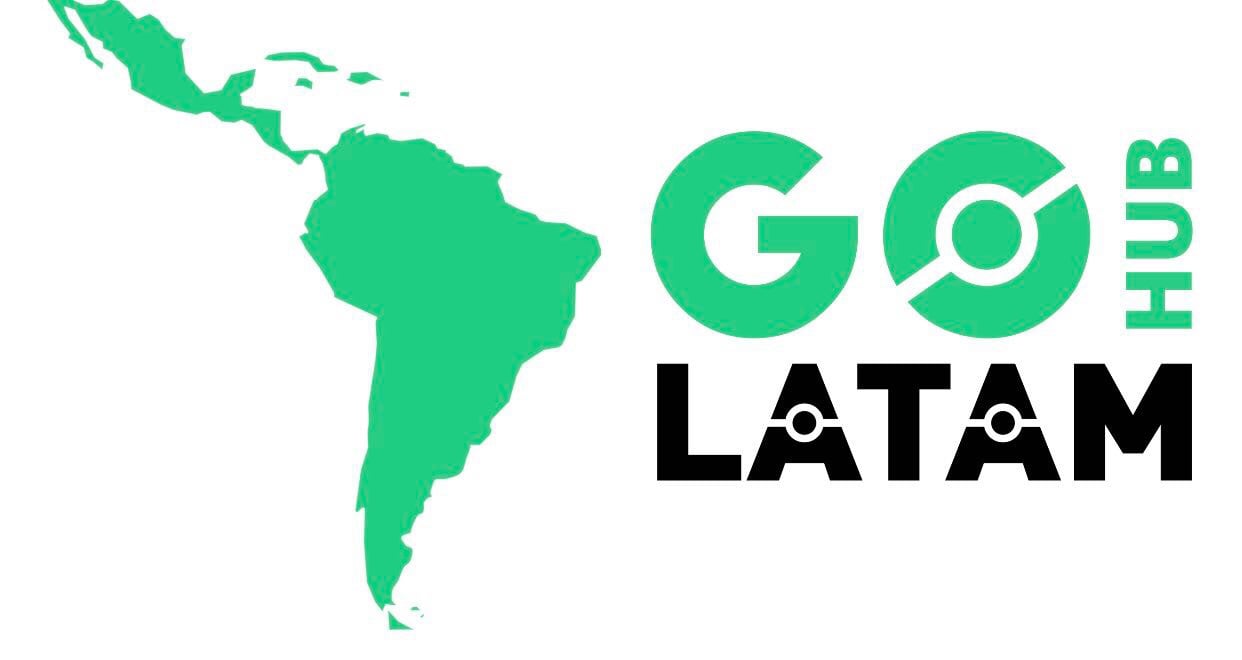 The qualification requirements are rather strict, but, honestly, you should be glad they are:
BA/BS degree or equivalent practical experience
Business level communication in Portuguese / Spanish and English.
6+ years of experience in the mobile industry across mobile devices, mobile operators, and/or related start-ups.
Experience with partner development and management.
A minimum of 3 years' experience in community relationship building, partnerships/collaborations, and talent management
Strategic thinker with strong leadership, management, and communication skills
Experience with ongoing partner relationship management; ability to serve as an advocate for your accounts internally and work collaboratively to identify opportunities or resolve issues.
Strong written communications and editorial skills
Able to make critical decisions under time constraints and a full workload
Able to work long hours and weekends when needed
Able to travel, including domestically and  international
Strong familiarity and knowledge of Pokémon GO, it's community, and gaming communities
Avid Pokémon player and fan, with knowledgeable and deep expertise in the franchise is a plus.
If any of our readers apply, and we hope you will, please let us know how the interview went (you must be able to verify and prove that you actually attended the interview). We're super curious to hear what is cooking behind the scenes!
Related reading: