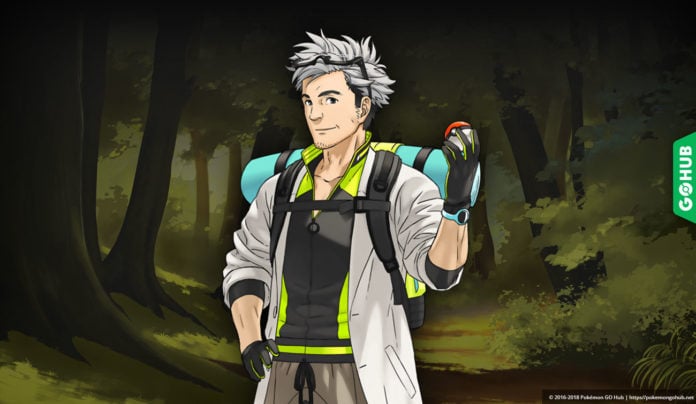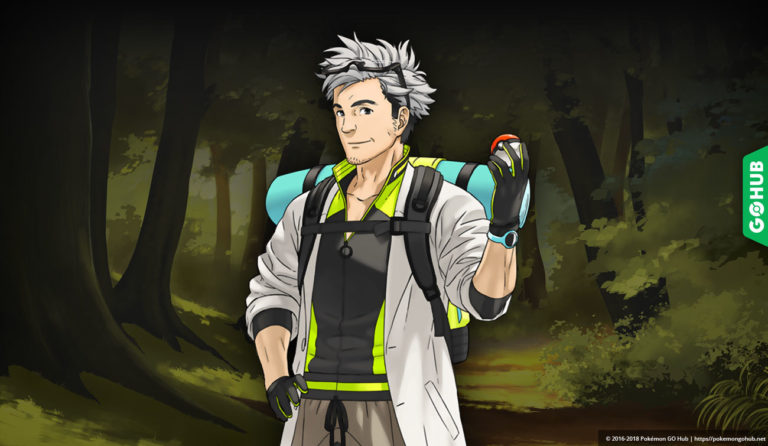 Trainers, we finally have the complete details for the upcoming Yokosuka Safari Zone challenge weekend, also known as prof. Willow's final worldwide Pokemon GO challenge! It's the final research challenge in the summer of 2018 series of Pokemon GO events and it concludes the worldwide research series that kicked off with the Safari Zone event that took place in Dortmund.
Here's what you need to know:
In order to complete prof. Willow's final global challenge, players from each region need to complete 5M (million) research tasks in the given time windows on September 1 and 2
The time windows are as follows:

The Asia-Pacific region: 7:00 AM to 11:59 PM JST
Europe, the Middle East, Africa and India: 7:00 AM to 11:59 PM UTC
The Americas and Greenland: 7:00 AM to 11:59 PM PDT
By completing 5M research tasks, the players will unlock one of the worldwide bonuses which activate immediately and last probably until the Moltres raid day (September 8). The following bonuses can be unlocked:
1 hour Star Pieces (EU, middle East, Africa and India)
2x Hatch Stardust (The Americas)
3x Catch Stardust (Safari Zone attendees)
3000 Stardust per raid (the Asia-Pacific region)
If we manage to unlock all four worldwide bonuses, Moltres raid day will take place on September 8, featuring a Sky Attack Moltres.
Additionally, if all of the bonuses are unlocked, the Ultra Bonus Unlock will be announced on September 10. Reminder: we don't know what it is yet.