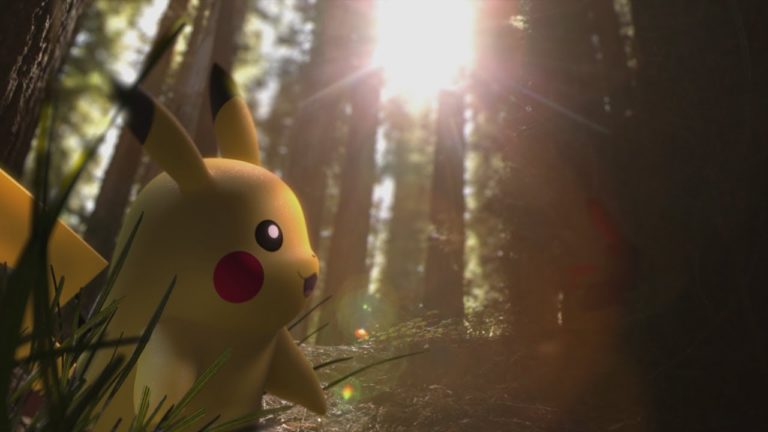 With updates, activities, events, and more coming out every single week in Pokémon GO, we thought it was about time to take a look at this week, and how it stacks up with what we have seen in previous years. "This Week in Pokemon GO History" is a series on GO Hub that takes a look at this calendar week throughout 2016, 2017 and 2018.
This week we will be taking a look at week 42 of this year, which takes into account October 15th to October 21st.
---
Week 42 of 2018
This week of 2018 introduced us to a new generation of Pokémon, another fabulous Community Day, and well, why not throw in a little extra news to the mix?
Generation IV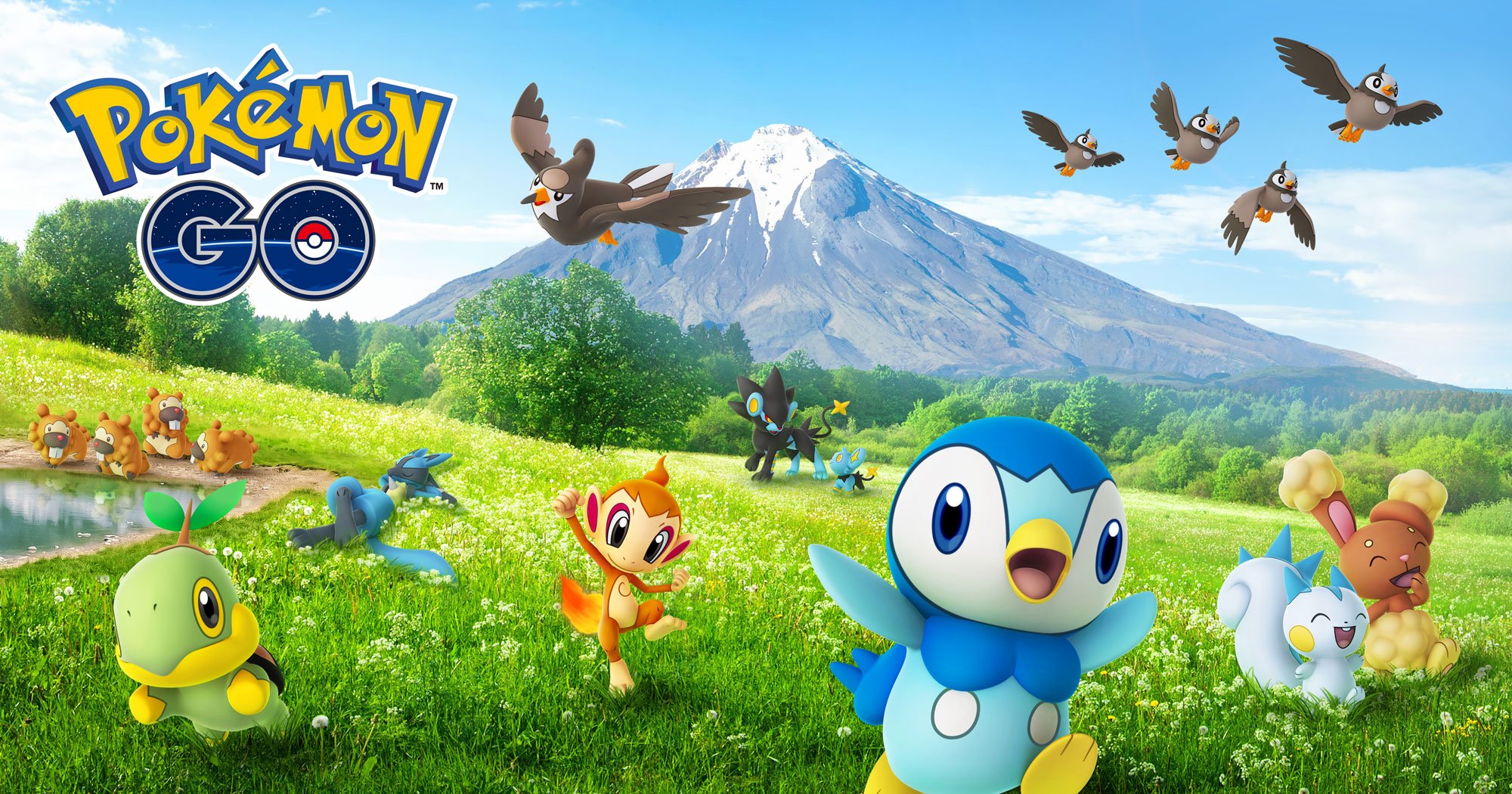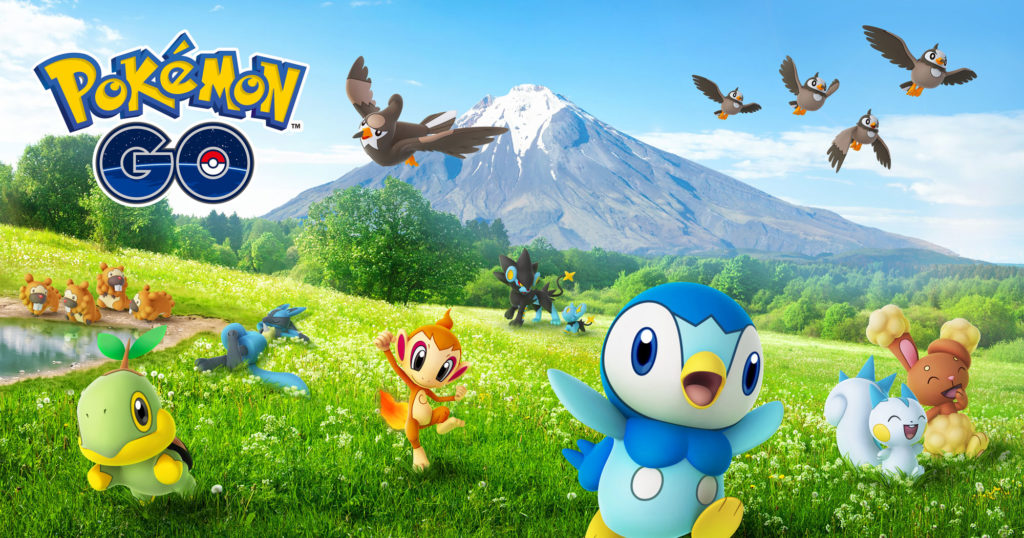 After almost a year since Generation III's initial release, Niantic surprised everyone by dropping the very first wave of Generation IV, after announcing it would come in a few weeks! This initial wave brought new Starters, new Raid Bosses, new Regionals, new Egg Hatches, and even Generation IV's first shiny; Shinx!
Community Day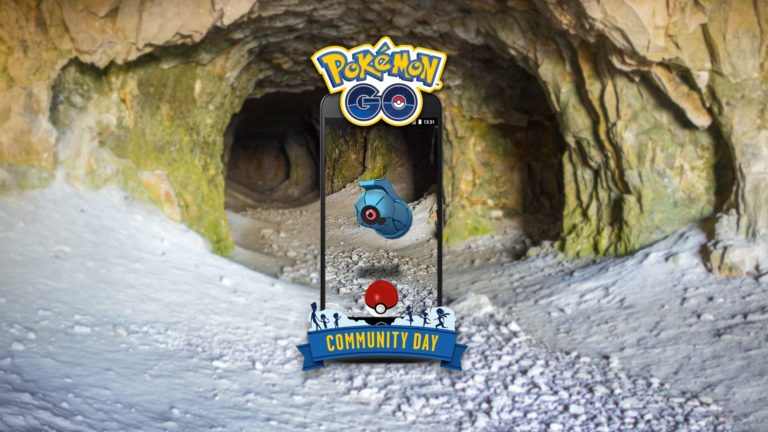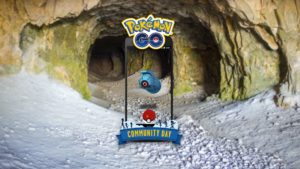 This Community Day was by-far one of the more interesting ones, although it gave Trainers the chance to get a wonderful new Exclusive Move, many Trainers reported that Beldum was less than easy to find, showing a much lower spawn rate than any other previous Community Day. Of course, Shiny Beldum made it's debut appearance, which did not disappoint.
Mini-News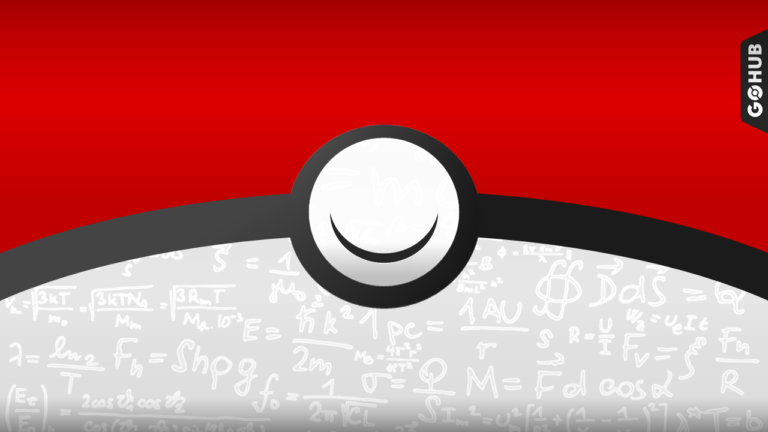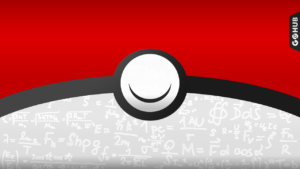 As previously announced, Niantic released a brand new CP formula, although it only lasted for a few minutes, completey changing the CP formula, but causing major errors with Pokémon's HP, so it was reverted back shortly. Aside form this, several Pokéstops and Gyms in the Netherlands sponsored by Unibail-Rodamco Malls, have been removed.
---
Week 42 of 2017
Game data changes, game data changes, and even more game data changes, this week of 2017 was practically SCREAMING game data changes at every corner.
Game Data Changes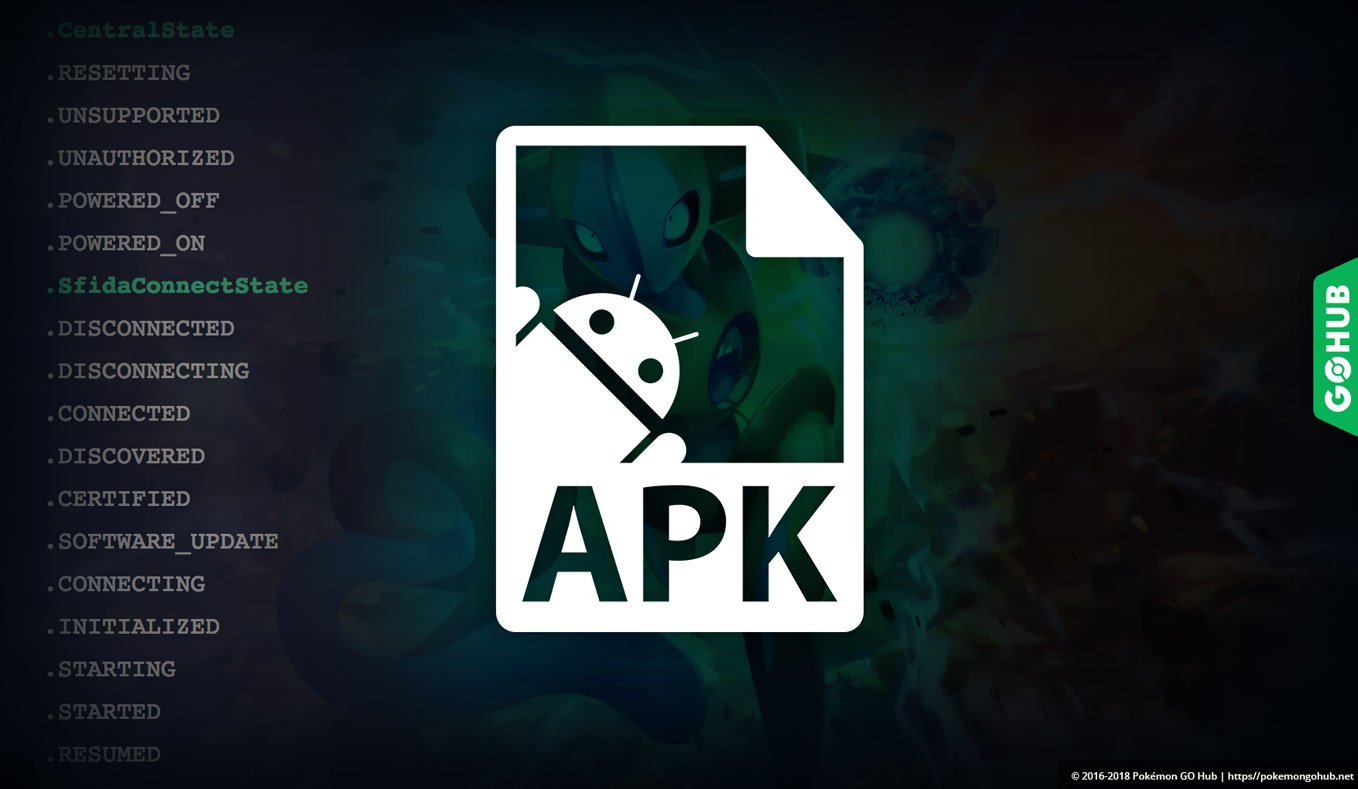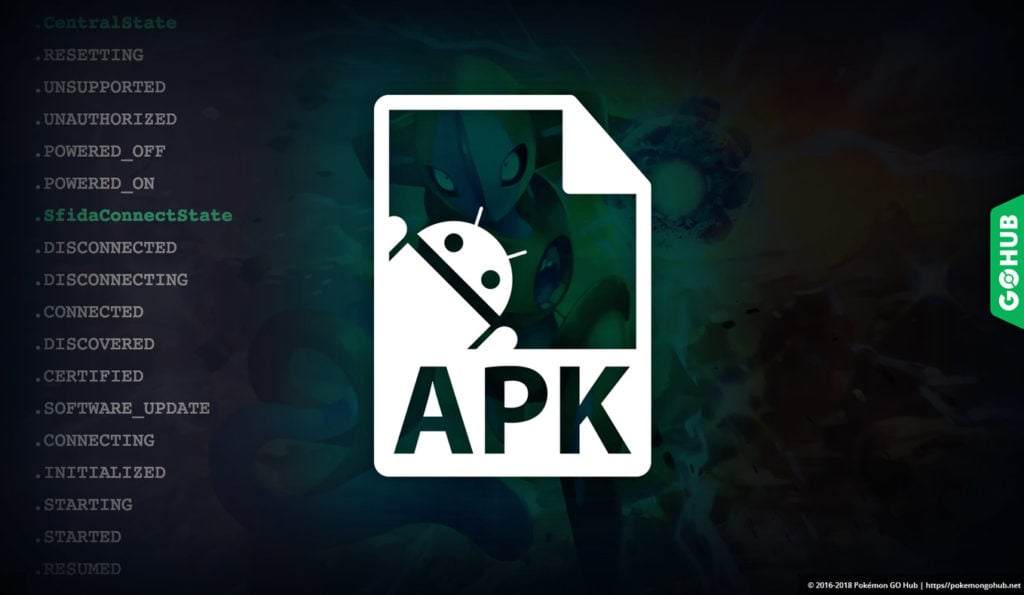 This was the MAJOR Generation III game data change in the timeline. This change added Generation III Halloween Pokémon moves, buddy distances, capture and flee rates, the brand new Mimikyu hat, Generation III Badge text, new Battle Party features, Generation III gender ratios, forms, spawns, and pretty much everything needed to kick Generation III into high gear!
---
Week 42 of 2016
This week of 2016 like most weeks of 2016 brought the usual Mini-News segment, that's right, so little information that we bundled it up in a tiny segment just for your viewing pleasure.
Mini-News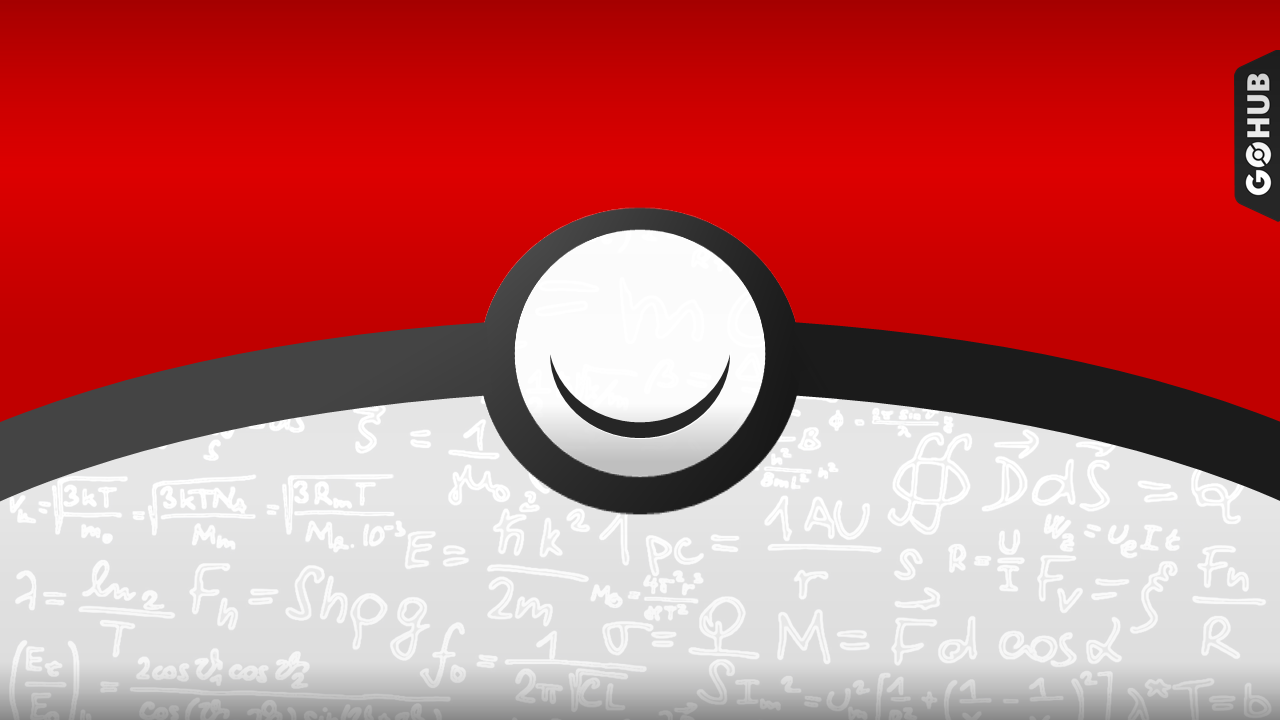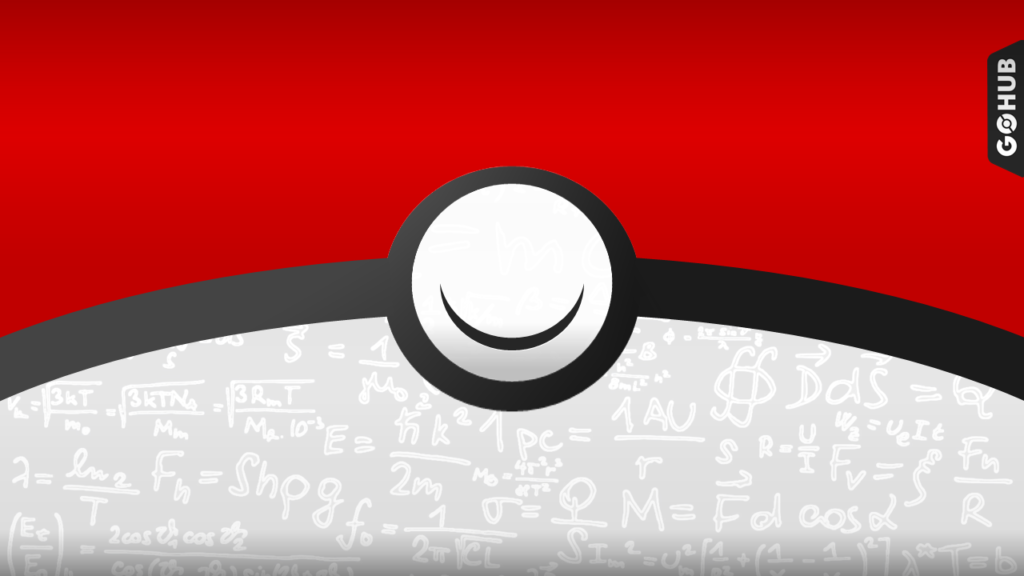 This is Mini-News at its finest, or in other words, its worst. There was really no new changes this time around, only some discoveries made by the community, implying these changes could have been earlier in the week. These discoveries included finding Curveballs had a bonus catch increase, and the supposed removal of spawn points. Compelling stuff, am I right?
---
Final Notes
Easily the biggest part of Pokémon GO has been the addition of New Generations, many may argue that it was the friend system, the battle rework, the research system, the CP changes, or many more areas, but in all reality, this game wouldn't function without the Pokémon, so taking a step back to see how new Pokémon came to be in Pokémon GO feels utterly amazing. Like last week, do us a favor, tell us about your week in your own Pokémon GO history, what was your best catch this week? How about your best catch this same week of 2017? How about from 2016? How has your Pokémon journey evolved since then? Be sure to tell us in the comments below.
Curious to see how this week stacks up compared to last week? Take a look at Week 41 of Pokémon GO History here.
Have fun, and stay safe, Trainers!