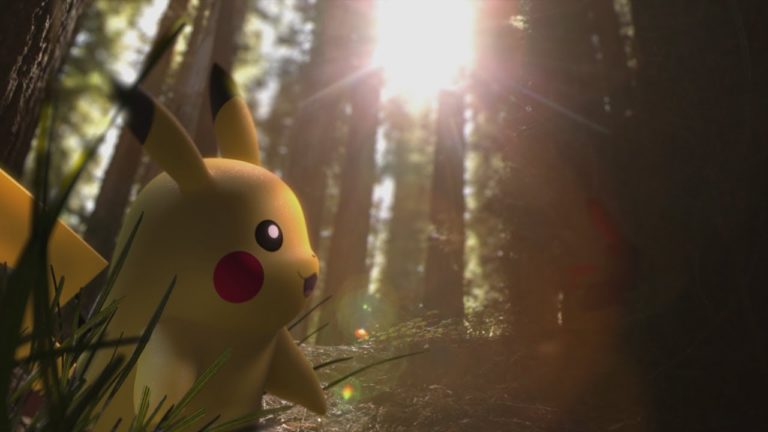 With updates, activities, events, and more coming out every single week in Pokémon GO, we thought it was about time to take a look at this week, and how it stacks up with what we have seen in previous years. TWIPGH, or "This Week in Pokemon GO History," is a series on GO Hub that takes a look at this calendar week from 2019 to 2016.
This Week in Pokémon GO History Index
Segment:
Featuring:
2019
Community Day / Lucky Friends and Avatar Poses / GO Snapshot Challenge
2018
Kanto and Johto Shiny Sprites in Network Traffic / Kanto Celebration / New Earth Day Shirts and Weather Reporting
2017
Eggstravaganza Event
Final Notes
Closing thoughts
In this edition of TWIPGH, we will be taking a look at Week 15 of this year, which takes into account April 8th to April 14th.
---
Week 15 of 2019
This week in Pokémon GO saw a long-expected Community Day, the addition of new exciting features and the announcement of a whole new competition!
Community Day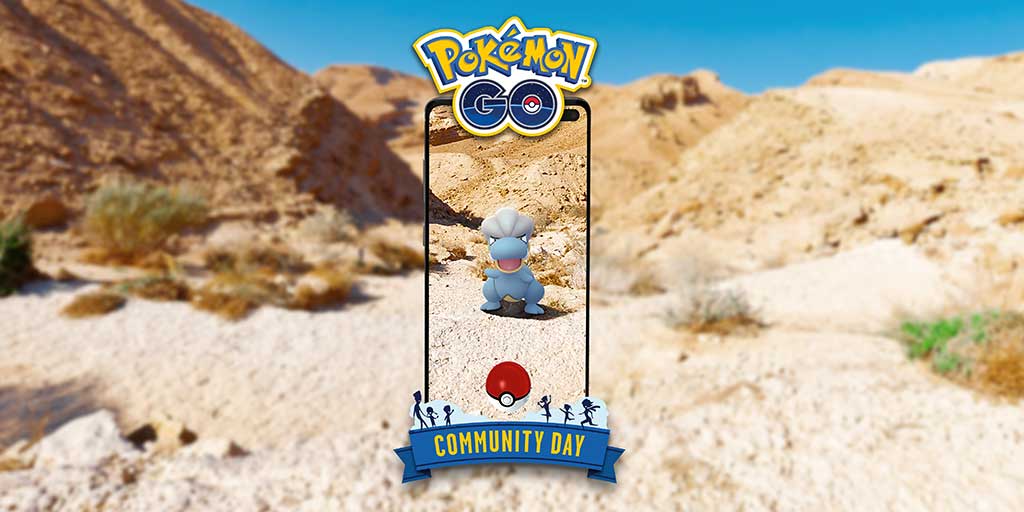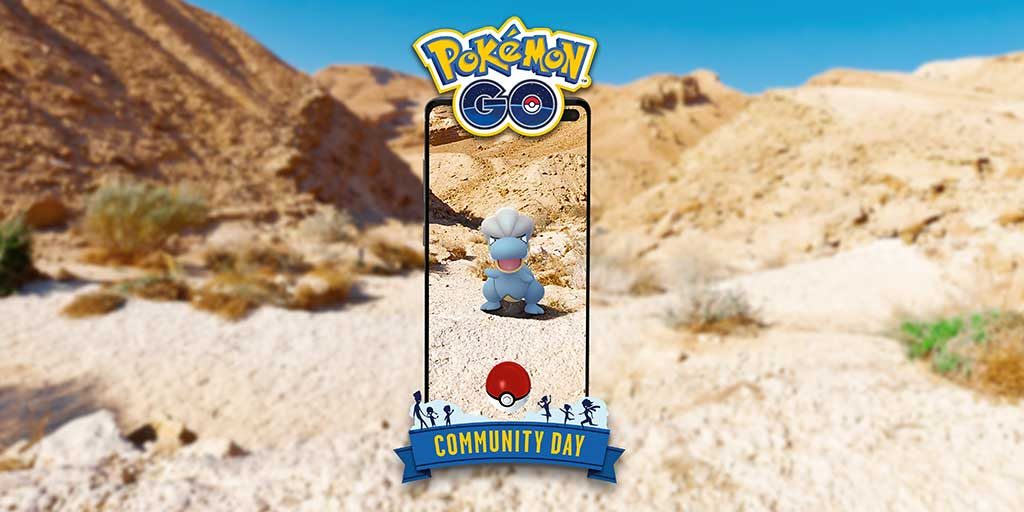 April's Community Day was the one every Trainer was waiting for, as Bagon finally made an appearance as the featured Pokémon this month. Trainers all around the world could enjoy increased Bagon Spawns, as well as the chance of encountering Shiny Bagon! In addition to that, Lure Modules lasted for 3 hours and catches rewarded 3x the XP as normal. However, one of the most exciting features was the exclusive move Outrage!
Lucky Friends and Avatar Poses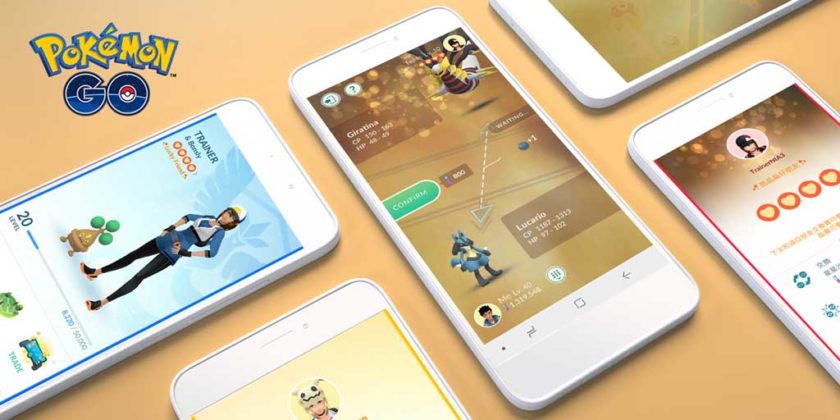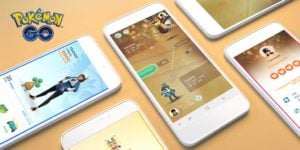 Two new additions took place in Pokémon GO this week. Trainers who have reached the Best Friend status now have a daily chance to become Lucky Friends. With this, the next Trade with that Friend will be Lucky! In addition to Lucky Friends, Avatar Poses were launched. These allow you to customize your Avatar's pose in your Trainer profile, the Friend List, Raid Lobbies, Gyms, and Battle previews.
GO Snapshot Challenge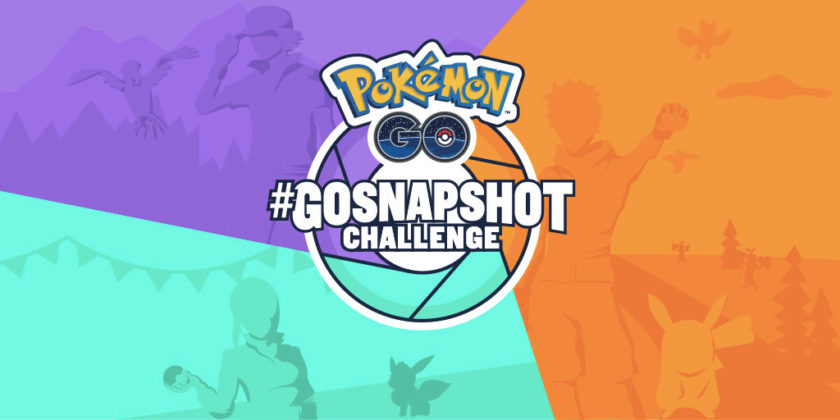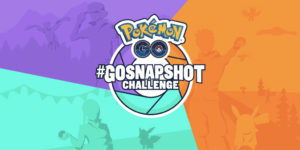 Since the initial release earlier this year, the GO Snapshot feature brought Trainers outside to discover their inner AR photographer. Niantic has now announced a global GO Snapshot Challenge, taking place in the coming weeks. Three separate challenges will be held, each lasting for ten days and each with a different themed objective. Prizes include your own PokéStop and a trip to a 2019 Pokémon GO Fest of your choice, including travel and ticket costs!
Mini-News Roundup – Local Events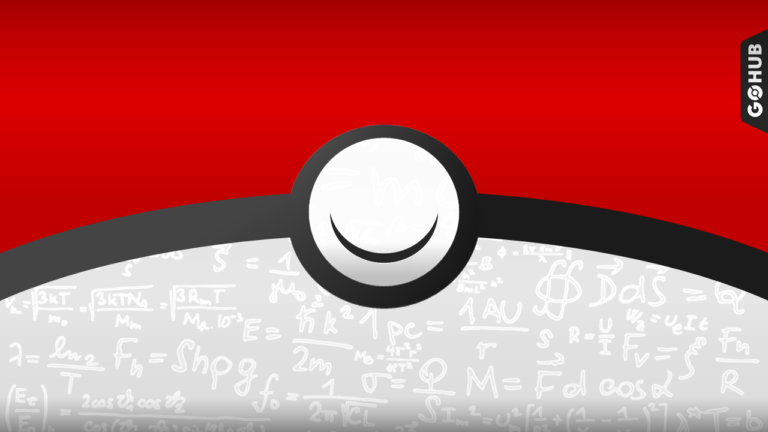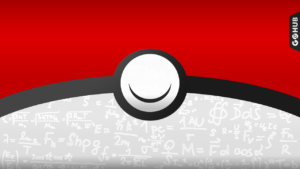 Niantic continues to partner with events and providing Pokémon Go incentives for those who attend. This week, attendees of the Armageddon Expo in Wellington, NZ (April 13 – April 15) could experience exclusive in-game bonuses. These included increased Sinnoh Starter Spawns, 4-hour Lures and 2x Catch Stardust.
---
Week 15 of 2018
In 2018, this week had some exciting discoveries and a new Event!
Kanto and Johto Shiny Sprites Found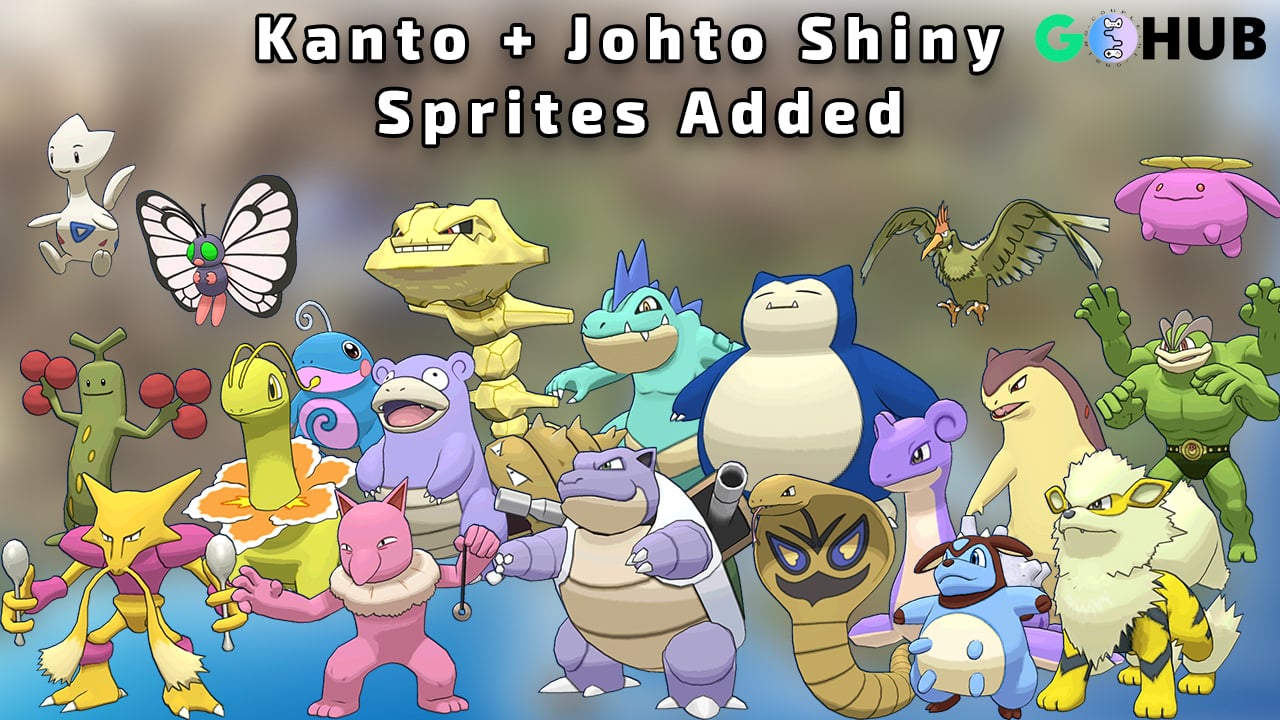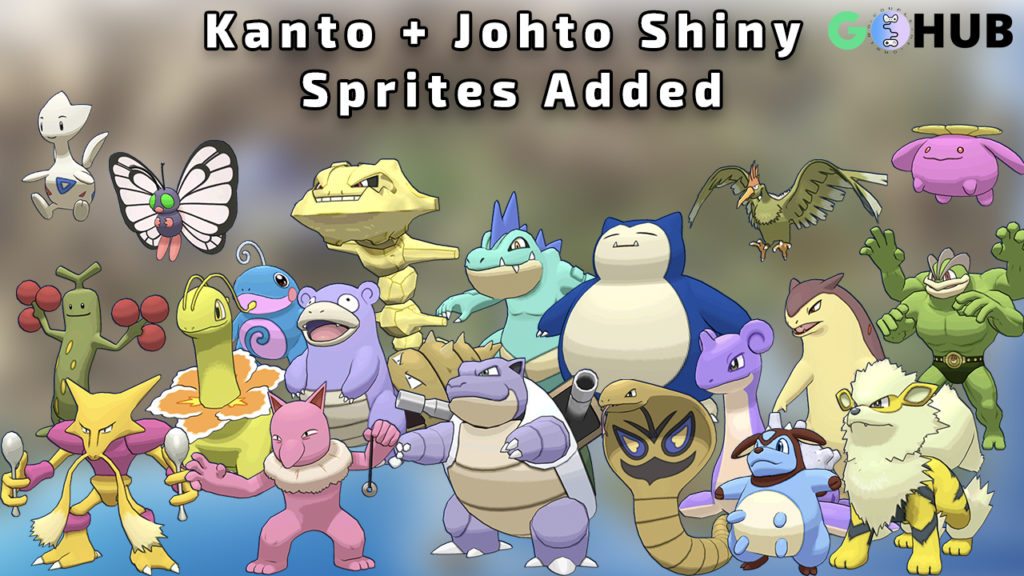 This week in 2018, one infamous data miner hosted one of the biggest leak-streams up until now. In the stream, the data miner showed his viewers that almost all Kanto and Johto Shiny Sprites had been added to the Network Traffic of Pokémon GO. With the curious announcement of a Kanto Event in the Official Pokémon GO Newsletter, this led a lot of Trainers to expect a massive shiny release. As this did not happen, many Trainers started speculating on how these Shiny Pokémon could be released. With Community Day and all sorts of other events, this question was answered by Niantic as almost every event Trainers tend to get the chance at hunting down a newly released Shiny.
Kanto Celebration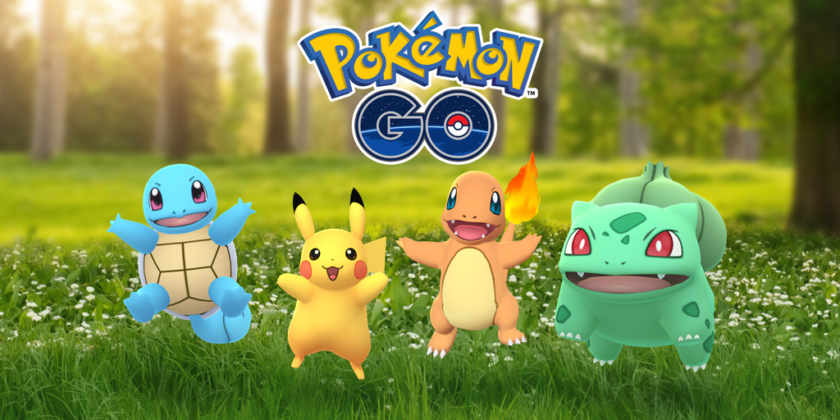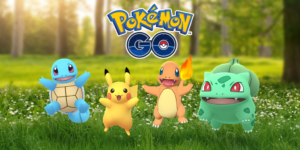 A new event, Kanto Celebration, started in Pokémon GO and. From April 10th through April 17th, 2018, Pokémon originally discovered in the Kanto Region appeared more frequently in the wild. On top of that, Trainers could experience Double Candy, reduced Buddy-distance, 6-hour Lure Modules, increased Starter Spawn rates, and a Raid Boss shake-up.
New Earth Day Shirts and Weather Reporting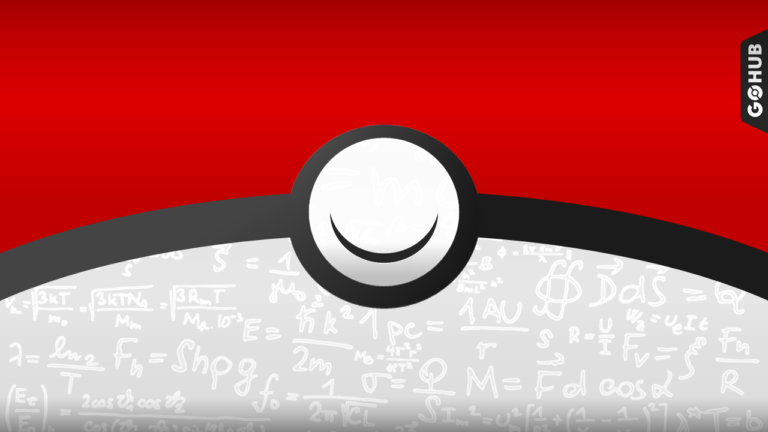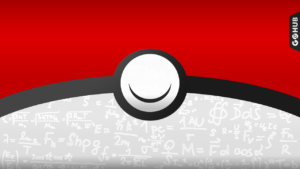 In addition to the big Shiny leak, Chrales found some interesting things in the game's translation files. A new Earth Day Shirt had been added, as well as a new error reporting tool for the Weather feature. On top of that, Field Research which acquired you to spin a certain amount of Pokéstops got changed to also include Gyms.
---
Week 15 of 2017
This week in 2017, Pokémon GO announced their first Eggstravaganza Event!
Eggstravaganza Event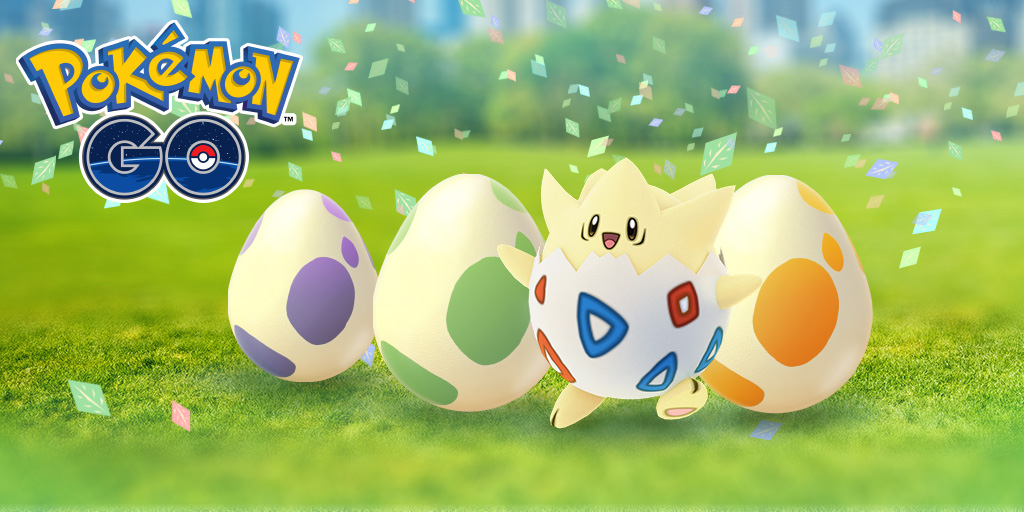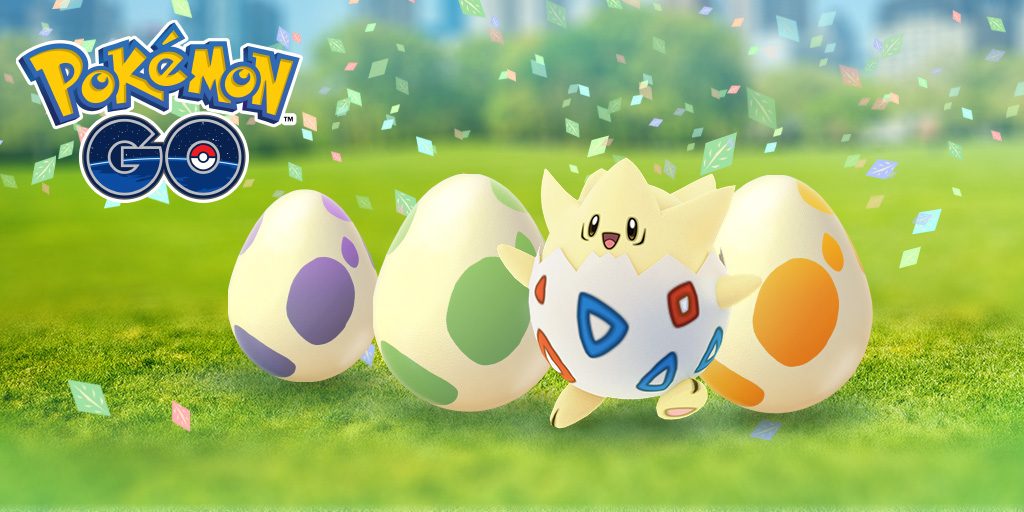 From April 13, 2017, through April 20, 2017, the first Pokémon GO Eggstravaganza took place. Trainers could find a greater variety of Pokémon in 2km Eggs, and Pokémon that were considered to be Ultra Rare (like Snorlax, Chansey, and Lapras) had increased chances to hatch out of your 2km Eggs. Besides receiving special 2km Eggs from PokéStops, Trainers could also enjoy 2x Hatch Candy, 2x XP, and discounted Lucky Eggs in the in-game Shop.
---
Final Notes
As you can see, Niantic has increased the addition of new content in Pokémon GO every year. With the addition of more features and events, Trainers continue to stay busy. Do you think this is a good thing? Do you think the amount of content added in the last several months is too much? Do you prefer the way Niantic handled things in 2017 and 2018? Let us know in the comments below!
As you may notice, this week's TWIPGH was not brought to you by Josh. I hope, however, I managed to bring you the same experience!
Have fun, and stay safe, Trainers!