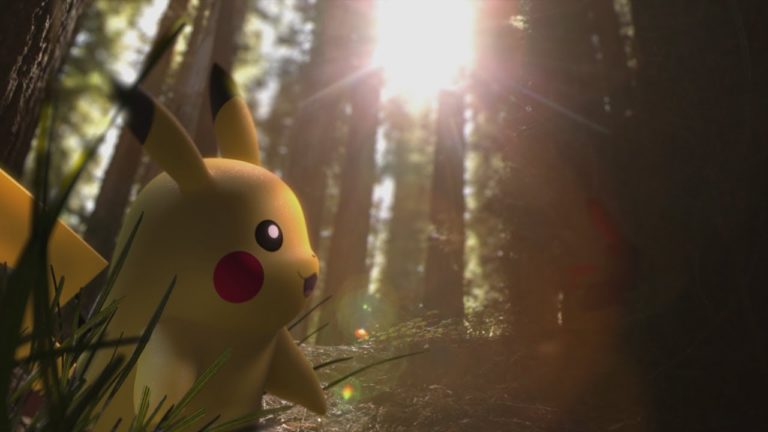 This Week in Pokémon GO History
With updates, activities, events, and more coming out every single day in Pokémon GO, we thought it was about time to take a look at this week, and how it stacks up with what we have seen in previous years. TWIPGH, or "This Week in Pokemon GO History," is a series on GO Hub that takes a look at this calendar week from 2019 to 2016.
This Week in Pokémon GO History Index
Segment:
Featuring:
2019
Extraordinary Raid Week
2018
Adventure Week / Alolan Pokémon
2017
War On Bots
Final Notes
My closing thoughts on this week of Pokémon GO
In this edition of TWIPGH, we will be taking a look at Week 21 of this year, which takes into account May 20th to May 26th.
---
Week 21 of 2019
This week of 2019 brought us a week full of Raid Battles, but with a twist!
Extraordinary Raid Week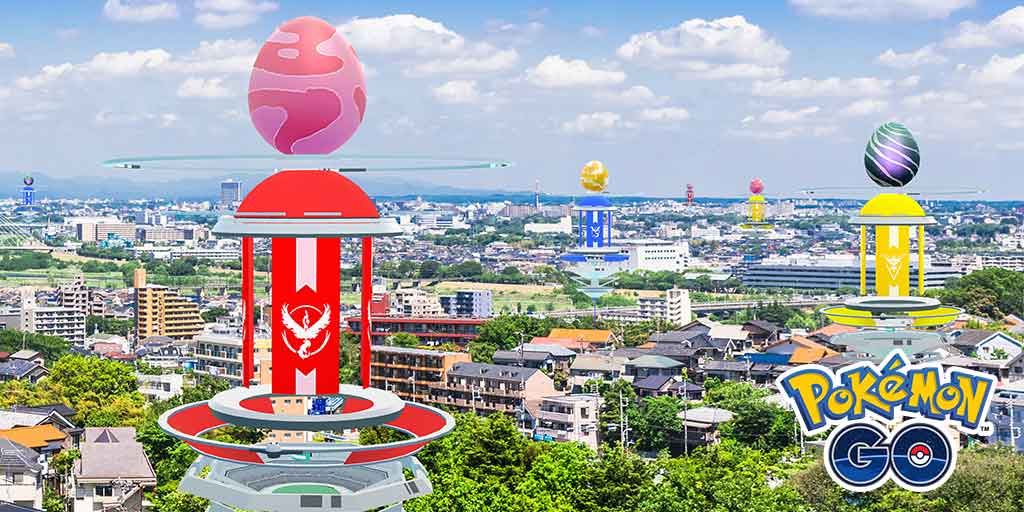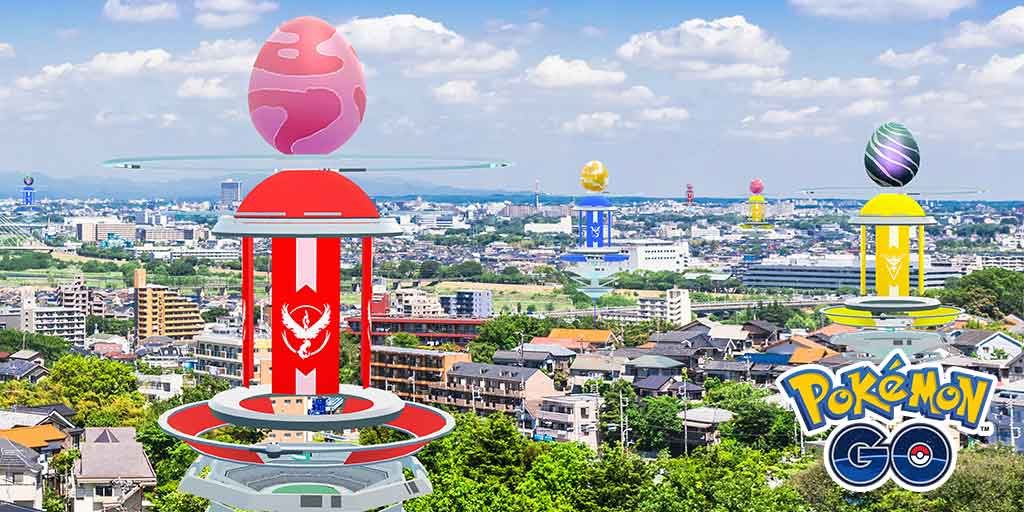 Extraordinary Raid Week was a week-long event combining three unique events into one. The first of these events was a week of unique raids introducing Shiny Bronzor and some special bonuses. The second event was a special Raid Hour, similar to what we had seen in the past in "Dinner Raid Hour". Finally, the third event was composed of a Lapras Raid Day, gifting Trainers 5 free raid passes and the shot at finding Shiny Lapras!
---
Week 21 of 2018
This week of 2018 brought back a fan-favorite event, and the introduction to some action-packed future changes.
Adventure Week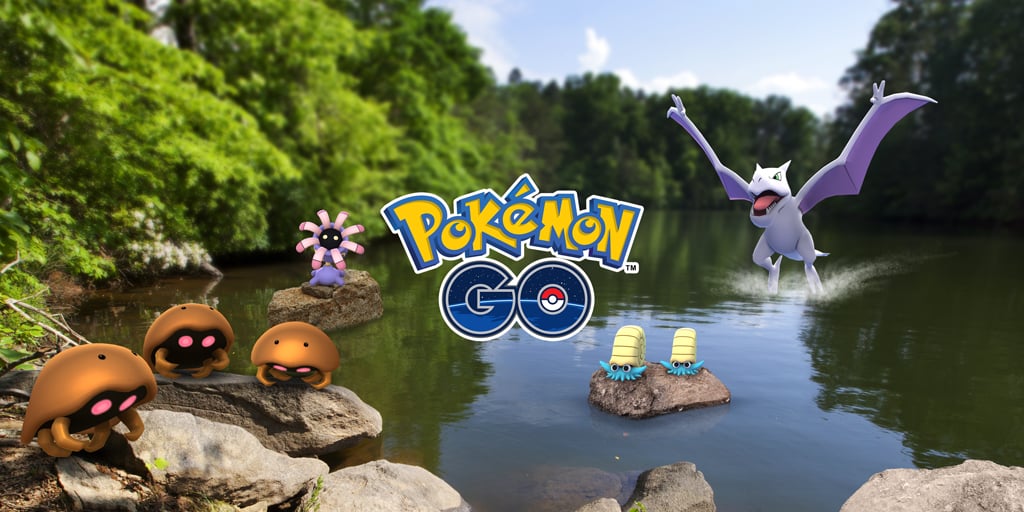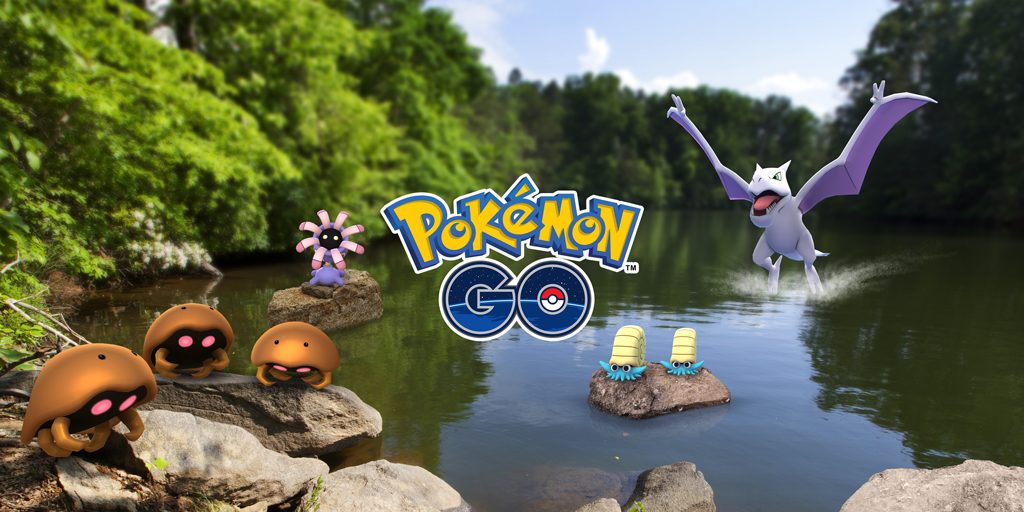 This Adventure Week event brought Trainers an increase in Rock-type Pokémon spawns, Rock-type Raid Bosses to battle, and a slew of bonuses including Bonus XP for spinning Pokéstops and Gyms, 4x Buddy Candy earnings, and the chance of encountering some new Shiny Pokémon!
Game Data Changes – Alolan Pokémon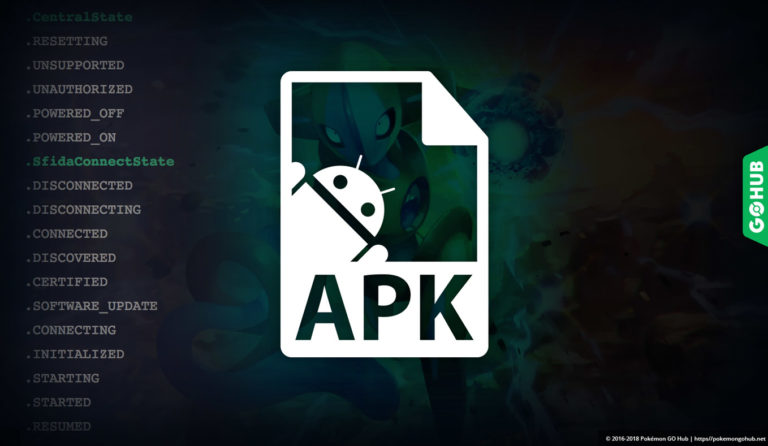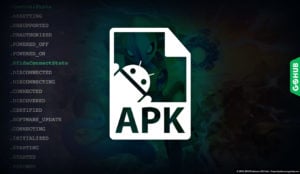 First and foremost, Alolan Pokémon information started creeping into the Game Master File! Just in time for summer celebrations. Next, it looks like some special Field Research Task arrived to the game to accompany the Adventure Week event seen above! Finally, it looks like Pokémon GO updated their Privacy Policy.
---
Week 21 of 2017
This week of 2017 saw a war waged online.
Mini-News Roundup – War On Bots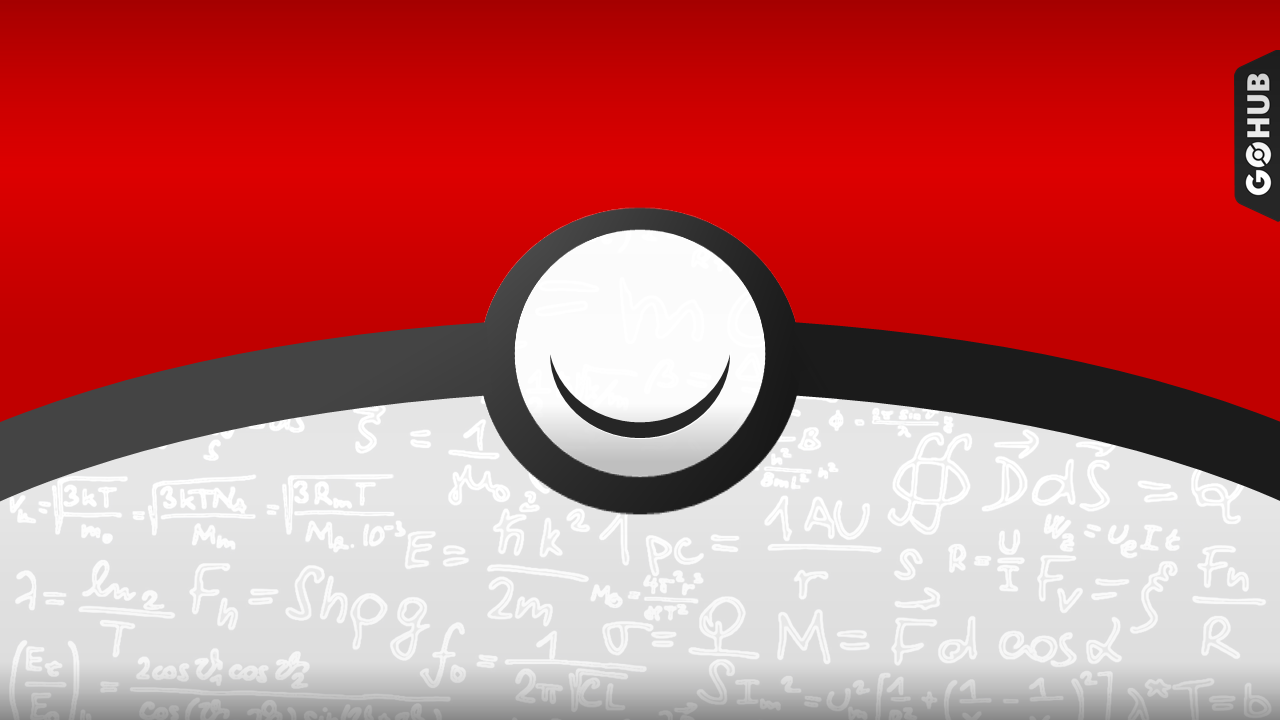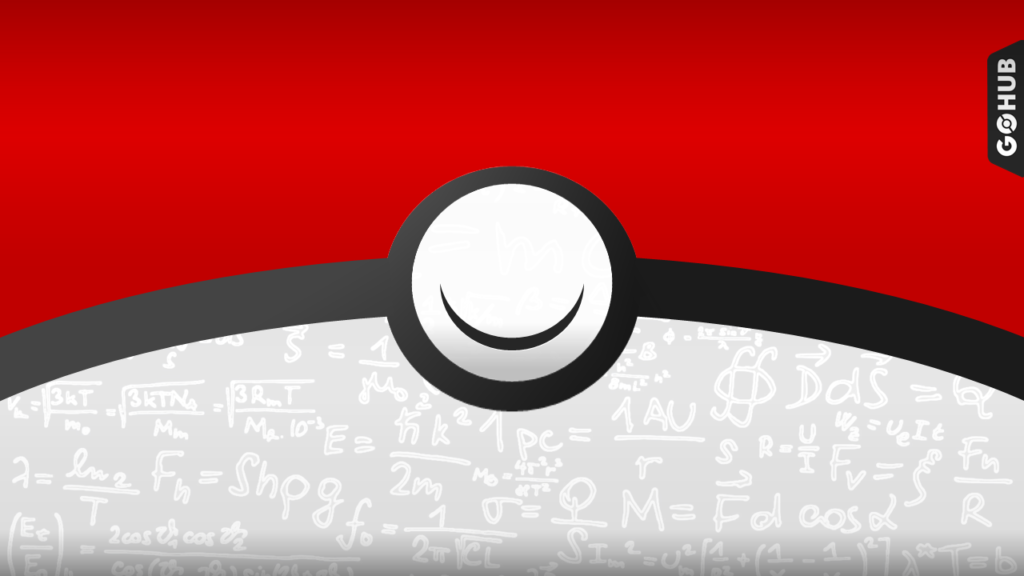 In this slow news week, the only thing to report was Niantic's release of a new anti-bot security tool, causing bot accounts to be unable to see or encounter specific Pokémon. Of course, even thought Third-Party developers tried putting up a fight with these changes, they still proved to be difficult to overcome.
---
This Week's Final Notes
Do us a favor, tell us about this week in your own Pokémon GO history, what was your best catch this week? How about your best catch this same week of 2018? How about from 2017? How has your Pokémon journey evolved since then? Be sure to tell us in the comments below.
Have fun, and stay safe, Trainers!