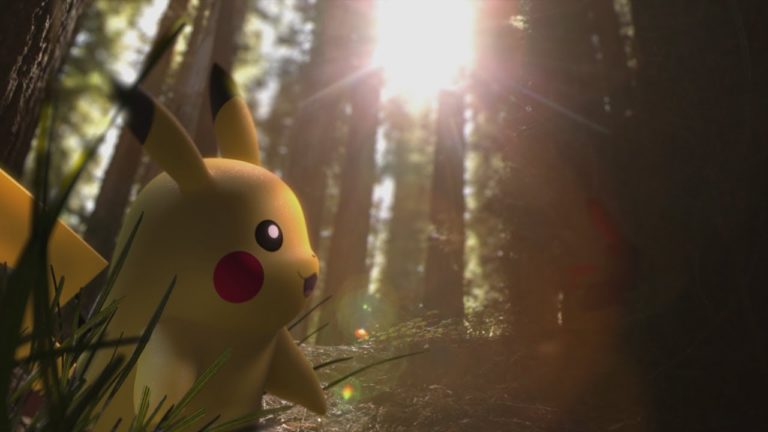 With updates, activities, events, and more coming out every single week in Pokémon GO, we thought it was about time to take a look at this week, and how it stacks up with what we have seen in previous years. "This Week in Pokemon GO History" is a series on GO Hub that takes a look at this calendar week from 2019, to 2016.
This Week in Pokémon GO History Index
Segment:
Featuring:
2019
Safari Zone Porto Alegre / Game Data Changes
2018
New Generation II Wave / Game Data Changes
2017
Mini-News Roundup
Final Notes
My closing thoughts on this week of Pokémon GO
This week we will be taking a look at week 04 of this year, which takes into account January 21st to January 27th. 
---
Week 04 of 2019
This week of 2019 gifted us with the very first Safari Zone in a new region and a new incentive for Ingress players.
Safari Zone Porto Alegre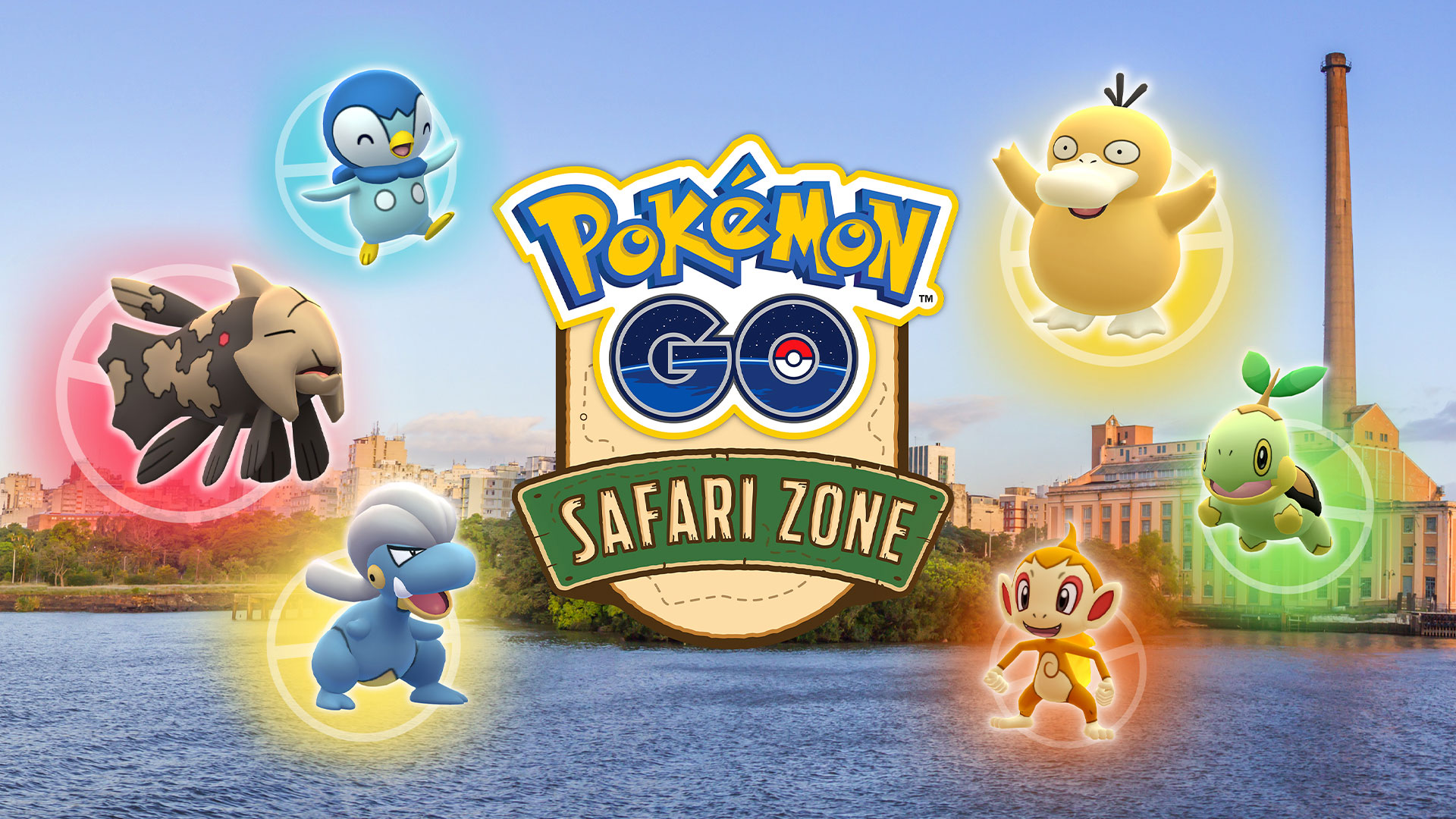 Trainers were more than eager to hear of the first South American (and Latin American) Safari Zone taking place in Porto Alegre, Brasil. Bringing Trainers down south the opportunity to catch some rarer Pokémon, a Regional never before seen in the area, and the introduction of a brand new Shiny Pokémon that would make its appearance worldwide.
Game Data Changes – OPR Upgrades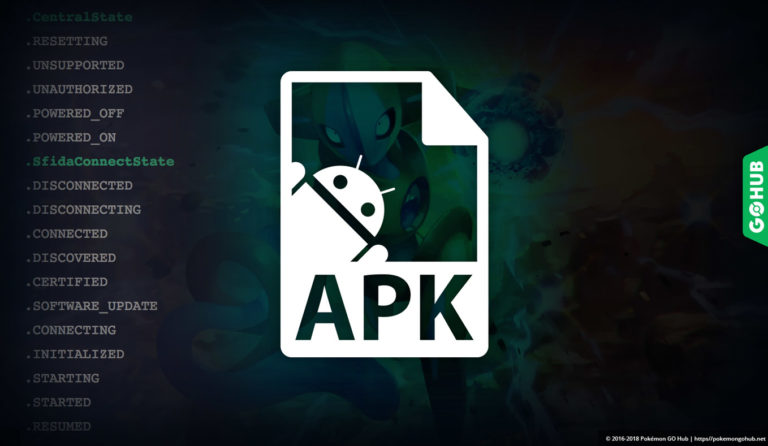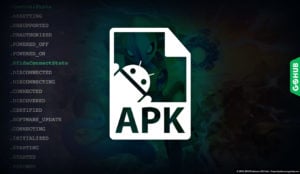 Although not directly attached to Pokémon GO, Operation Portal Recon (Ingress) added new incentives for players to be more active in Portal submission areas, which in turn means faster Pokéstop approval from Ingress. Overall it is a win-win scenario for both Pokémon GO and Ingress players alike.
---
Week 04 of 2018
This week of 2018 gave us a brand new wave of Generation III Pokémon and a new update to the in-game map.
New Generation III Wave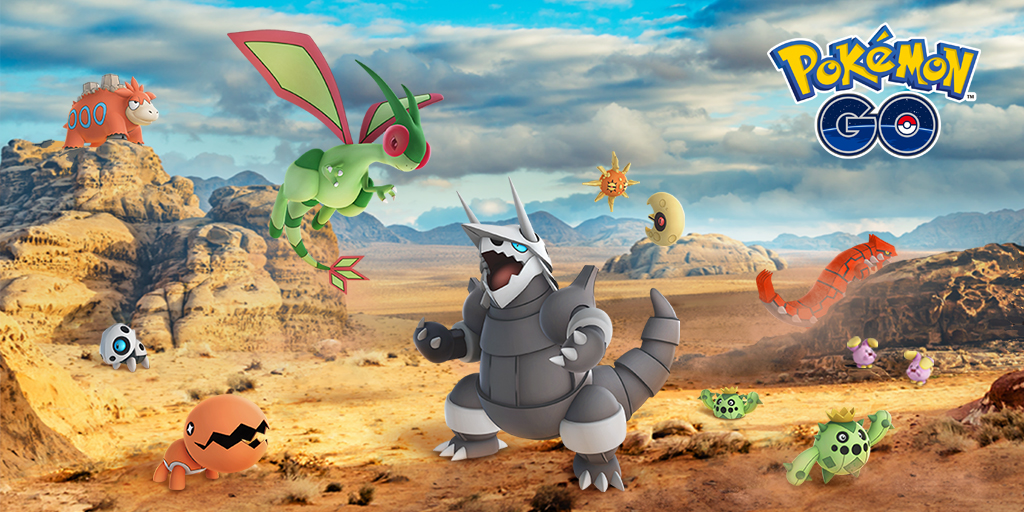 With waves being the main form of introduction to newer Pokémon, Niantic decided to also throw in a few little goodies along with the 15 newly added Pokémon. This includes the addition of Shiny Aggron, the introduction of the brand-new Regionals Lunatone and Solrock, a Super Incubator sale, and a forced Nest change.
Game Data Changes – OpenStreetMap Update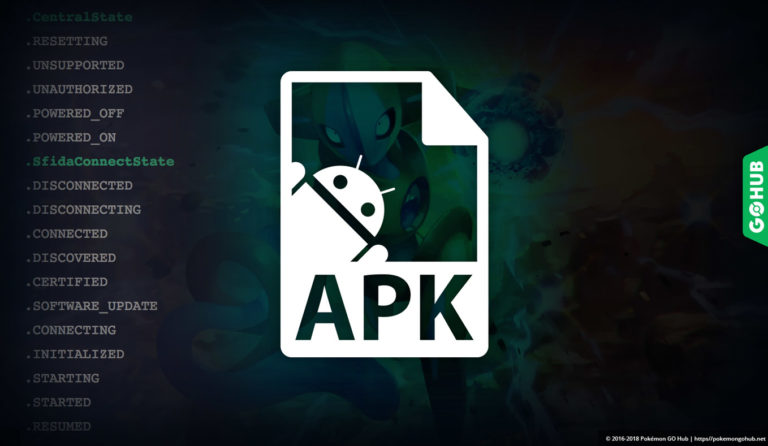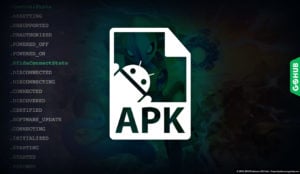 The title sounds more interesting then it actually is. The only real thing we saw out of the OpenStreetMap update was the added outline of buildings, parks, and other such places. Besides this, Pokémon GO went off the grid for 27 minutes due to an expired SSL Certificate; causing a bit of mass hysteria.
---
Week 04 of 2017
This week of 2017 brought us further insight into a newer Pokémon Generation, and the release of Pokémon Go in a new country.
Mini-News Roundup – New Pokémon Models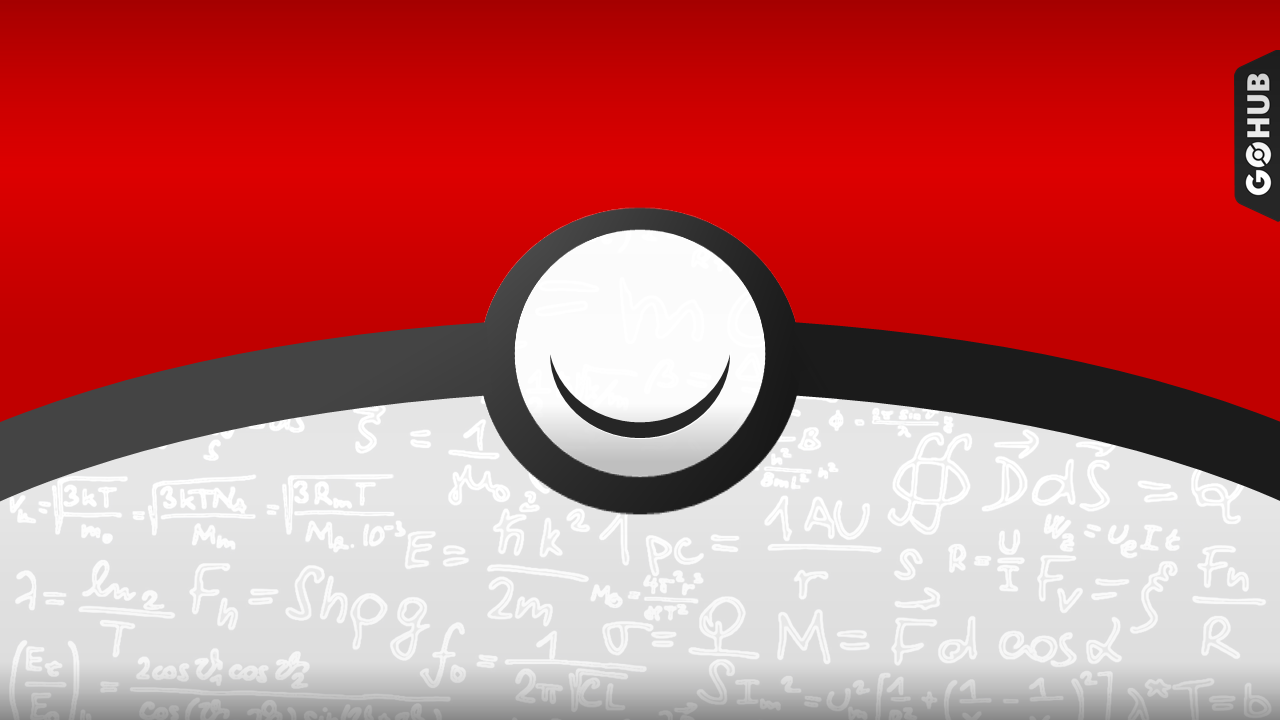 As we were waiting to see Generation II come into the light, we were surprised to find the new Eeveelution models along with Tyrogue. This ended the curious questions of many Trainers that wanted to know if their diverse evolution methods would stop them from coming to Pokémon GO sooner. Besides this, Pokémon GO made its debut in South Korea!
---
Final Notes
Being based in Latin America myself, it gave me a big smile to see that Niantic finally paid attention to our side of the world and brought a Safari Zone, something Trainers had been begging for since the beginning of the events. I see Niantic is trying to do better as time goes by, and if this Safari Zone is any indication as to how far they are willing to reach in 2019, then I think this will be a very interesting year.
Do us a favor, tell us about this week in your own Pokémon GO history, what was your best catch this week? How about your best catch this same week of 2018? How about from 2017? How has your Pokémon journey evolved since then? Be sure to tell us in the comments below.
Have fun, and stay safe, Trainers!