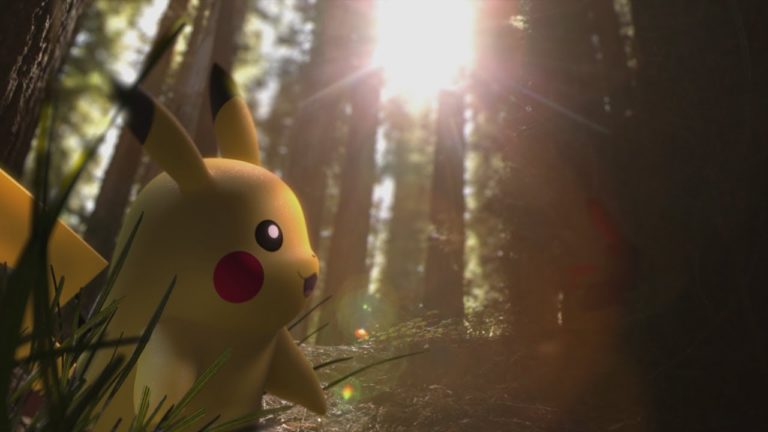 This Week in Pokémon GO History
With updates, activities, events, and more coming out every single day in Pokémon GO, we thought it was about time to take a look at this week, and how it stacks up with what we have seen in previous years. TWIPGH, or "This Week in Pokemon GO History," is a series on GO Hub that takes a look at this calendar week from 2019 to 2016.
This Week in Pokémon GO History Index
Segment:
Featuring:
2019
Eggstravaganza Event / Safari Zone Sentosa
2018
Community Day / Ultra Shiny
2017
Unique Pokémon Stats
Final Notes
My closing thoughts on this week of Pokémon GO
In this edition of TWIPGH, we will be taking a look at Week 16 of this year, which takes into account April 15th to April 21st.
---
Week 16 of 2019
This week of 2019 saw the return of an eggstravagant event and a unique Safari Zone!
Eggstravaganza Event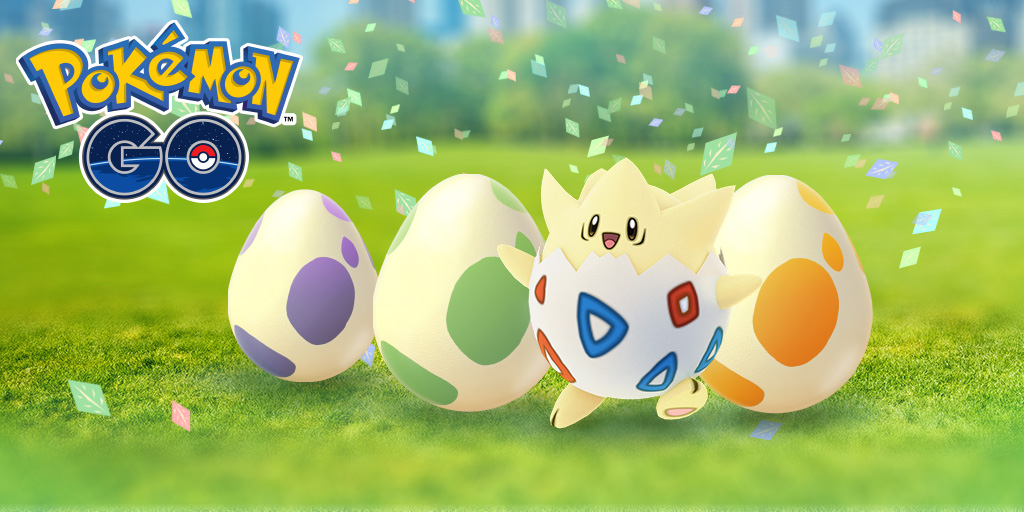 It was no surprise after seeing the success of the previous Eggstravaganza events that it would be returning in 2019, with Pokémon hatching from eggs that we hadn't seen hatch before, and even some brand new shinies, everyone was eager to take advantage of hatch bonuses and incubate some eggs!
Safari Zone Sentosa

Throughout the weekend, Trainers in Singapore got together at Sentosa to celebrate in their very first Safari Zone. This Safari Zone brought rare spawns such as the regional Tropius or Unown X, and introduced two new shinies to the world, Lapras and Shuckle! To celebrate worldwide, however, Trainers had the chance to catch Shiny Shuckle in increased rates.
---
Week 16 of 2018
This week of 2018 saw the monthly return of Community Day and some minor changes.
Community Day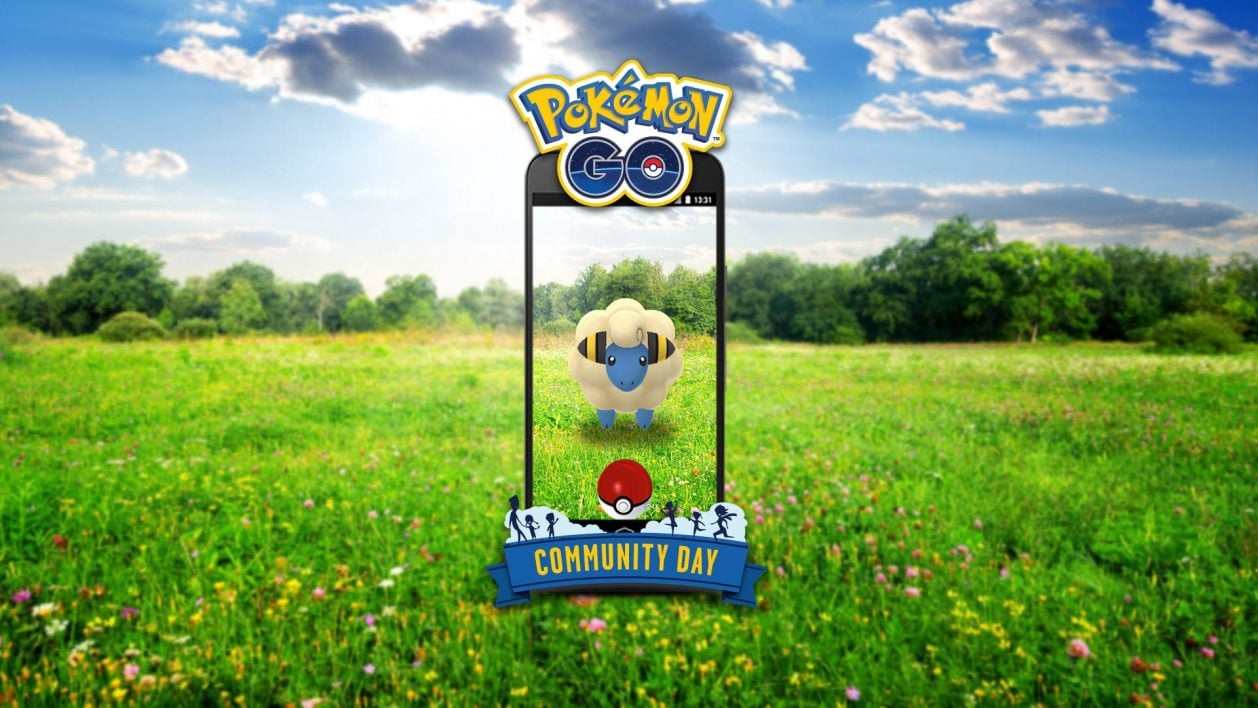 What a lovely day to count sheep, Shiny sheep that is! April's community day featured the 10km egg hatch, Mareep! With shinies at hand and a 1/4 egg hatch distance bonus, Trainers were out and about, eager to see what they would find.
Mini-News Roundup – Ultra Shiny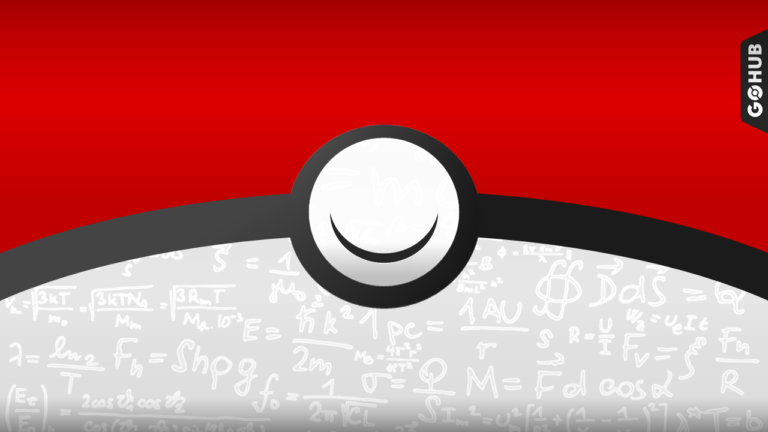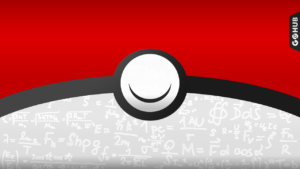 This mini-roundup saw limbo stops from Ingress appear in Pokémon GO, one of the first instances of the weather system going down in-game, a forced update, the arrival of the third research reward breakthrough, Moltres, and finally, Nintendo and Gamefreak trademarking the term "Ultra Shiny".
---
Week 16 of 2017
This week of 2017 saw the introduction of unique Pokémon stats per Trainer.
Mini-News Roundup – Unique Pokémon Stats

This time around, we saw an update that completely changed the way that Pokémon stats appear for individual Trainers, the 19th in-game Pokémon nest migration, and finally, a new Android update that ultimately killed GPS Spoofing for a short while. Overall, minimal changes, but still important nonetheless!
---
This Week's Final Notes
Do us a favor, tell us about this week in your own Pokémon GO history, what was your best catch this week? How about your best catch this same week of 2018? How about from 2017? How has your Pokémon journey evolved since then? Be sure to tell us in the comments below.
Have fun, and stay safe, Trainers!