The Pokémon GO Battledex is a comprehensive Gym and PvP battle handbook for Pokémon GO, highlighting various aspects of popular Pokémon.
The Battledex doesn't feature all Pokémon in Pokémon GO, only focusing on the most important and useful ones. Our strong belief is that some of the Pocket Monsters in GO were made just for collection purposes.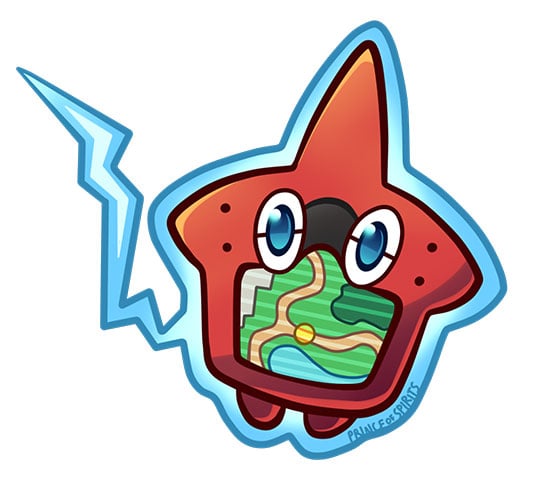 With the introduction of 0.67.1 update, we've seen two major changes to Pokemon GO damage mechanics, which subsequently lead to a huge shakeup in the...
Written by DavidKSA Glass cannons are Pokemon that offset their relative frailty with high attacking power. In the turn-based main series, Pokemon with high Special...
A NEW GYM UPDATE HUB IS LIVE! WE SUGGEST YOU TURN YOUR ATTENTION THERE RATHER THAN ON THIS GUIDE! Pokémon GO Gym rework (update) is...
Level 6 and 7 Gyms are prevalent Gym levels all across the globe, especially in urban areas where Gym turnover is high. In this guide, we'll...