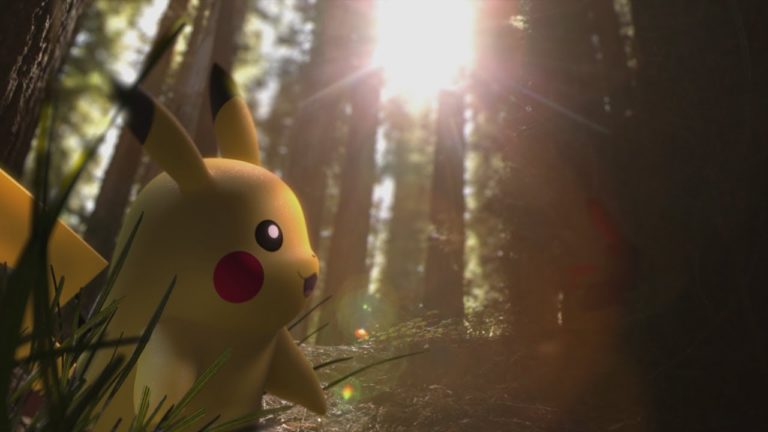 With updates, activities, events, and more coming out every single week in Pokémon GO, we thought it was about time to take a look at this week, and how it stacks up with what we have seen in previous years. "This Week in Pokemon GO History" is a series on GO Hub that takes a look at this calendar week throughout 2016, 2017 and 2018.
This week we will be taking a look at week 40 of this year, which takes into account October 1st to October 7th.
---
Week 40 of 2018
With fun coming around at every corner, at some points it's hard to keep up, take this week of 2018 as an example:
Psychic Spectacular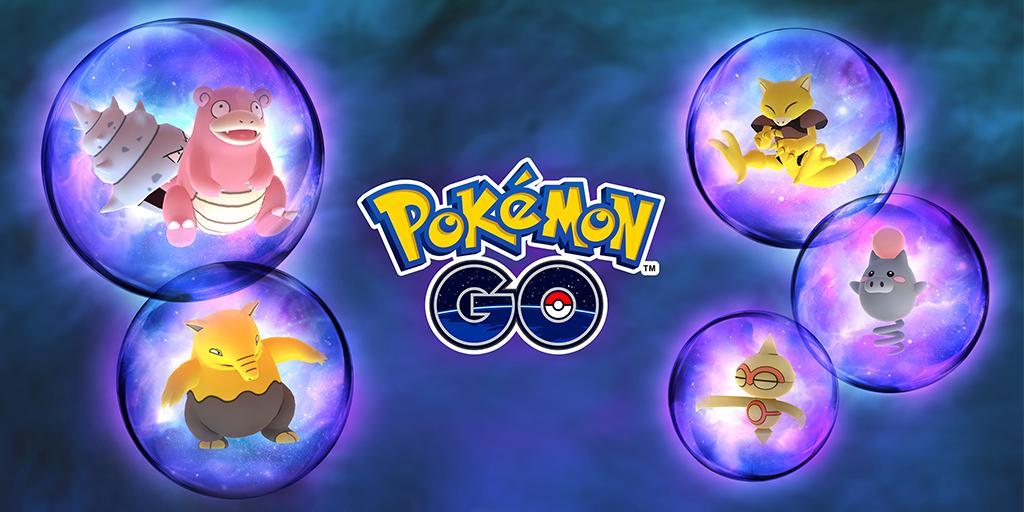 This event put a spotlight onto Psychic-types, a typing that is often ignored for its rarity nowadays. To celebrate the event, more Psychic-type Pokémon such as Slowpoke, Abra, Baltoy, Beldum and of course, Drowzee; The latest Shiny to have been added, would start appearing in the wild. To follow along with this, more Psychic-type oriented research tasks would start to appear, and Unown would start to show up to different events. For some unknown reason however, a brand new Hat Pikachu would also make its appearance but for only a limited time of 48 hours.
Deoxys Appears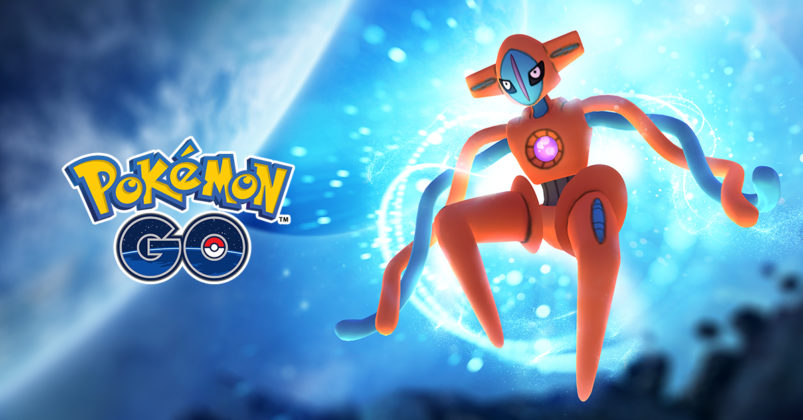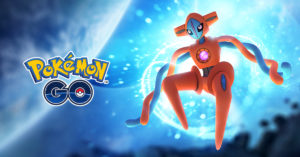 Having been announced the week prior after a load of EX Pass controversy, Trainers were finally able to go out and catch their very first Deoxys, however this time around, only featuring Normal Forme Deoxys. To go along with the new EX Pass sharing feature, Trainers shared videos of them taking down Deoxys in a Duo-Trainer match. Based on its sudden appearance, many Trainers have speculated that it may have only been a field test.
October Field Research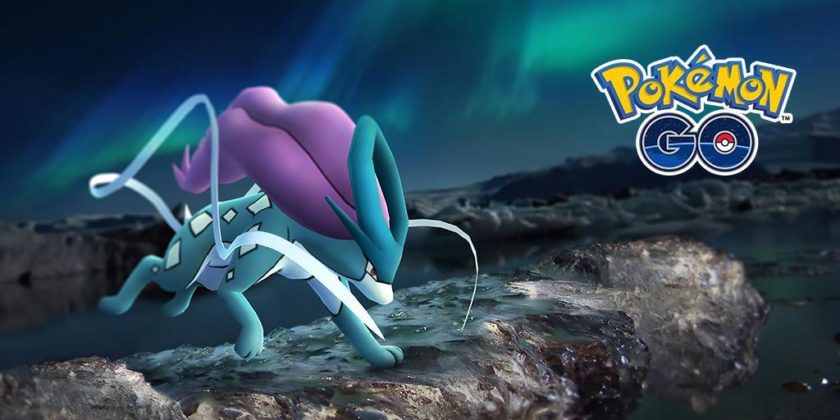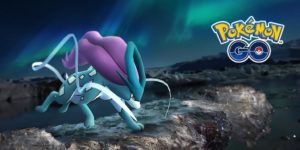 As with every month, a new Legendary made its way to the Field Research Breakthrough system; Suicune (Zero's favorite Pokémon)! Which brought along Water-type oriented research tasks that introduced us to a brand new Shiny; Krabby! And as with every month, a brand new Spinda Form was added; Pattern 1! Being the third pattern of Spindas that has been released.
Game Data Changes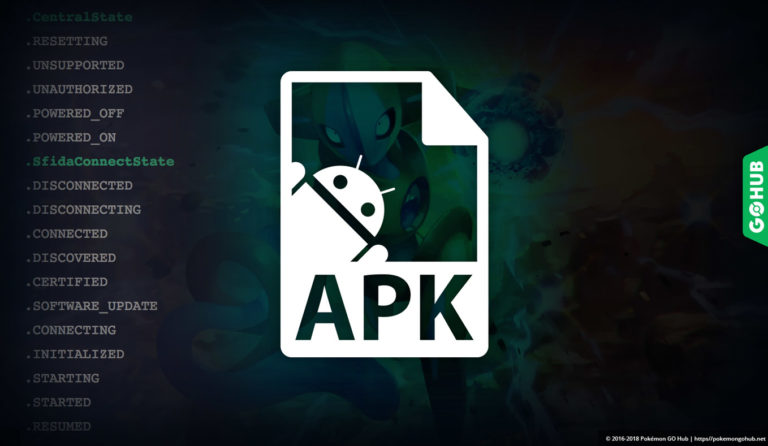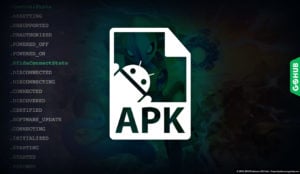 This time around we found references to a new Background mode and Weekly fitness goals, a new feature we can expect in the coming weeks! Meteor Mash has been added to the base code, hints at a new event, battle party improvements, and a new ban acknowledgement. Overall, a pretty stuffed roster!
---
Week 40 of 2017
This week of 2017 brought us more than anything a change in pace, a change in quality, and of course, a change in data!
Updates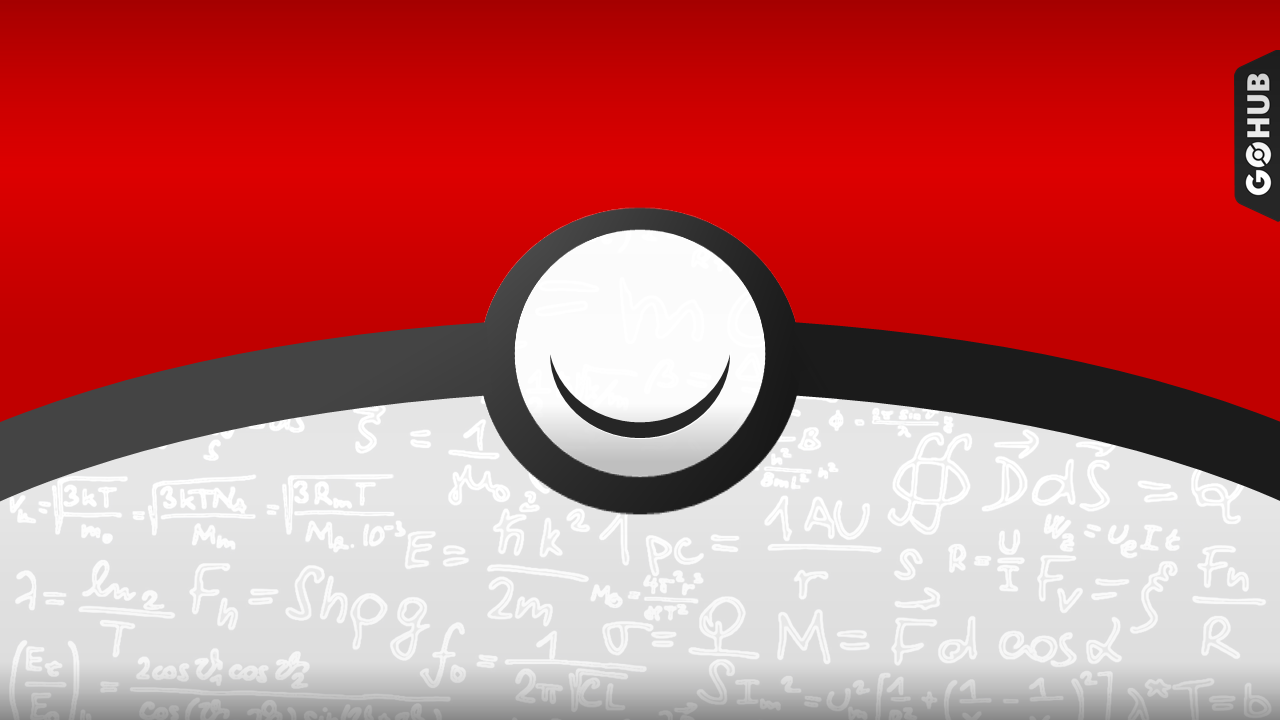 Bugs, bugs, and more bugs. Although, this update is mentioned because it removed them! This update brought confirmation dialogue that now appears when transferring costumed Pokémon, making them no longer mass-transferable. Along with this, this update resolved bugs including having network errors when battling in a gym, raid battle lobbys displaying the incorrect amount of Trainers, Pokémon parties being reset in Raid battles, and fixing Curveballs not being registered! Overall, just an update to fix the ole bugs here and there.
Link to original release notes
Game Data Changes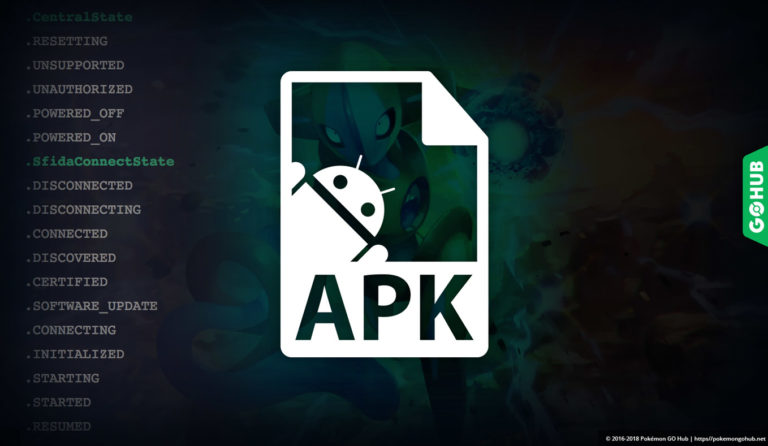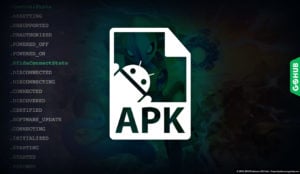 Behind the scenes of this update was the addition of Deoxys and Castform forms to the APK, a brand new set of error codes, and new push notification settings. It is important to note that even though Deoxys was added a year ago, it wasn't released until now. Use this as reference for future changes in the game data.
---
Week 40 of 2016
With the lack of substantial or content filled news stories, all we have this week of 2016 is a small compilation of small news, but that doesn't mean it isn't worth noting.
Mini-News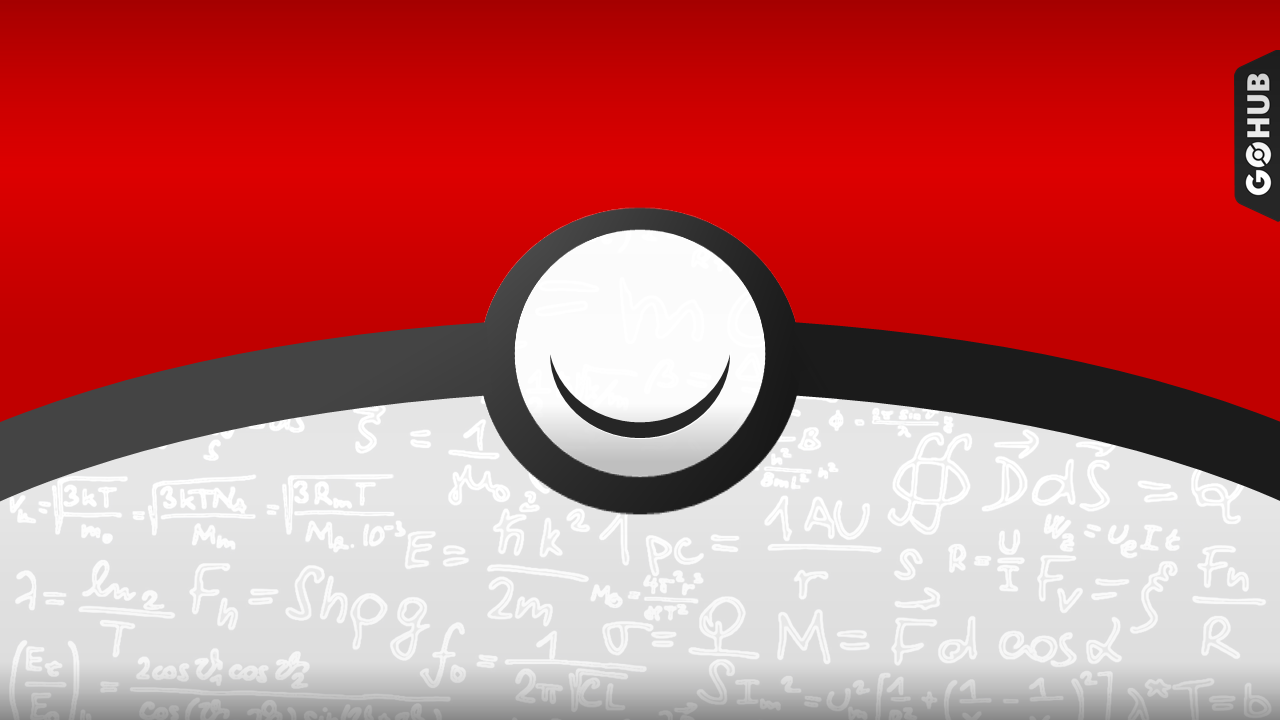 We have added a new section titled "Mini-News" to account for the tiny changes that occured this week that weren't really fitting for their own section. Here we go! Pokémon GO made its release in Africa, sparking rumors that Ditto was its Region Exclusive. A new featured that registered Pokémon seen in Gyms as "Seen" in your Pokédex, and the introduction to the "Sponsored" Pokéstop tag worldwide.
---
Final Notes
You may only follow this to keep up to date with the latest news this week, but personally I find it a bit more interesting to delve into the history of Pokémon GO, not only in seeing how long ago feature came to be, but seeing how the game has advanced throughout time. It may have taken years to get to this point, but in my opinion it was well worth the wait.
Curious to see how this week stacks up compared to last week? Take a look at Week 39 of Pokémon GO history here.
Have fun, and stay safe, Trainers!