With many updates to the Game Master file over the last few weeks, it's time for some wild speculation about what the potential winter events could bring in December!
We already have confirmed December Events in terms of the raid bosses, spotlight hour, Mega Abomasnow and the weekly research breakthrough box rewards, but there is more to be announced that we are speculating about.
Potential New Pokémon
There are a few Unova Pokémon still to be released, but very little in the way of Ice types that normally accompany a winter event. It doesn't leave us with many options, but it does leave us with some exciting potential!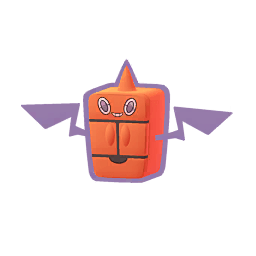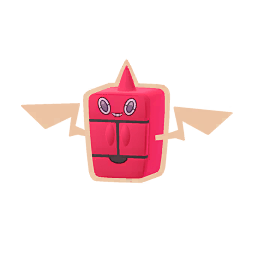 Rotom has a frost form, a rather hilarious fridge design! Wash Rotom was previously released at GO Fest and hasn't been seen since. A winter event could be the perfect time to release Rotom to all trainers in its frost form, as one of the few missing Sinnoh Pokémon.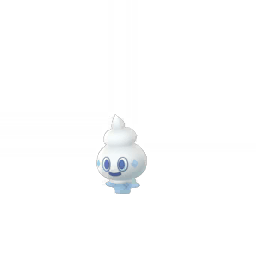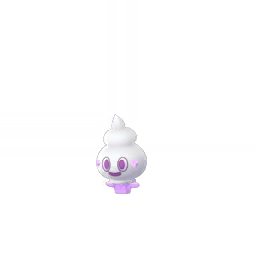 Vanillite is the only true Ice type that hasn't been released, so I feel pretty certain that it could make its first appearance. It is tradition that new ice types are launched with winter events, so we hope to be correct in that this daft ice cream inspired Pokémon will make its first appearance.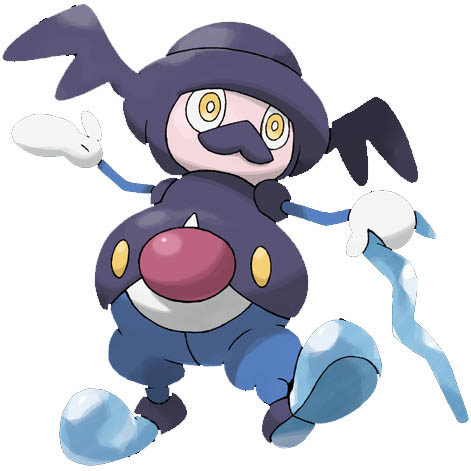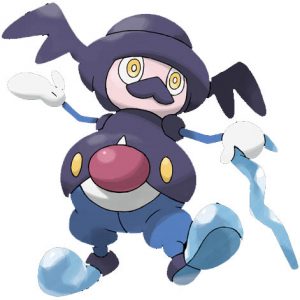 The other potential newbie is a Galarian addition as Mr. Rime was recently mentioned in the code! Mr. Rime is a Psychic and Ice type, and would be a brand new Pokédex addition. Mr. Rime evolves from the Galarian version of Mr. Mime, the Kanto version of which is currently a Europe regional exclusive. Much like Galarian Farfetch'd and Sirfetch'd, we anticipate that Galarian Mr. Mime could be released worldwide rather than be kept regional.
New Costume Pokémon
The following lines of code were recently added to the master file, indicating that we are likely to be getting some new costume Pokémon specifically for the winter holiday event. This event usually brings with it a Santa Hat Pikachu, and Delibird, but this time it looks like we are getting a different winter Pikachu, a costume Delibird, and a costume Cubchoo!
PIKACHU_WINTER_2020
DELIBIRD_WINTER_2020
CUBCHOO_WINTER_2020
We all expect a costume Pikachu with holiday events, but a costume Delibird and Cubchoo are new territory! We're really intrigued to see what kind of costumes these Pokémon could get. Delibird is already ready for winter with a beard and sack, could a hat be in their future? and Cubchoo in a costume?! Already sounds totally adorable to me!
Potential Shiny Pokémon
With a big new event, usually comes a new shiny Pokémon, so what potentials do we think there are? We only anticipate one new shiny being released, but here's a few we think have a chance.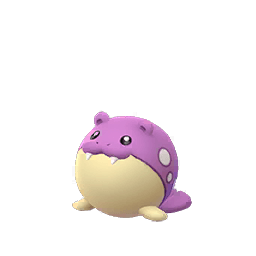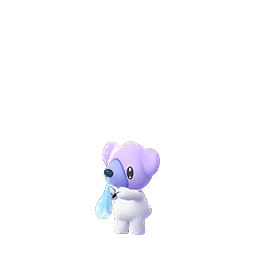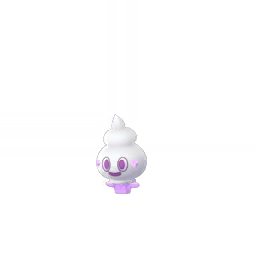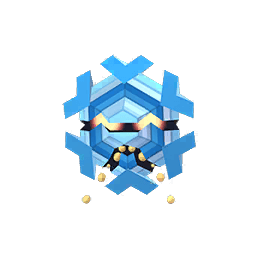 Spheal is a fantastic shiny that could be finally released, Spheal has been in the game for a long time and it would be so nice to see it sparkle!
With Cubchoo getting a costume, could we also see it be released as a shiny? It has a similar look to many of the Ice type shinies, a sort of lavendar sheen, and is so cute!
Vanillite has potential to be released straight in the game as a shiny. It has happened before with the likes of Duskull, and could again here.
Cryogonal is incredibly rare, spawning only in specific weather conditions and on Glacial Lures, a winter event could see it be a regular spawn, making it the perfect opportunity to release that bright blue shiny!
Anything Else?
We anticipate an increase in Ice type spawns with a potential winter or holiday event, and with recent trends, we also think there is a good chance we'll get a timed research quest line. Possibly Changing Seasons : Part 2. So far we've only had Part 1 for autumn, so Part 2 for winter could work out nicely.
The winter event is usually a huge event for Pokémon GO, bringing with it several weeks of fun, bonus gifts, a potential change to the egg pool, and new raid bosses, so we can't wait to see what 2020 will bring with it!
---
Disclaimer
Please be aware data miners have publicly reported everything in this article (PokéMiners). Information shared through these channels is not affiliated nor approved by Niantic, and is always subject to change. Do not take it for granted, features change and get scrapped all the time. It is very important that you are aware that these things CAN and WILL CHANGE.
Additionally, this article contains my thoughts and opinions in regards to the code that was shared online – all of these should be treated as conjecture, not as hard statements. If you're OK with that, feel free to read further. Potential spoilers ahead. This truly is wild speculation!