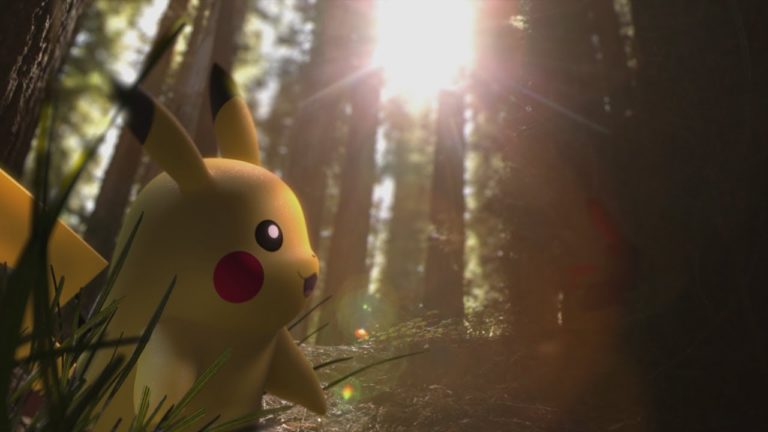 With updates, activities, events, and more coming out every single week in Pokémon GO, we thought it was about time to take a look at this week, and how it stacks up with what we have seen in previous years. "This Week in Pokemon GO History" is a new series on GO Hub that recaps important events that happened during this calendar week throughout 2016, 2017 and 2018.
With that being said, it's time to keep up and see what went down this week, it's time to see what happened this week in Pokémon GO History.
---
Week 34 of 2018
This week of 2018 brought in summary, a total Johto celebration, from the addition of a new Mythical Pokémon, to new Raid Bosses, and to a new Event!
Special Research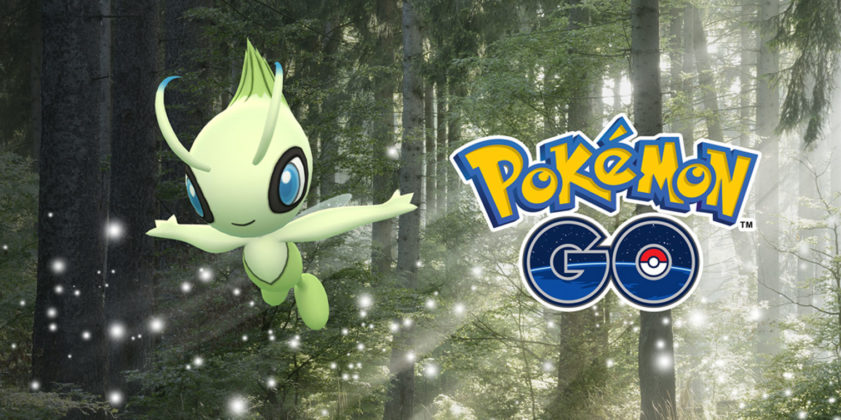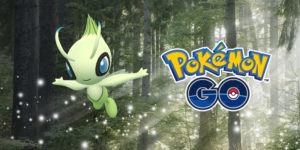 After a few weeks of impatient waiting, Trainers outside of GO Fest finally got their chance at taking part in Professor Willow's Special Research 'A Ripple in Time', chasing down Celebi, the second Mythical Pokémon to appear in Pokémon GO. Along with Celebi's arrival, we were presented a brand new set of Special Task, and the involvement of a brand new berry, the Silver Pinap. To go along with this, Trainers also got some new Celebi themed shirts in the Style Shop!
Johto Festival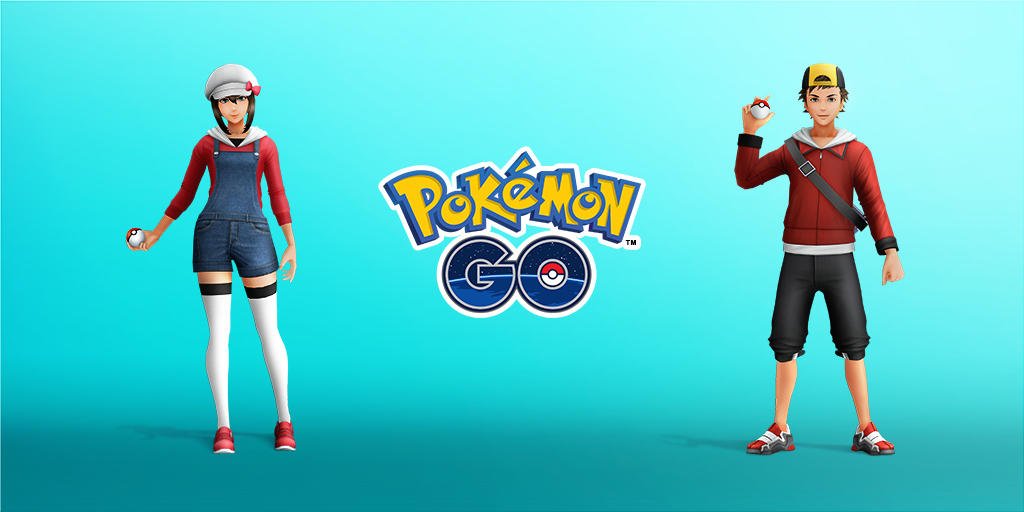 Similarly to when Mew first appeared, its respective region made a bit of a take over, not only fitting in with the lure of such an event, but also to help Trainers with their Special and Field Research Task. On this occasion however, we were introduced to 3 new Shiny Families, the Sunkern, Natu, and Pineco lines! A few new additions to Raids, and Pokémon HeartGold and Pokémon SoulSilver Trainer avatar items in the Style Shop!
Pokémon World Championship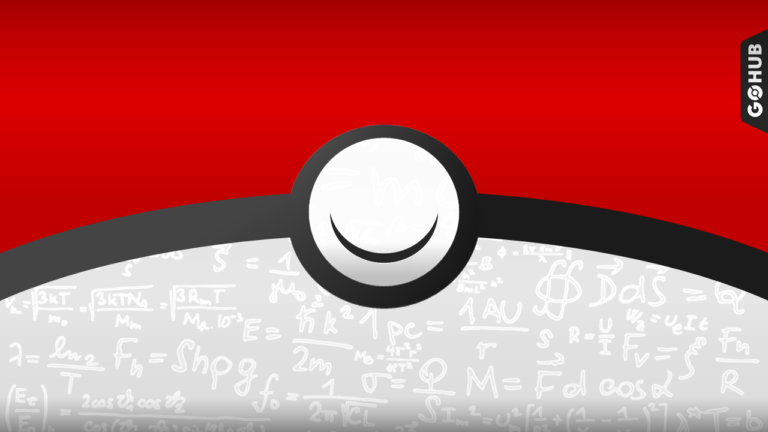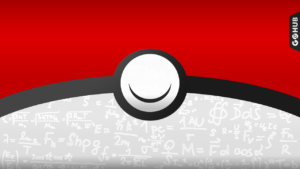 Based in Nashville, Tennessee this year, the Pokémon World Championship caused the appearance of Unown to appear spelling out the name of the city. Similarly as we saw in 2017 at Anaheim, California, the appearance of a not too familiar Regional came to be, Corsola! Appearing in Field Research Task accomplished by Trainers.
Raid Battles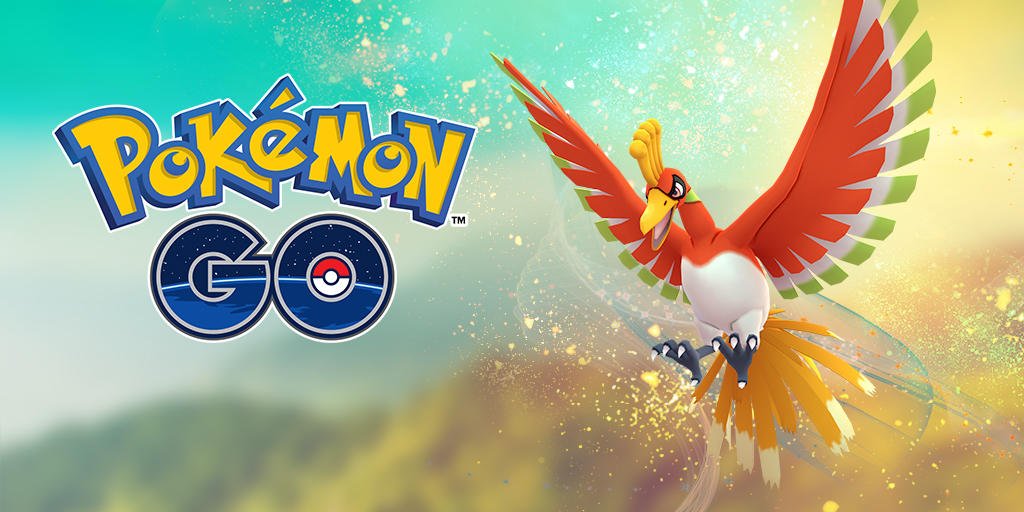 What better way is there to celebrate the Johto Festival then by bringing back a fan favorite Raid Boss? Ho-Oh made a quick comeback and along with it, its Shiny Variant. With the Johto Festival we also saw a few new Raid Bosses such as Sunkern, Pineco, Ursaring, and even the Generation 2 starters! Although Raids seemed to have been going smoothly, for unown (pun intended) reasons, Tangela was removed from the Raid Boss scene.
---
Week 34 of 2017
Unlike the previous week, this week of 2017 only supplied us with a very small update with very vague references underneath, little did we know, this was the start of Generation 3.
Game Data Changes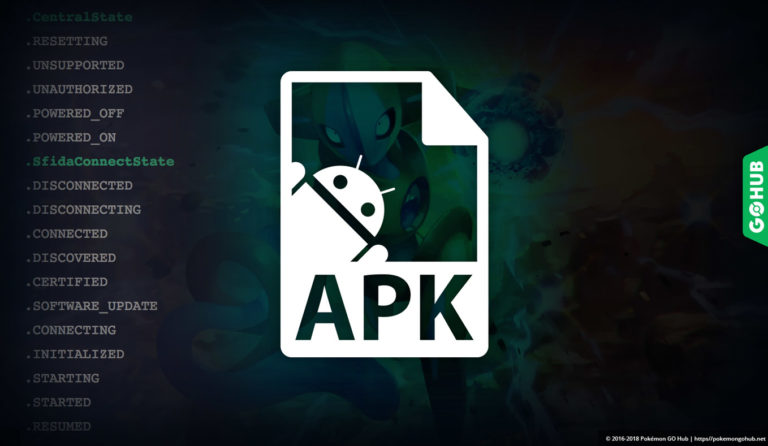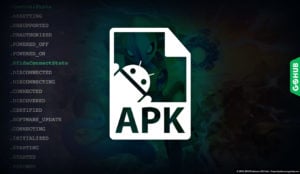 The update behind this brought the average "small bug-fixes" notes, but below the surface we found Generation 3 names, the designs for the new Super Incubator and remodeled Incubator, a "MetaMon ID" possibly referencing Ditto, hints on Shiny Spawn References, and searching for Pokémon by their moves.
---
Week 34 of 2016
This week of 2016 was more than anything a data changing week, with new code, new changes, and new updates below the surface of the game.
Update 0.35.0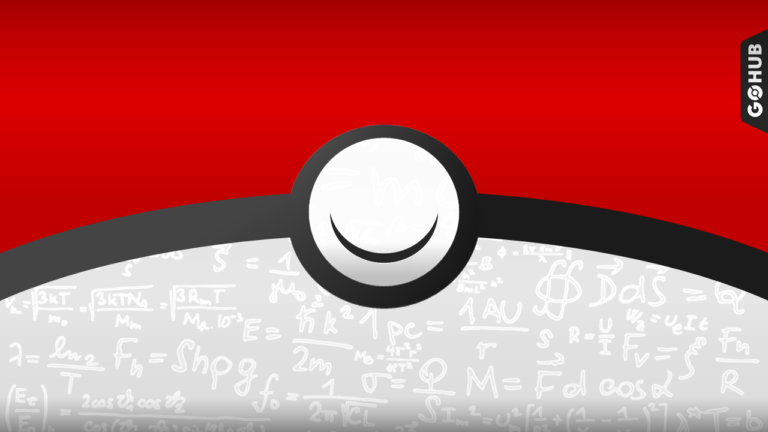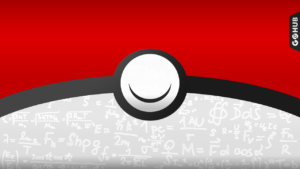 Although somewhat minor, this update brought one of the most used features in Pokémon GO, and still functions exactly the same today as it did two years ago. What is it you may ask? The appraisal system! This feature introduced the very first piece of recognition towards IVs, something that many Trainers yearned for.
Game Data Changes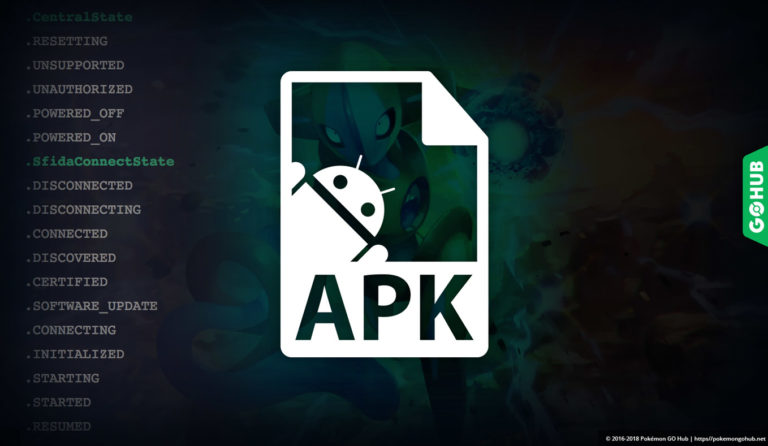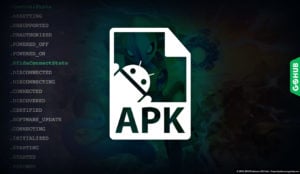 This was packed, in this week we encountered changes to movesets, spawn rates, egg tracking, dodging, drop rates, and we even found some interesting code to get Trainers excited. Part of these lines of code included references to new types of Incense, catching Legendary Pokémon, and references to Trading.
---
Final Notes
Every week that passes by, we can see how Niantic is getting better and better at doing what they do, Pokémon GO had a very rough start, but as time goes on, I think it is safe to say that Niantic has learned from many of their mistakes.
Curious to see how this week stacks up compared to last week? Take a look at Week 33 of Pokémon GO history here.
Have fun, and stay safe, Trainers!