Coming this week in Pokémon GO, commencing 31st May, we have a variety of different and exciting events!
Luminous Legends Y Event Part 2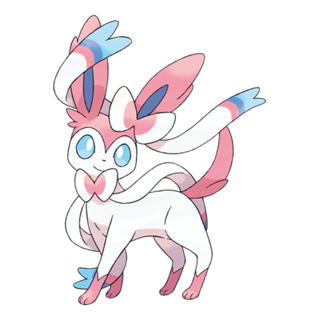 Sylveon
Running until Monday, May 31, 2021, at 8:00 p.m. local time we have the end of part 2 of the Luminous Legends Y Event, which included the release of the eagerly anticipated Sylveon and a focus on Fairy types in eggs and in the wild, and Eeveelutions in raids.
Global Challenge Rewards
We have successfully defeated 25 million Team GO Rocket grunts, so the Global Challenge rewards will go live on from Tuesday, May 25, 2021, at 10:00 a.m. and run until Monday, May 31, 2021, at 8:00 p.m. local time. We have unlocked two special bonuses:
3x Catch XP for the rest of the event
Shiny Galarian Zigzagoon will be released and will be appearing in one-star raids for the rest of the event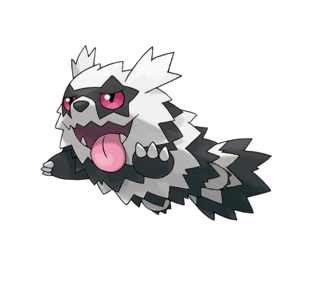 Zigzagoon (Galarian)
Season of Discovery
The Season of Discovery kicks off from June 1, 2021, and lasts until September 1, 2021.
New Pokémon will be available from Wild encounters, Eggs and Raids, and new Field Research tasks will be available from PokéStops
Different biomes in GO will feature more appropriately themed Pokémon (cities, forests, mountains and water bodies)
Summer and Winter Form Deerling in Northern and Southern Hemisphere
Mega Raids will feature only one Mega-Evolved Pokémon at a time during this season
Throughout the entire Season, you'll earn twice the XP from Research Breakthroughs
Shadow Zapdos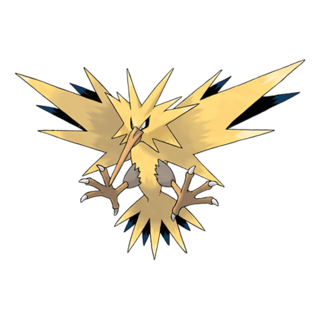 Zapdos (Shadow)
Giovanni will have Shadow Zapdos in his grasp from Tuesday, June 1, 2021, at 12:00 a.m. until Thursday, June 17, 2021, at 12:00 a.m. local time. If you haven't already, complete the latest Team GO Rocket Special Research, The Higher They Fly…, to earn a Super Rocket Radar. This will help you track down the Team GO Rocket Boss and save Shadow Zapdos! For help on how to defeat Giovanni with Shadow Zapdos, check out our guide.
Galarian Ponyta Compensation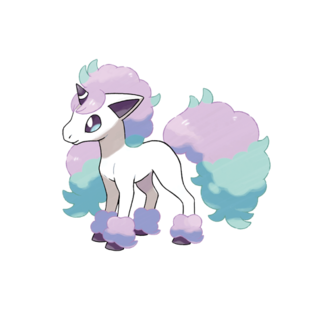 Ponyta (Galarian)
Due to an in game error that led to shiny Galarian Ponyta not being available, the following compensation will be available from June 1st, 2021 at 10:00 am to June 8th, 2021, at 10:00 am local time –
Galarian Ponyta will be appearing more frequently in 7km eggs.
Special Timed Research featuring encounters with Galarian Ponyta and other bonus items
Weekly Free Remote Raid Pass
A bundle containing a weekly free remote raid pass will be available in the shop on Monday 31st May, don't forget to claim it!
Spotlight Hour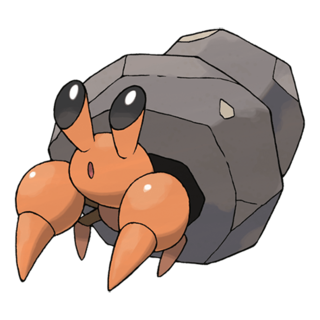 Dwebble
Tuesday 1st June 6pm till 7pm local time we have Dwebble as the featured Pokémon for spotlight hour, along with a 2x XP bonus for catching Pokémon.
Raid Hour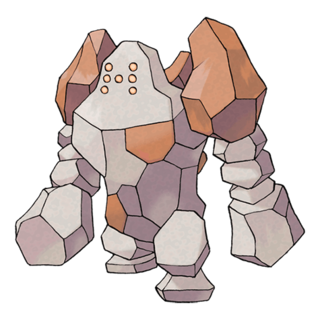 Regirock
On Wednesday 2nd June 6pm till 7pm local time we have Regirock Raid Hour. For more information on the best counters for Regirock check out our raid guide!
June Research Breakthrough Encounter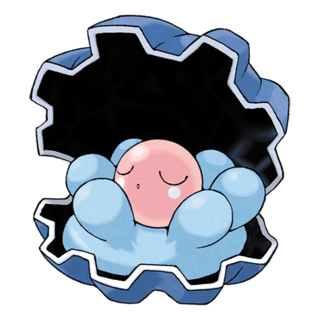 Clamperl
Clamperl will continue to be the research breakthrough encounter till the end of June and is available in its shiny form. You will also receive a free Remote Raid Pass and twice the XP when you achieve a Research Breakthrough
Gible Community Day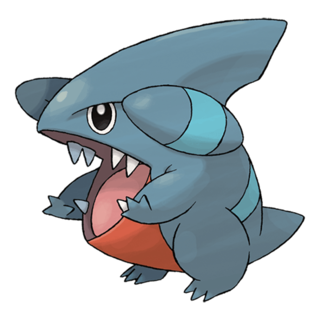 Gible
Sunday June 6th 11am till 5pm local time we have Gible Community Day. It has the following features –
Gible appearing more frequently in the wild, you may encounter a shiny version!
Surprise photobombs when you take a snapshot of a Pokémon
Community Day Box for sale including an Elite Charged TM
Earth Power as an exclusive Community Day move when evolving into Garchomp
'Just a Nibble' ticketed special research story
3x Catch XP during event hours
Incense lasts 3 hours if activated during the event
Mega Raids
In Mega Raids we have Mega Houndoom, Mega Ampharos and Mega Altaria until June 1st 10am local time. Find our raid counters guides below:
From June 1, 2021, only one Pokémon will be appearing in Mega Raids at a time.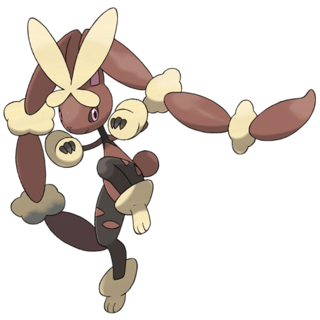 Lopunny (Mega)
Mega Lopunny will appear in Mega Raids from Tuesday, June 1, 2021, at 10:00 a.m. to Tuesday, June 8, 2021, at 10:00 a.m. local time.
Five Star Raids
The following Pokémon will be appearing in five-star raids from Tuesday, June 1, 2021, at 10:00 a.m. to Thursday, June 17, 2021, at 10:00 a.m. local time –
All of the Legendary Titans are available in their shiny form.