Mountains of Power is a Pokémon GO event that continues the story of Season of Heritage, starts on January 7, 2022 and lasts until January 13, 2022.
Mega Aerodactyl and shiny Slugma debut during the Mountains of Power event, alongside a selection of Rock and Steel Pokémon appearing in Raids, wild encounters and Timed Research.
Mountains of Power takes place during the Season of Heritage XP Challenge. Spark's intuition leads him to believe that the mysterious door's second mechanism requires the help of Rock- and Steel-type Pokémon to unlock it. Work with Spark to unlock the next mechanism!
Date and time
Mountains of Power lasts from Friday, January 7, 2022, at 10:00 a.m. to Thursday, January 13, 2022, at 8:00 p.m. local time.
Bonuses
Mountains of Power event bonuses include the following:
1/2 walking distance to earn hearts with your buddy
Mawile and Beldum in Timed Research tasks
Shiny Slugma debuts in Pokémon GO
Mega Aerodactyl debuts in Pokémon GO
Heatran in Five-star raids
Cave dweling Pokémon in wild encounters
Wild encounters
The following Pokémon will be appearing more frequently in the wild during Mountains of Power event:
If you're lucky, you might encounter the following rare event spawns:
Shiny Slugma and Magcargo
For the first time ever, Trainers will be able to encounter a shiny Slugma and evolve it into shiny Magcargo. Great League battlers, be on the look out for an influx of shiny Magcargo!
Field Research Task Encounters
The following Pokémon will be commonly encountered from Field Research tasks during the event:
If you're Lucky, you may find a Field Research Task that rewards an encounter with Mawile: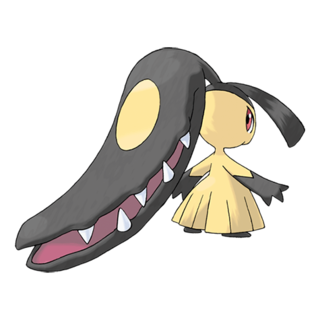 Mawile
| Task Text | Reward |
| --- | --- |
| Hatch an egg | Alolan Geodude (s) |
| Walk 1km | Slugma (s) |
| Earn 2 candies with your buddy | Mawile (s) |
Raids
The following Pokémon will be available in Raids during the Mountains of Power event:
One-Star raids
Three-Star Raids
Five-Star Raids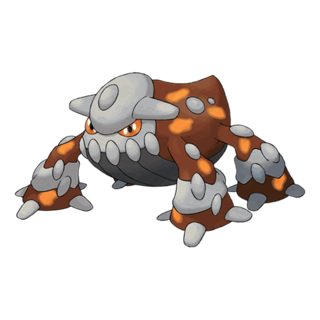 Heatran
Mega Raids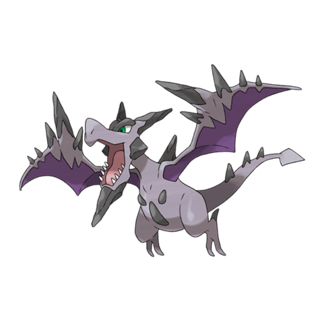 Aerodactyl (Mega)
Timed Research
The event will feature Timed Research focused on catching Pokémon, hatching Eggs, and earning Buddy Candy.
Mountains of Power (1/2)
Mountains of Power (2/2)
Task
Reward
Catch 6 different species of Pokémon

Chimecho

Earn 2 Candies walking with your buddy

Onix

Hatch 2 Eggs

Beldum

Stage rewards

Mawile

x2000 Stardust
x10 Ultra Ball
FAQ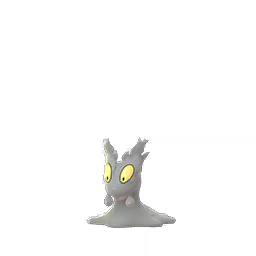 How to get a shiny Slugma?
During the Mountains of Power event, shiny Slugma is available from Wild Encounters and Field Research tasks. After the event, shiny Slugma will remain available.
Is Mega Aerodactyl a viable Pokémon?
Be sure to read our Mega Aerodactyl meta analysis for an in-depth answer. The short answer is yes.
Why is shiny Magcargo pink?
All amazing shiny Pokémon are pink.
Which Pokémon Raid guides are available?
The following Pokémon have specialized Raid guides on GO Hub:
Ursaring Raid Counters Guide – Donphan Raid Boss Guide – Absol Raid Counters Guide –Heatran Raid Guide – Onix Solo Raid Guide – Bronzor Raid Counters Guide – Mega Aerodactyl Raid Counters Guide