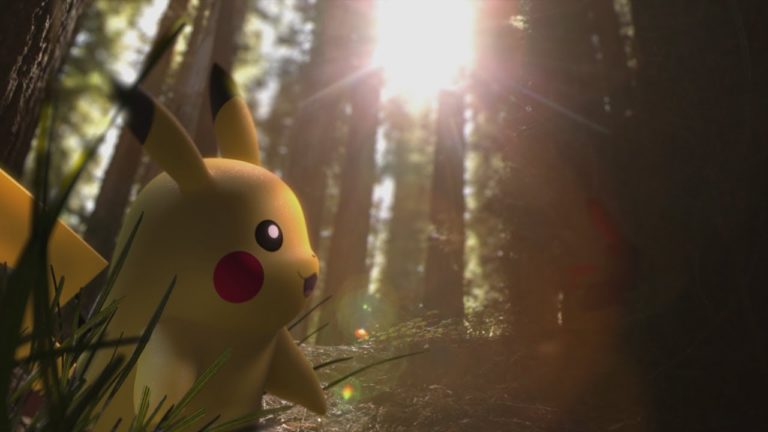 With updates, activities, events, and more coming out every single week in Pokémon GO, we thought it was about time to take a look at this week, and how it stacks up with what we have seen in previous years. TWIPGH, or "This Week in Pokemon GO History", is a series on GO Hub that takes a look at this calendar week from 2019, to 2016.
This Week in Pokémon GO History Index
Segment:
Featuring:
2019
Valentine's Day Event / PvP Stat Boost Moves
2018
Lunar New Year Event / Valentine's Day Event / Team Rocket Avatar Items / Pokémon GO Is Down
2017
Generation II Released
Final Notes
My closing thoughts on this week of Pokémon GO
In this edition of TWIPGH, we will be taking a look at Week 07 of this year, which takes into account February 11th to February 17th. 
---
Week 07 of 2019
This week of 2019 saw the return of a very lovely event and the start of some changes to PvP.
Valentine's Day Event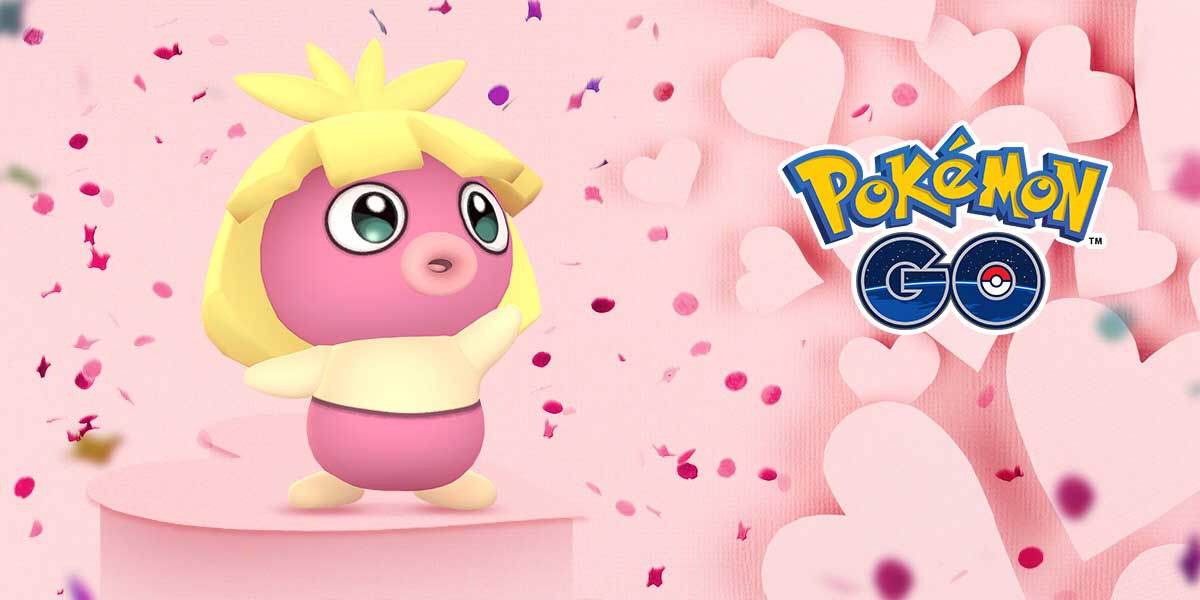 What a time to celebrate love, not only did we see increased spawns of pink Pokémon, but we saw them appear in more ways than one. We saw some pink Pokémon appear in eggs including two brand-new shiny (Cleffa and Smoochum) and a brand new hatch (Happiny). Besides this, we also saw the addition of some exclusive Raid Bosses, including Chansey, Flaaffy, Miltank, and Porygon.
Mini-News Roundup – PvP Stat Boost Moves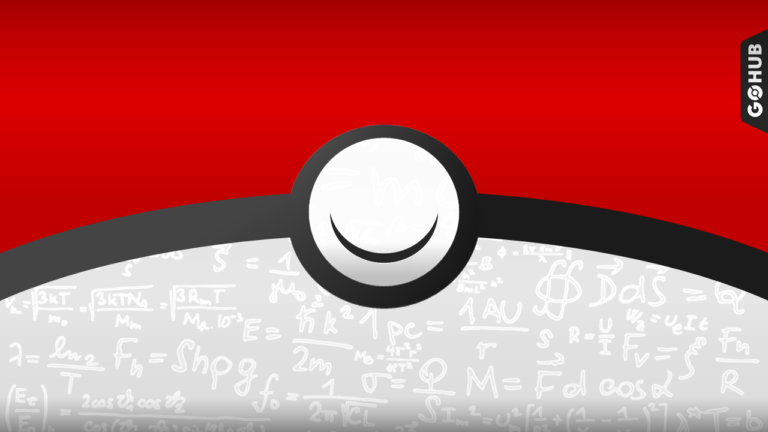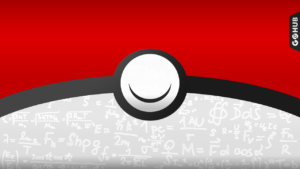 In order to spice up PvP a bit more, Niantic started adding Status Boosting effects to already existent moves. These effects would not function in other battle scenarios, and would only work for three different in-game moves. Currently, this could be the start of future changes to the way PvP is played.
---
Week 07 of 2018
This week of 2018 brought us some new fixes, new avatar items, a returning event, and a brand new one that made a return in 2019!
Lunar New Year Event
With more creative events taking place every week, Trainers were both surprised and eager to get into this one. This Lunar New Year event would primarily feature Poochyena and it's golden counterpart along with some other dog-like Pokémon, Eevee, Growlithe, Electrike, and Snubbull. Besides this Trainers also relished the 3x Stardust bonus.
Valentine's Day Event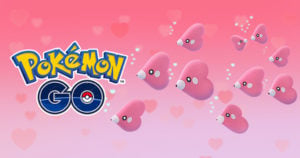 In contrast to this year's Valentine's Day event, the 2018 version relied on the presence of one Pokémon above all others; Luvdisc! The golden heart, along with a few other Pokémon, such as Chansey, also made an increased appearance in the wild. Besides this, let's not forget the 3x Stardust bonuses that were rewarded for Luvdisc and Chansey captures!
Mini-News Roundup – Team Rocket Avatar Items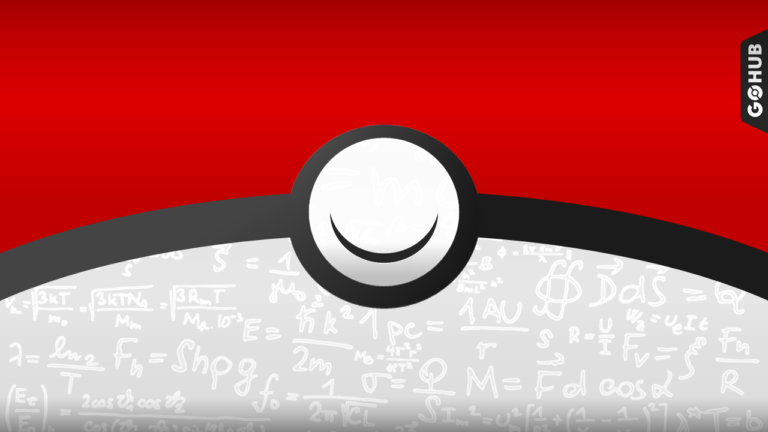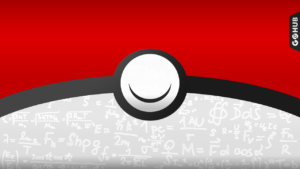 With all the lovey-dovey stuff in the air, Niantic needed to give Trainers a break. It was time to prepare for trouble, and make it double! Team Rocket merchandise became available in the shop for all! Besides this, Niantic also announced official support for a player-organized charity event in Argentina! Organized by GOHub LATAM's very own, Diego!
Game Data Changes – Pokémon GO Is Down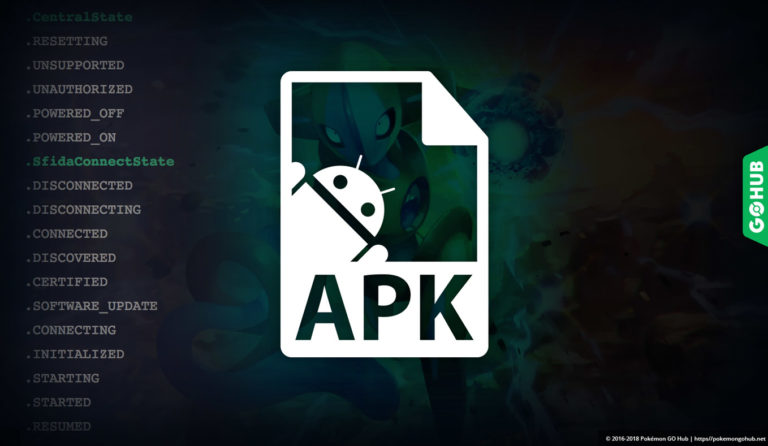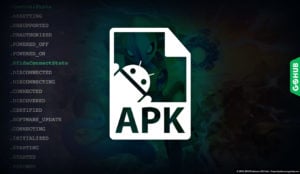 First of all, Pokémon GO (along with Ingress) went off the grid! Being unavailable worldwide for an odd amount of time. Next Niantic removed the previously discovered code referencing Quest Missions. Finally, we saw some fixes in relation to some of the issues seen with dodge distances and hitboxes on Pokémon.
---
Week 07 of 2017
This week of 2017 brought us easily the biggest change in Pokémon GO up to date, it might seem like any other week in today's world, but in 2017 this was something to remember.
Generation II Released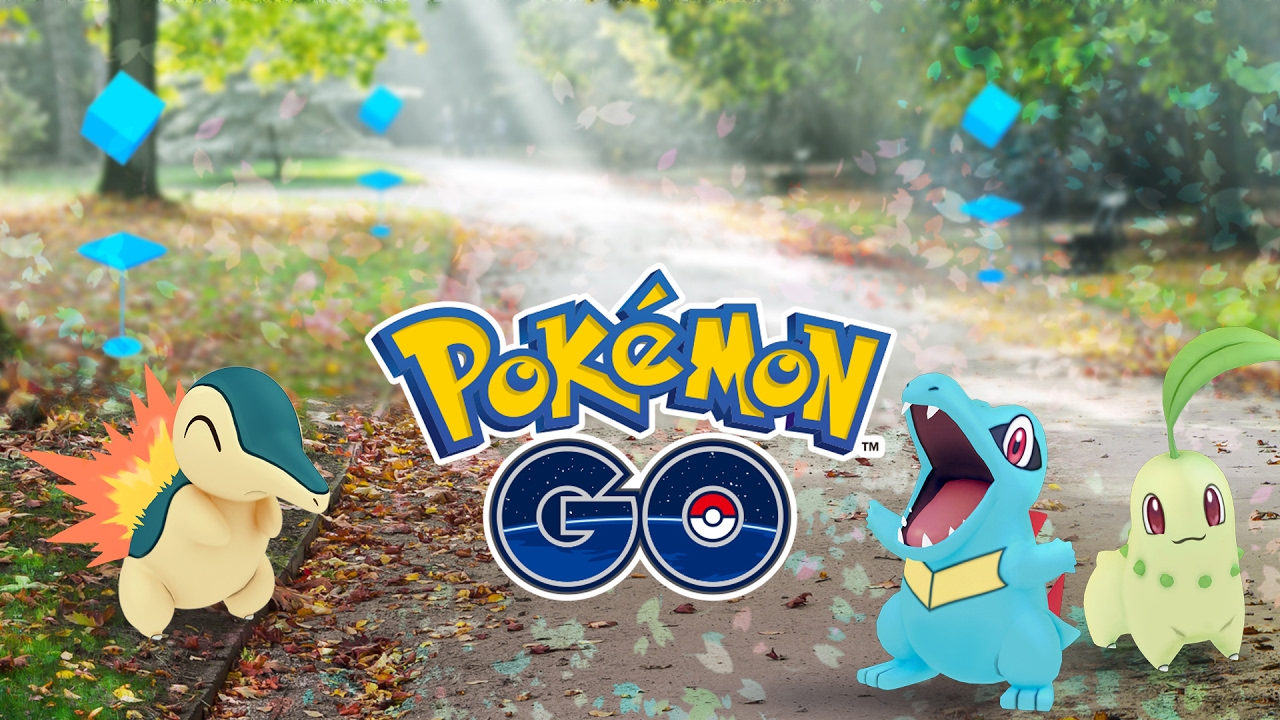 This grand occasion was probably one of the biggest content updates in Pokémon Go ever. At the time, an introduction of a new Generation was literally everything most Trainers wanted, and it sure brought a lot of other features to talk about. Along with a new Generation of Pokémon, Niantic brought us a veritable smorgasbord of new and exciting features. UI changes, new berry effects, new textures which would lead us to new avatar customization, evolution item mechanics, and so much more were also introduced.
---
Final Notes
When I think back at week 07 of 2017, I remember the sheer excitement and pleasure it brought to see a brand new Generation of  Pokémon come to Pokémon GO. The commotion caused by Trainers now is nothing like what it used to be, but can I really blame the community? At the time, a new Generation was everything most anyone wanted, meanwhile today we have countless distractions. I will always prefer the way Niantic goes about things today than compared to back then, but one can only hope that they can bring in some ingenuity to bring back the excitement I and many other Trainers felt before.
Do us a favor, tell us about this week in your own Pokémon GO history, what was your best catch this week? How about your best catch this same week of 2018? How about from 2017? How has your Pokémon journey evolved since then? Be sure to tell us in the comments below.
Have fun, and stay safe, Trainers!