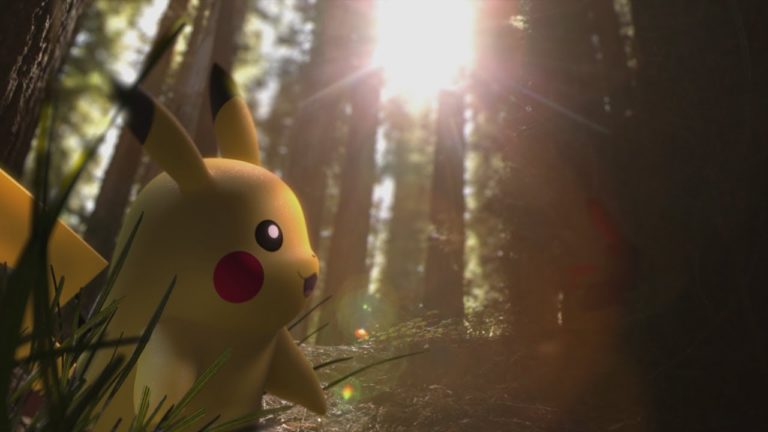 T.W.I.P.G.H.
With updates, activities, events, and more coming out every single day in Pokémon GO, we thought it was about time to take a look at this week, and how it stacks up with what we have seen in previous years. TWIPGH, or "This Week in Pokemon GO History," is a series on GO Hub that takes a look at this calendar week from 2019 to 2016.
This Week in Pokémon GO History Index
Segment:
Featuring:
2019
Snoozing with Snorlax / Legendary Raid Hour / Jirachi Encounter
2018
Field Research / Alolan Exeggutor Arrives / Alolan Pokémon
2017
Sprint Promo Codes
Final Notes
My closing thoughts on this week of Pokémon GO
In this edition of TWIPGH, we will be taking a look at Week 22 of this year, which takes into account May 27th to June 2nd.
---
Week 22 of 2019
This week of 2019 saw Snorlax taking a snooze, the return of a Legendary, and a new encounter in the code!
Snoozing with Snorlax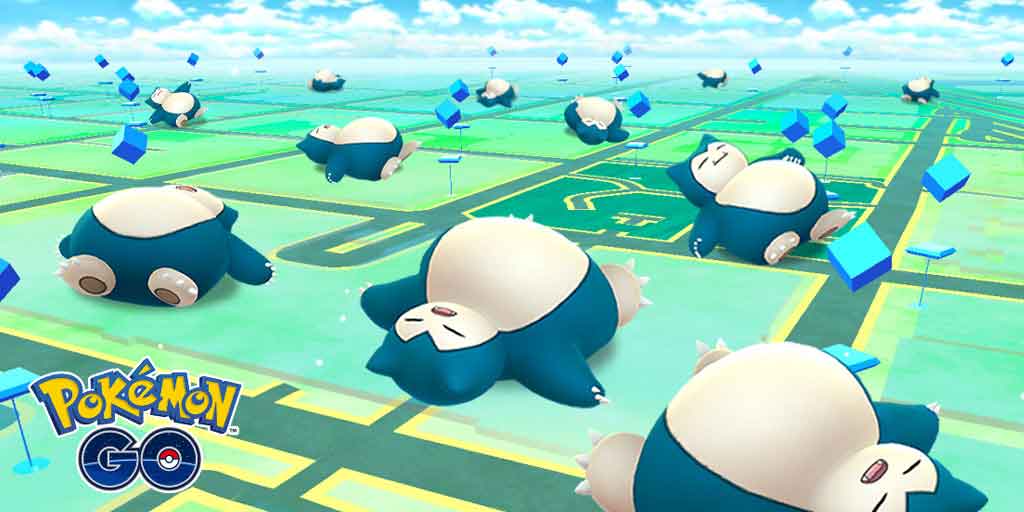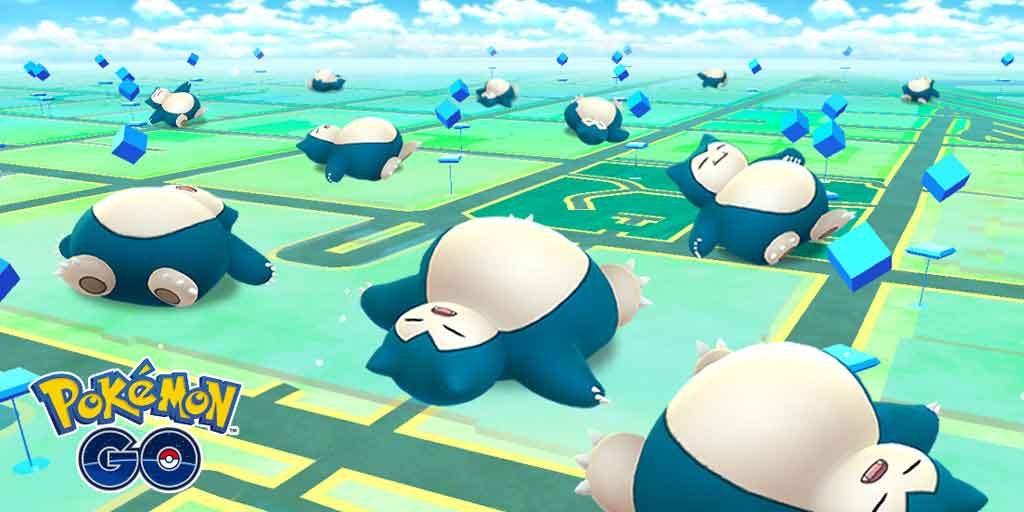 Concluding the Pokémon Press Conference 2019, Trainers were surprised with a familiar face, Snorlax! However, we would encounter him in a way we had never seen before. Behold, snoozing Snorlax! Any Snorlax caught during the event would first appear as snoozing in their encounters, and have a new legacy move, Yawn.
Mini-News Roundup – Cresselia Returns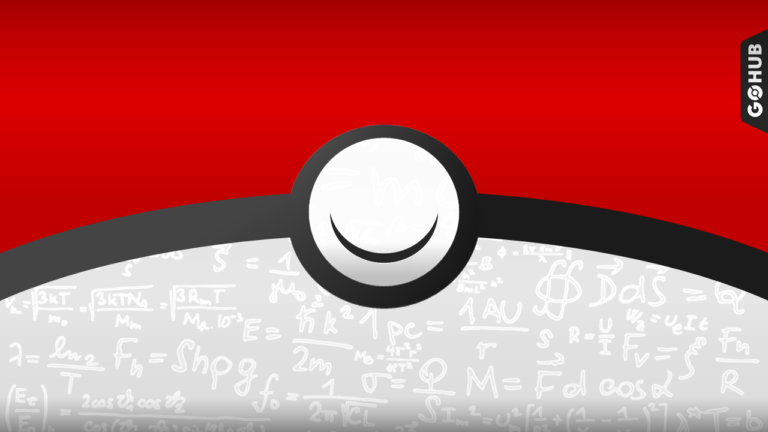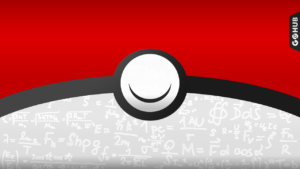 The first thing to note was the return of Cresselia to raid battles. Cresselia would mark the first of three Legendary Pokémon that would return to the Raid Battle scene. Besides this, Apple Watch owners were given the upsetting news that Pokémon GO will no longer be supporting the Apple Watch platform.
Game Data Changes – Jirachi Encounter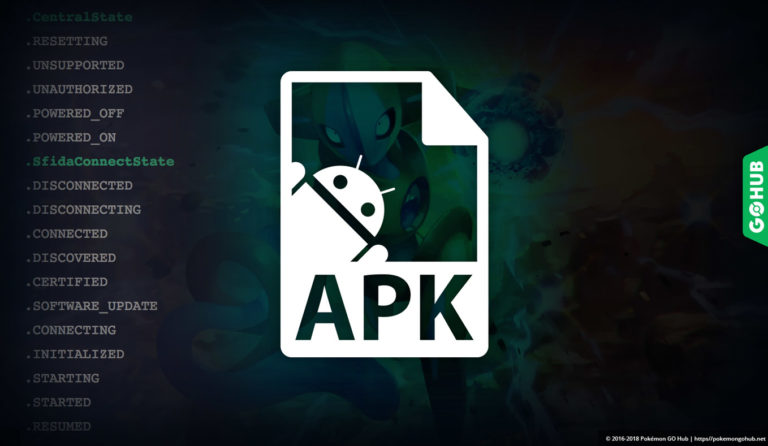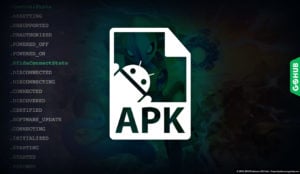 The biggest thing we encountered in the code this time around was Jirachi's encounter! Indicating some very specific clues as to how we may eventually encounter this elusive Pokémon. Besides this, we saw the addition of two new moves, Dynamic Event badges, and a new change to the Samsung Galaxy Store.
---
Week 22 of 2018
This week of 2018 gave us new Field Research and Alolan Pokémon craze!
Field Research

With a new month beginning, this implied new Field Research rewards! Of course, as we can see, the research breakthrough for the month would be Articuno! Besides this, Professor Willow explained that he would be tasking Trainers with some Water-Type Field Research.
Alolan Exeggutor Arrives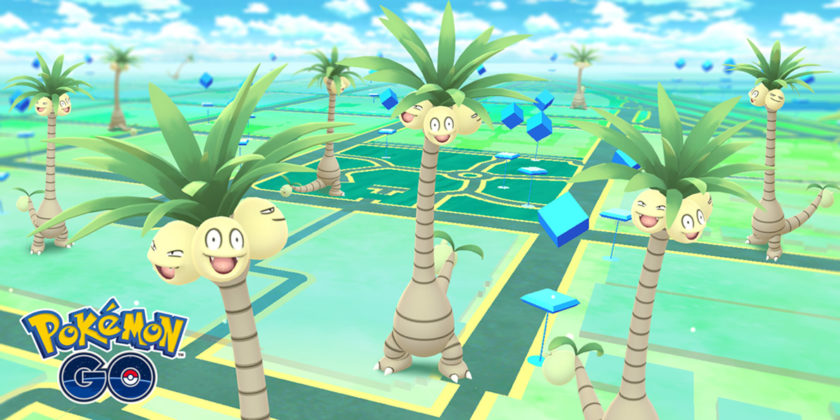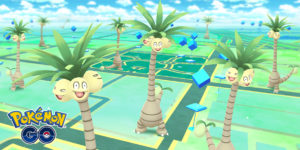 After much anticipation, Alolan Exeggutor sprung its mighty-tall head up and started appearing worldwide! Of course, this made Trainers very eager to see what other Alolan Pokémon would appear. Before this, however, GO Hub did not wait even a minute before doing a full-out analysis on this long-neck!
Game Data Changes – Alolan Pokémon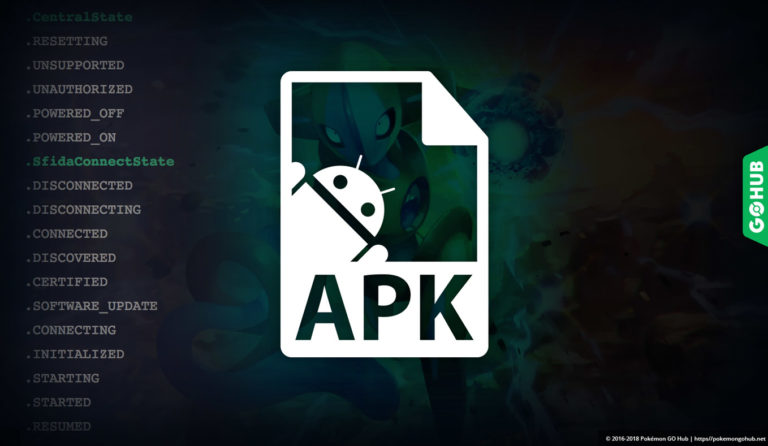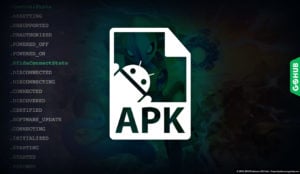 Just before the release of Alolan Exeggutor, we were shocked to see that it had made its way into the game's Network Traffic. Not only did we encounter this, but code referencing all previously speculated and desired Alolan Pokémon forms! Although they would be released later on, this was a huge step towards the summer hype!
---
Week 22 of 2017
This week of 2017 brought us barely anything, just some promotional material!
Mini-News Roundup – Sprint Promo Codes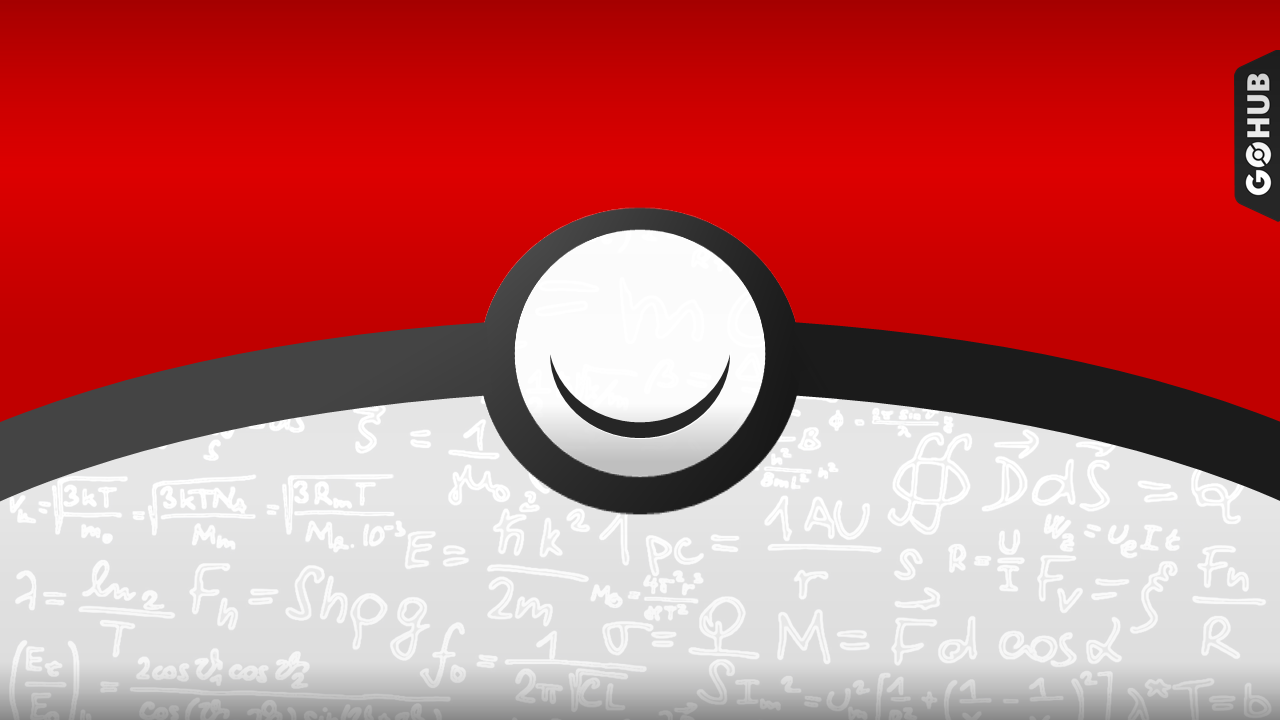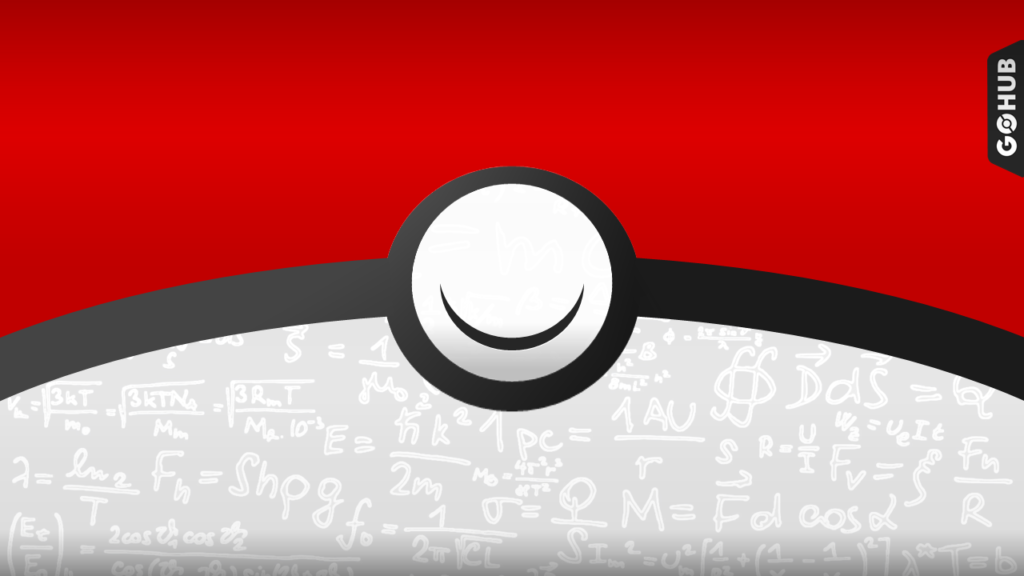 The only real thing to report from back then was Pokémon GO sponsor, Sprint, started emailing Promo Codes to Trainers offering free in-game items. As we all know today; however, the Promo Code function only works with Android users. Besides this, Rocket Map admitted defeat against Niantic's latest "blinding accounts" security tactic.
---
This Week's Final Notes
Do us a favor, tell us about this week in your own Pokémon GO history, what was your best catch this week? How about your best catch this same week of 2018? How about from 2017? How has your Pokémon journey evolved since then? Be sure to tell us in the comments below.
Have fun, and stay safe, Trainers!