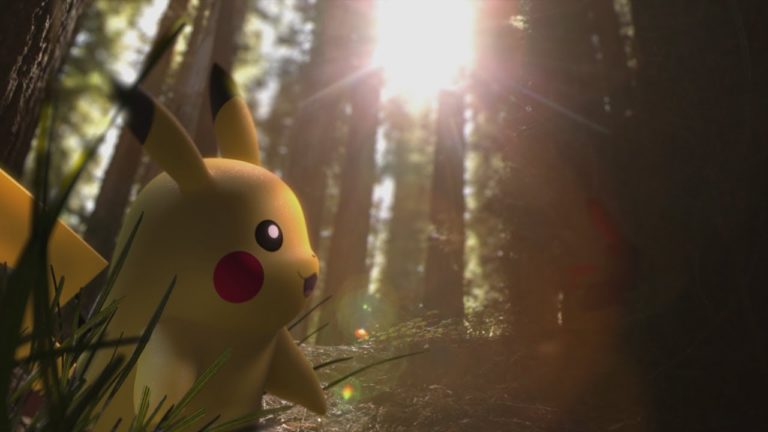 This Week In Pokémon GO
With updates, activities, events, and more coming out every single week in Pokémon GO, we thought it was about time to take a look at this week, and how it stacks up with what we have seen in previous years. TWIPGH, or "This Week in Pokemon GO History", is a series on GO Hub that takes a look at this calendar week from 2019, to 2016.
This Week in Pokémon GO History Index
Segment:
Featuring:
2019
Clamperl Research Day / Latias Raid Weekend / GO Snapshot Released / Team Medallion
2018
Community Day / Legendary Week / Shiny Dratini Family
2017
Move Durations
Final Notes
My closing thoughts on this week of Pokémon GO
In this edition of TWIPGH, we will be taking a look at Week 08 of this year, which takes into account February 18th to February 24th.
---
Week 08 of 2019
This week of 2019 brought us an improved event, a returning raid boss weekend, a brand new feature, and a long-awaited opportunity.
Clamperl Research Day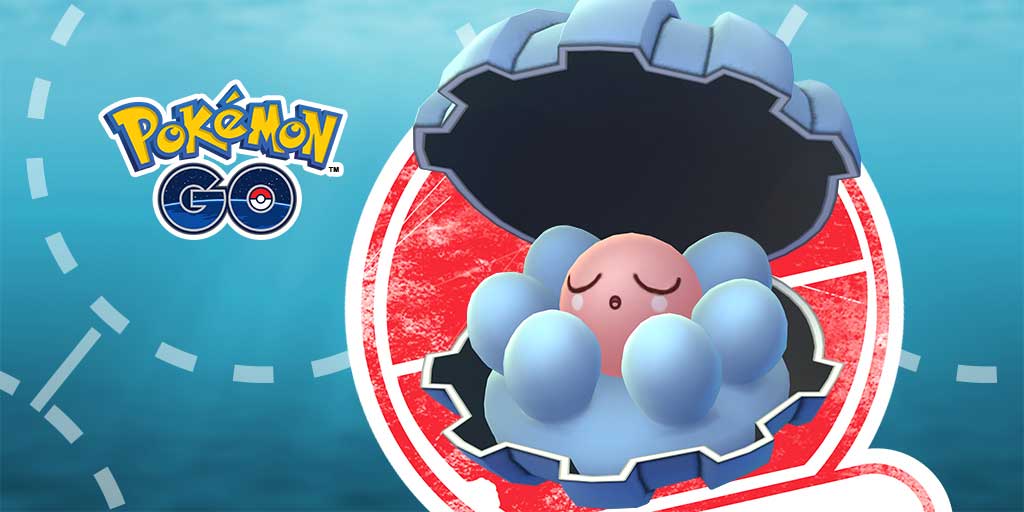 Clamperl Day was a day dedicated to Trainers performing and completing Research Tasks in order to encounter the new in-game Pokémon, Clamperl. The Research Tasks Trainers had to complete were diverse, and even gave them a shot at encountering a Shiny Clamperl! Not only this, but the event also brought increased spawns of Water-type Pokémon and any available shiny variants!
Latias Raid Weekend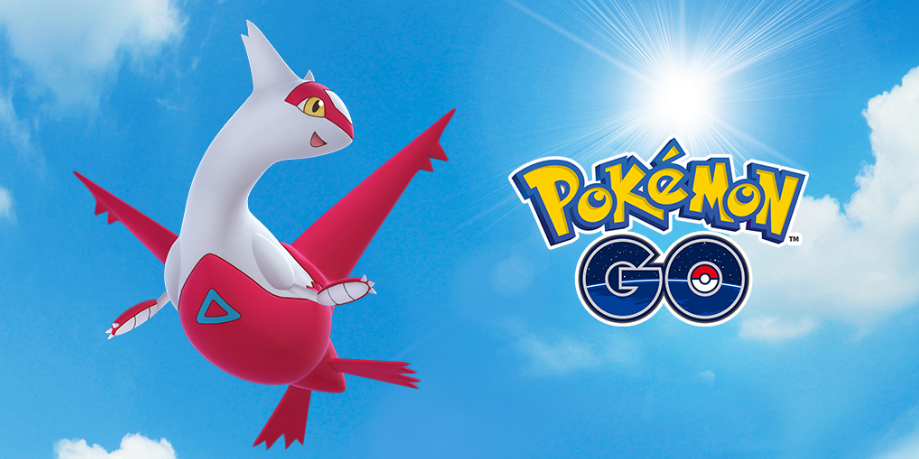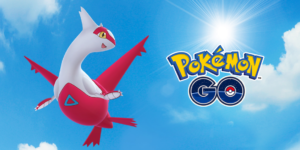 Just as Trainers were getting into the thick of Palkia raids, Niantic announced the sudden appearance of Latias and its Shiny variant in Raid battles. Originally, Latias was only supposed to appear for the weekend, but this was quickly changed and extended for an entire week. This sudden change also announced that Latios would have its own weekend later on.
GO Snapshot Released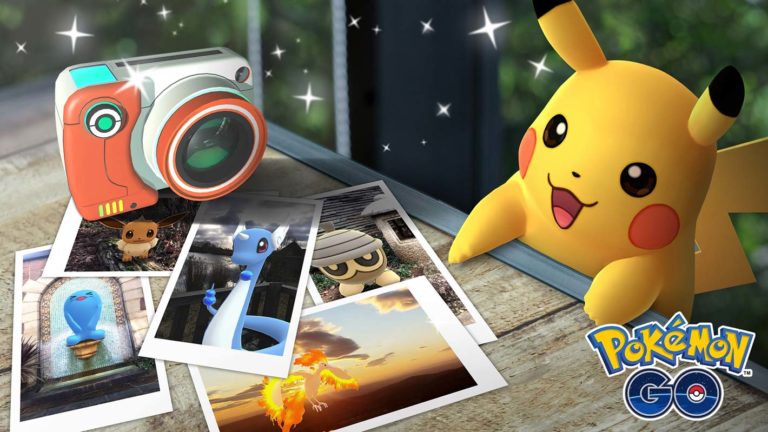 One of the most notable changes this week, outside of the actual act of catching or battling Pokémon, had to have been the release of GO Snapshot. This brand new function allows Trainers to take AR Photos of their Pokémon anywhere, anytime. Starting a new age of AR Photography! For a quick tutorial click here.
Game Data Changes – Team Medallion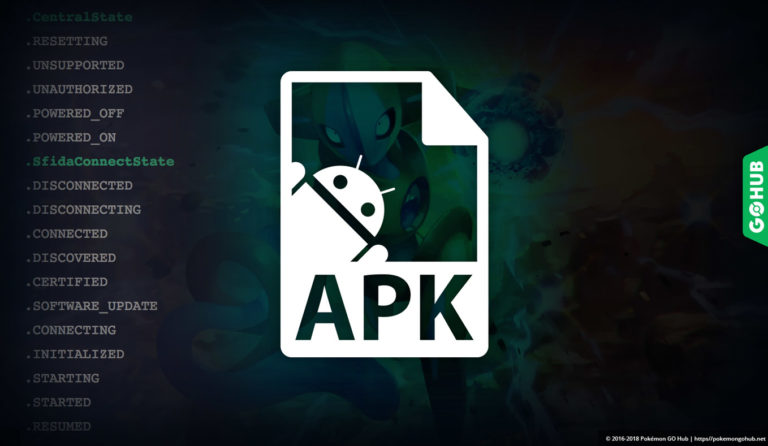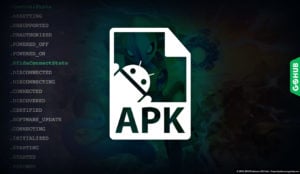 The biggest game data change was easily the discovery of the Team Medallion, a purchasable item that allows Trainers to finally switch teams after years of waiting! Besides this, we also found a brand new in-game loading screen featuring a yet unreleased Pokémon, Smeargle!
---
Week 08 of 2018
This week of 2018 revolved around a monumental Community Day and a week featuring a special set of Legendaries.
Community Day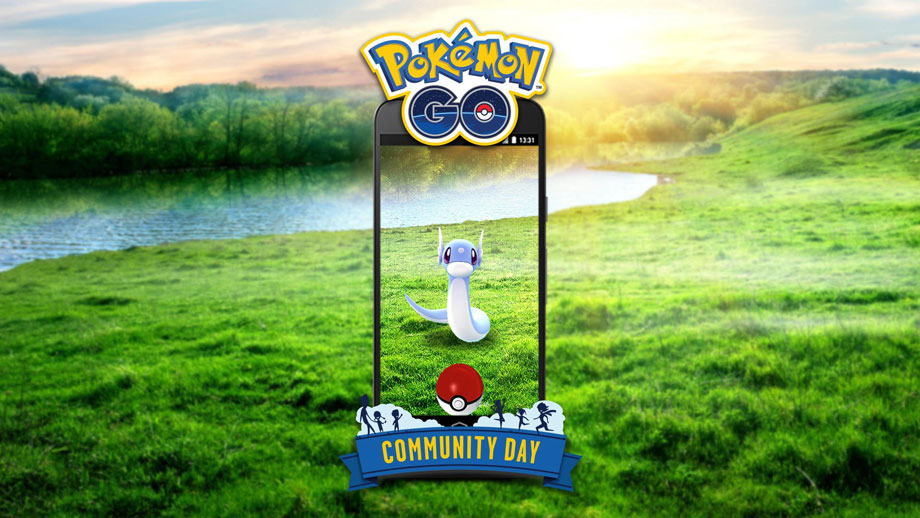 After the very first Community Day featuring Pikachu, Trainers weren't really sure about what to expect. This lack of expectation was certainly thrown out the door when Dratini Day came to be! This Community Day was littered with frenzy and truly gave Trainers the Pokémon GO drive they had been sorely needing for some time.
Legendary Week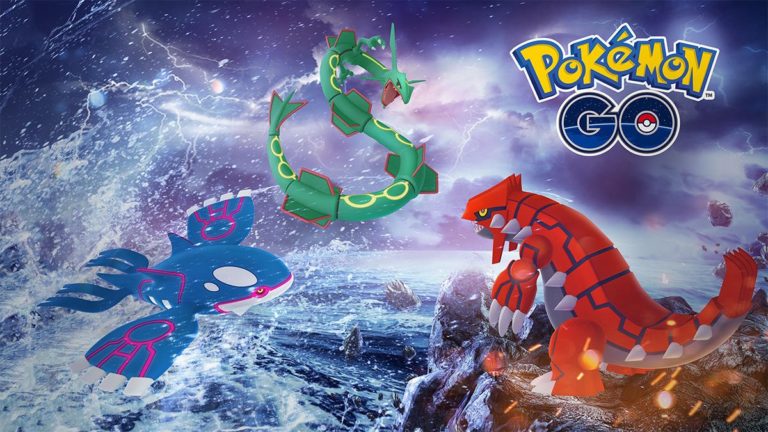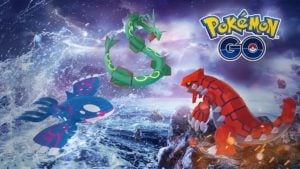 Legendary Week was a momentous occasion in which the Weather Trio (Kyogre, Rayquaza, and Groudon) made a return appearance in Raid battles, not only this but depending on who was defeated the most during the event, egg hatches would change to reflect the raid boss's preferred weather pattern.
Game Data Changes – Shiny Dratini Family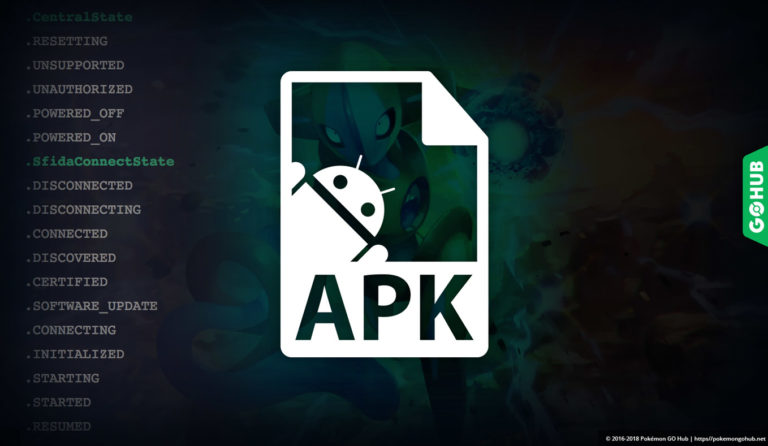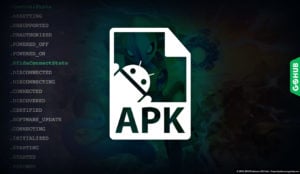 One of the most predictable game data changes was the addition of the shiny Dratini family line, making its way in-game just before Dratini's Community Day. Besides this, the game's 47th Nest Migration came into effect and Niantic acknowledged a blank nearby bug. Overall, very few changes.
---
Week 08 of 2017
This week of 2017 brought us very, very little, only a few changes in the code!
Game Data Changes – Move Durations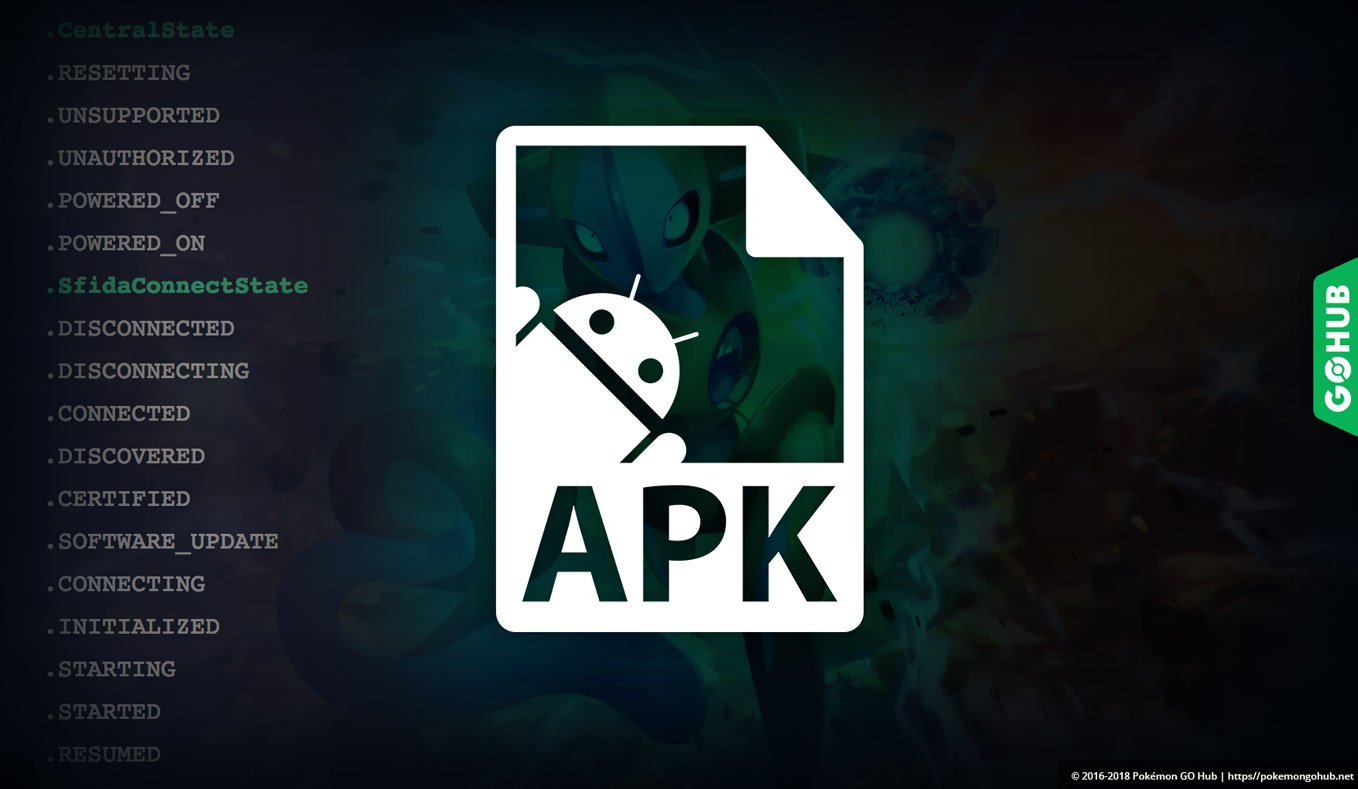 The main talking point this time around were the changes implemented to Fast Move durations, making most Fast Moves a bit faster! Unfortunately, this was the only change made.
---
Final Notes
Week after week, it seems clear that Pokémon GO shifts into a higher gear and this week is the perfect example of it. With 2017 only bringing us tiny changes, 2018 improving this with events, and 2019 bringing in even more creative content and changes, I am more than proud to say that we are experiencing an extremely exciting time in Pokémon GO.
Do us a favor, tell us about this week in your own Pokémon GO history, what was your best catch this week? How about your best catch this same week of 2018? How about from 2017? How has your Pokémon journey evolved since then? Be sure to tell us in the comments below.
Have fun, and stay safe, Trainers!