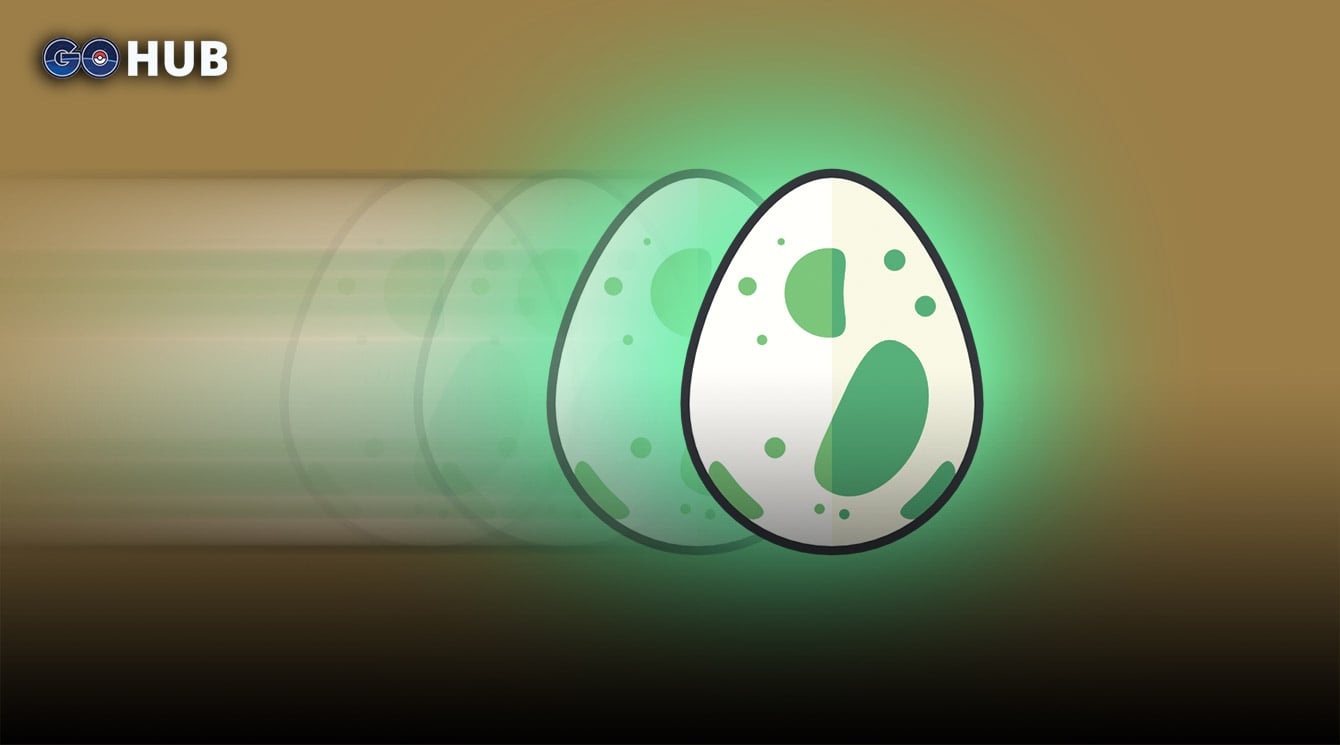 A complete list of all possible Generation III egg hatches. Eggs collected from Jan 24 to Feb 01 2018 can only hatch Hoenn (Gen III) Pokémon. Older eggs still have Gen 1 + 2 + 3 hatches.
Reminder: egg Pokémon always hatch as Level 20 Pokémon if your Trainer level is 20+. Pokémon can hatch with 10/10/10 or better IV values. 100% IV hatch column shows CP values when hatching a 15/15/15 IV Gen III Pokémon.
Related reading:
5 KM eggs
There's almost the same amount of junk and solid hatches from Gen 3's five kilometer eggs. Solid hatches include starters, Shroomish, Makuhita, Carvanha, Spheal and the fossils.
2 KM Gen III eggs
Aside from Aron (which can be shiny), the 2 kilometer group is plagued by useless hatches. Wailmer is often also considered to be a good hatch due to its 400 candy evolution cost.